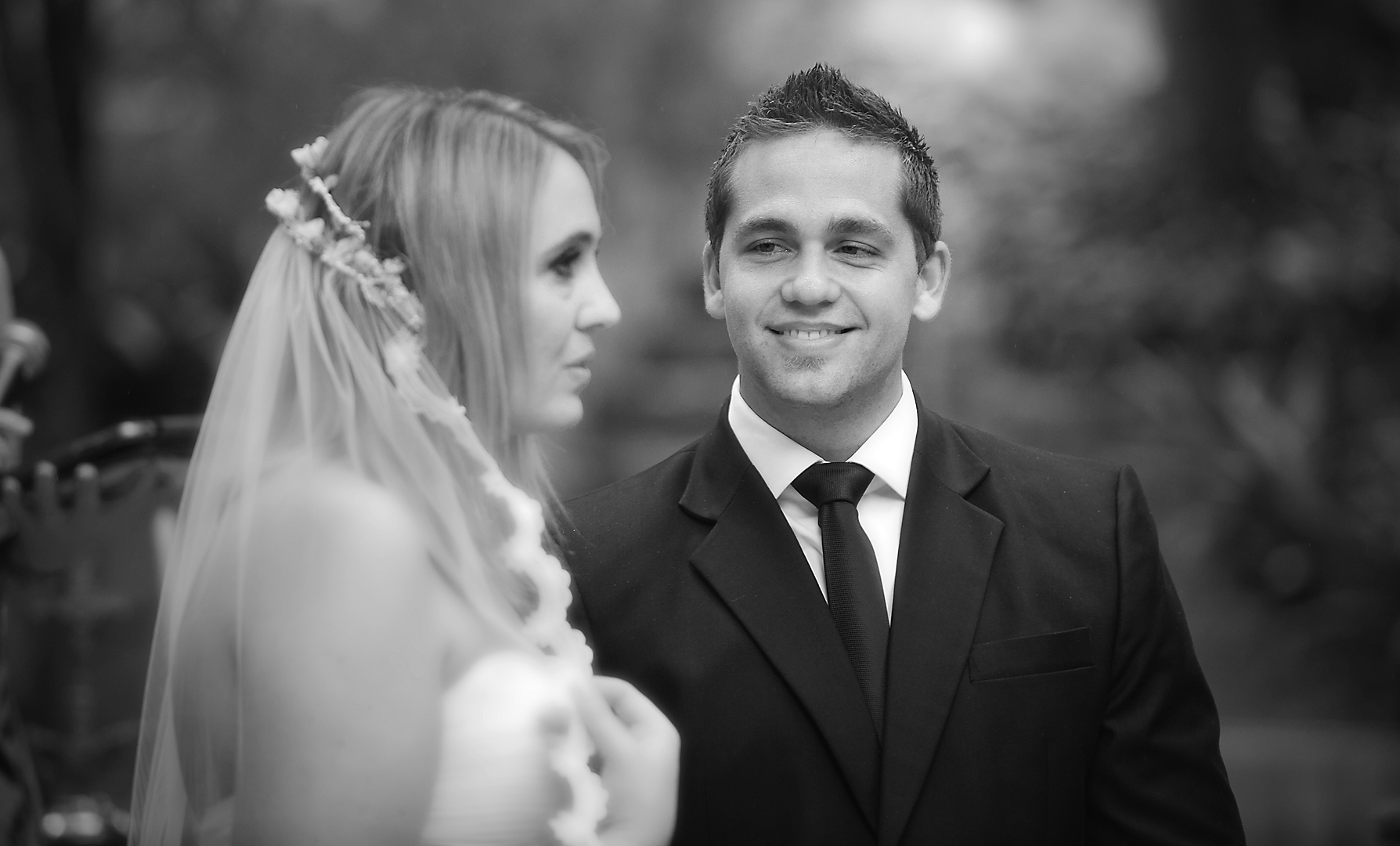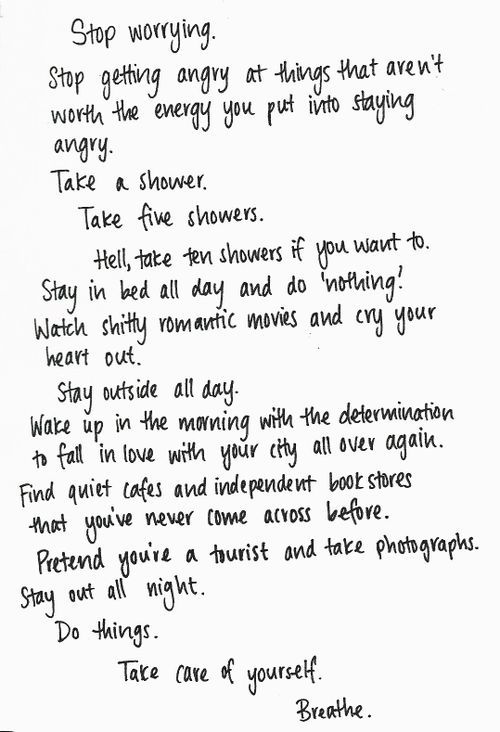 In love with my city.
In love with my man.
Today is my wedding anniversary, each year we normally stay at a hotel but this year as I am in my third trimester of my second little baby, so we decided a day date was in order.
We are spending the day exploring our city and loving time spent as a little family together.
Travel is not easy at the moment, with this season but it doesn't mean we can't make days special.
We made a decision when we were first married, that we weren't going to buy extravagant presents every anniversary because we wanted to make a tradition that was meaningful to both of us.
So every year we buy each other a book. Something to inspire each other to be ever learning.
This year I requested a magazine subscription, but I got a beautiful book Kinfolk Table as well. Time to lie and read full sentences is not easy these days, but a flick of a magazine makes me feel all inspired and loved.
The gift that keeps on giving.
Charl Viviers, you make me smile often. You make me think larger all the time and you astound me at the way you love and provide for our little team v.
Thanks for choosing me.
Happy days,
Amanda