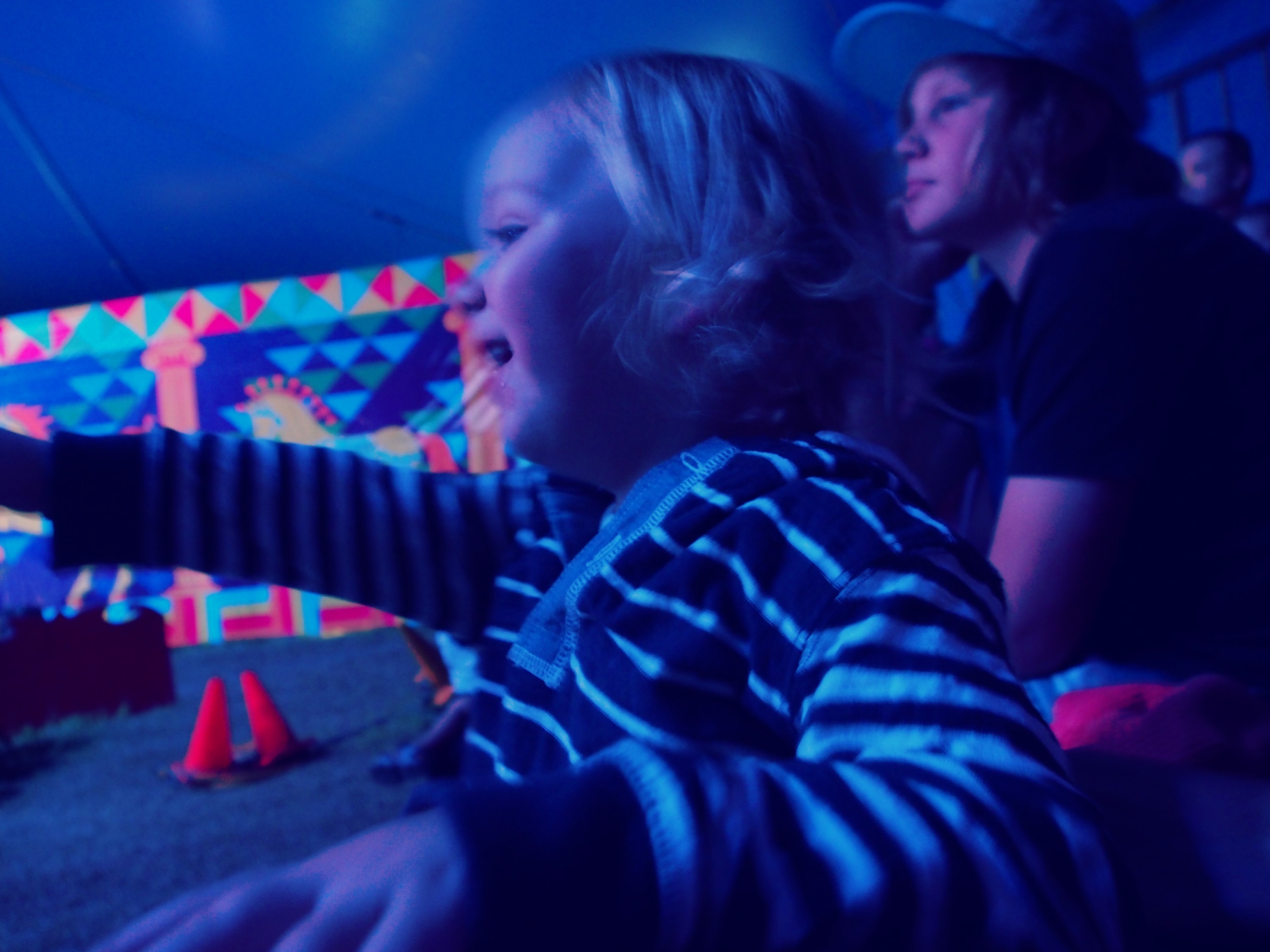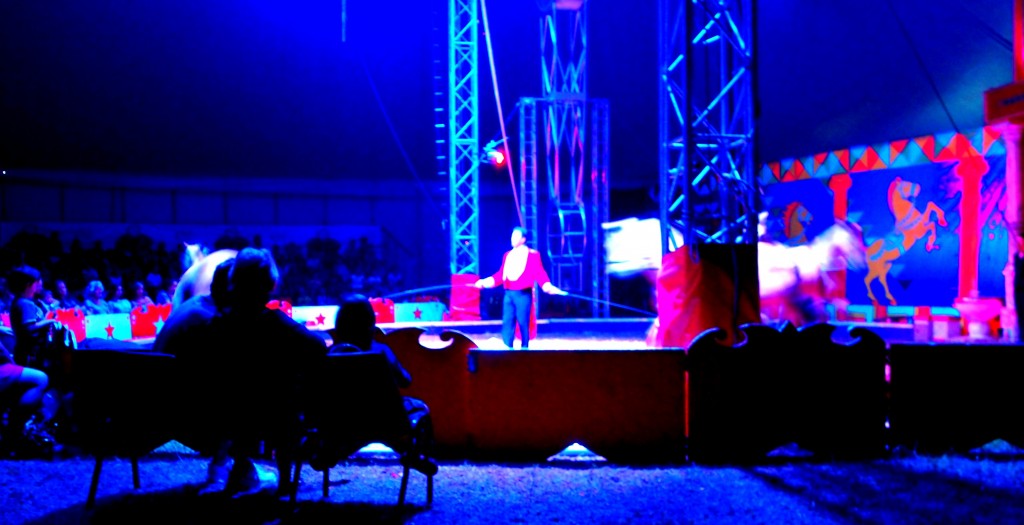 My little man, Maximus went to the circus for the first time today.
The delight in his eyes as he watched the trapeze artists, he snacked on his Easter chocolate bounty and was enthralled by the animals will not easily be forgotten.
There is something so pure about delight.
There is something so simple about experiencing something for the first time.
Although he is only two, he shows me so much about creativity and life.
He delights abundantly in things.
Like;
Planes
Helicopters
Horses
Cars
Motorbikes
Animals
and more.
What delights you?
When was the last time you felt delight?
Signing off happy this evening.
Amanda