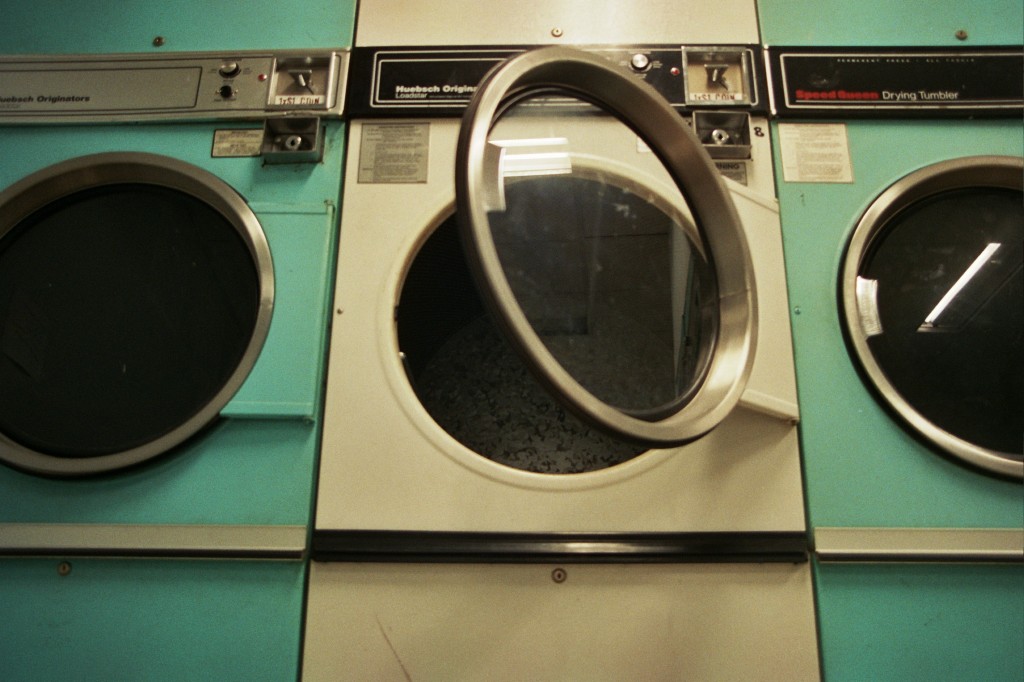 In the spirit of today's post Light a Candle, I am making the e-version of 'Capture: 30 days of inspiration' free for the next 24 hours.
If you know anyone who you think would like to read this 30 day inspiration guide on their Ipad or e-reader, then like the facebook button above and invite them to download the e-book today for free.
Its really simple, go to the link which is my shop. Fill in the details and purchase the book for free. Then you will get an email from me and there is a download link.
For the ipad/ iphone: open the PDF in Ibooks and you will be able to read like a normal e-book.
For the computer: open up as a PDF and read in any e-reading device.
Have a creative day.
Hope you are inspired.
Love
Amanda