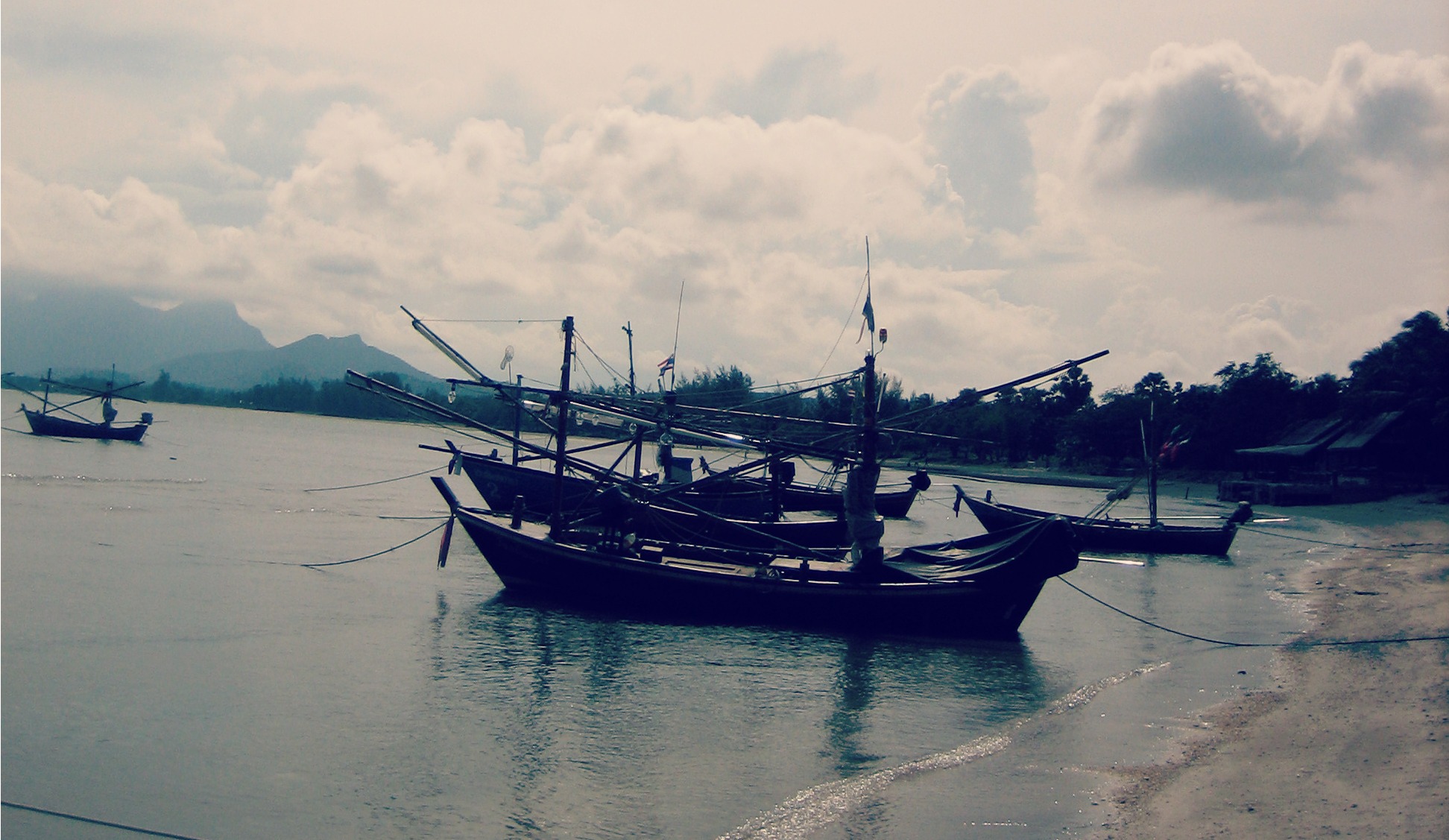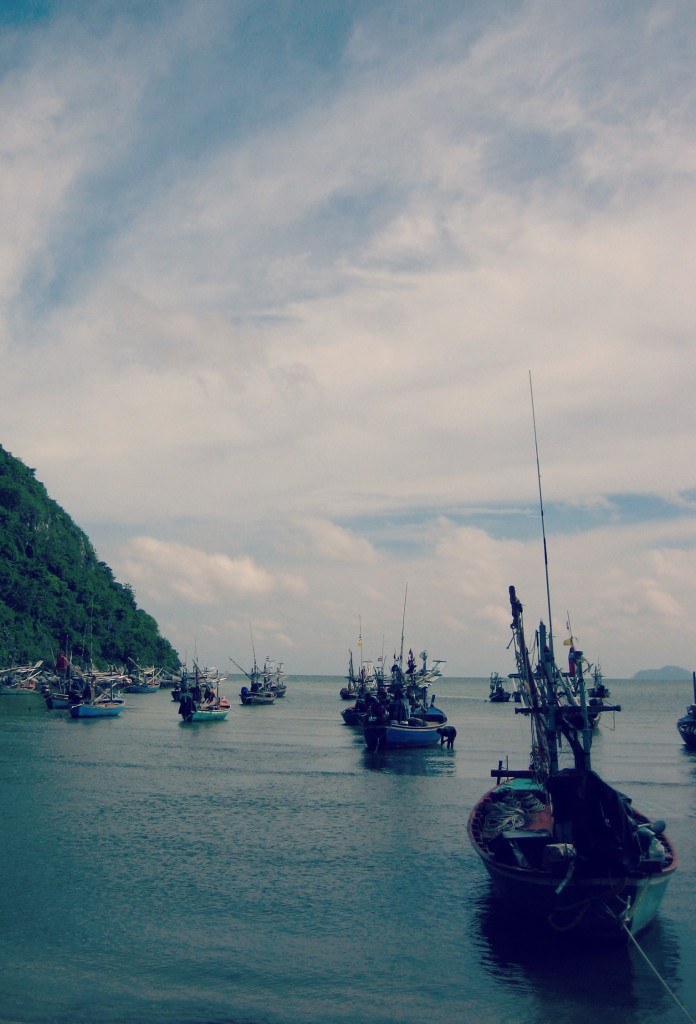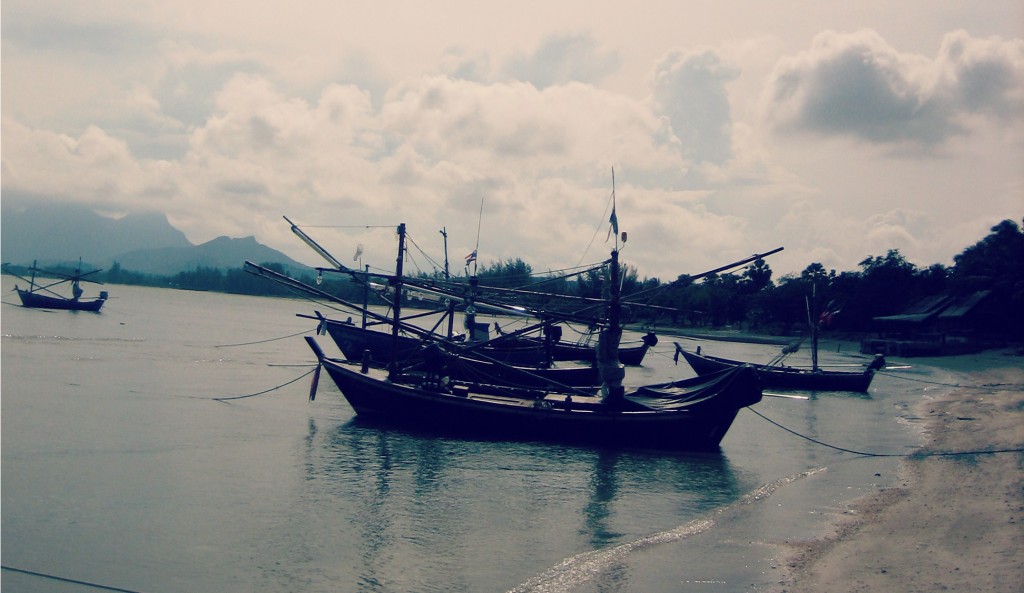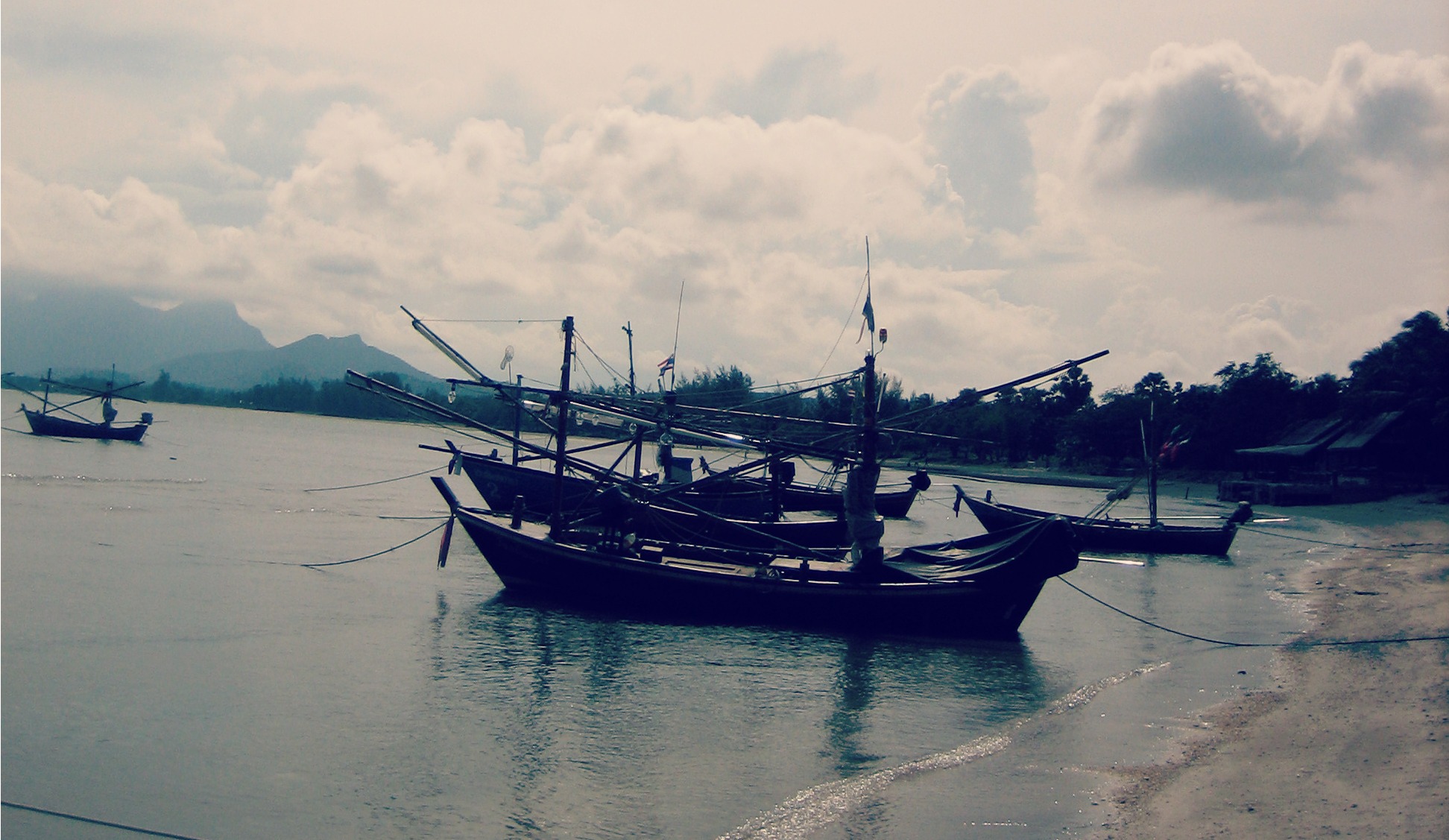 Making: Beanie's like a mad woman, for Create an event that I am speaking at in a couple of weeks.
Cooking: with my slow cooker. Autumn, pregnancy and a toddler is fuelling my current obsession.
Drinking: Coconut Water. I am slightly obsessed with this one: Coconut Essence
Reading: The time keeper. A mothers day present from my God daughter; it is brilliant.
Wanting: to replace my lost LAMY pen. I feel stuck without it.
Looking: through old photos and found the boats above, that I took in a little bay in Hua Hin, south of Bangkok and wanting to go back there.
Playing: with buttons, lace and material for my soon to be born miss v.
Wasting: time
Sewing: lace and love on crocheted goods.
Wishing: I had more time to catch up with my closest friends for coffee and just chat.
Enjoying: that Offspring is back on Tv.
Waiting: for the obvious. 60 something days till miss v comes to town.
Liking: that my herbs are growing ferociously with the autumn rains.
Wondering: why women compare and compete so much and why de-friending on facebook is a thing?
Loving: My husband and how hard he works for our family.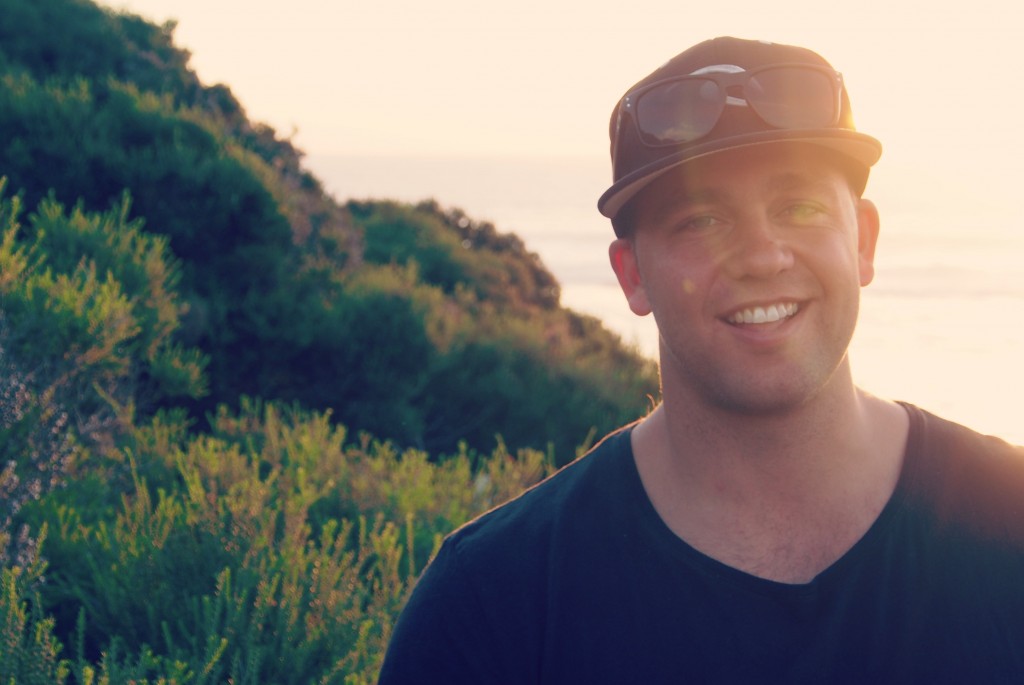 Hoping: for friends to have babies and sisters to find love.
Marvelling: at the massive growth spurt my Maximus is having at the moment.
Needing: to organise myself more before we have a newborn in the house.
Smelling: Black Coconut Candles by Yankee Candles. Be still my smelling heart…
Wearing: A knitted scarf, white, chunky and homey.
Following: Baby Boy Bakery. I think my heart may just fall apart if I think too much more about her story at the moment. (Instagram explains what has happened @babyboybakery)
Noticing: How important it is to keep conversations open, even when I don't want to.
Knowing: That God loves me and is desperate to meet with me each and everyday.
Thinking: About my next book and why it is taking so long for me to find the words necessary.
Feeling: a little better, post a crazy flu and a mental hip flare up.
Bookmarking: videos about russian nesting dolls. Im kinda obsessed for a message I'm preparing
Opening: Letters from my new pen pal from Post Mark Society.
Giggling: At my sons new word for Orange. It is 'Oh- shit.' Yep. He didn't learn it from me. I promise.
(I found this idea first from Em here and it was originally from here.)
Taking stock of the little moments that are in your world and suddenly everything will feel a little brighter.
Amanda