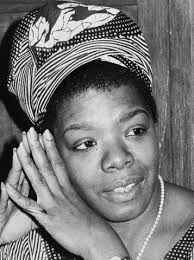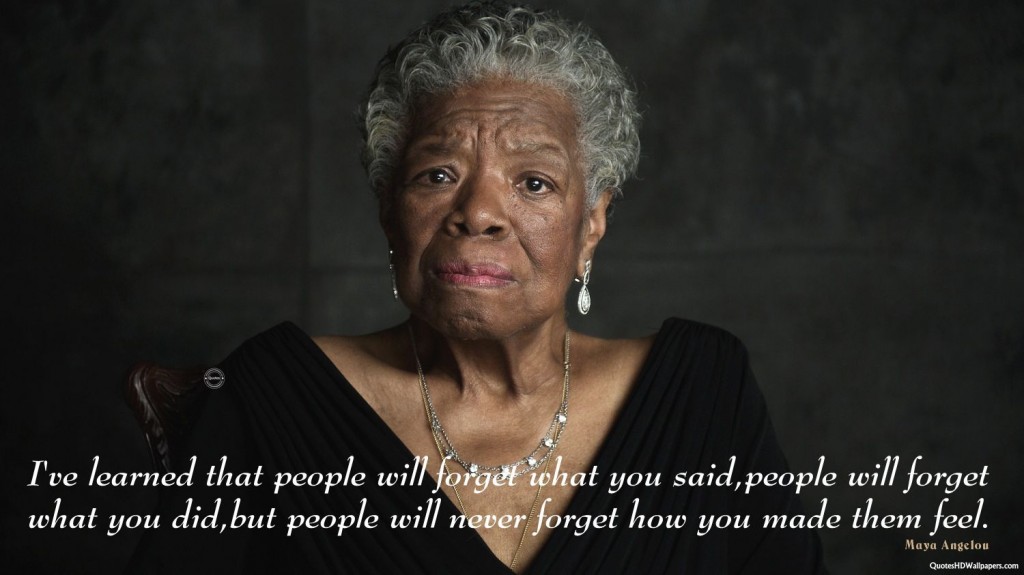 One of my favourite authors Maya Angelou, died this week after living a large life of communication, advocacy and overcoming insurmountable odds.
Born in St. Louis, Missouri she lived a life battling racism, abuse and hostility. Post the trauma of being raped by her mothers boyfriend she stopped speaking for six years.
Coming from a past full of oppression, who would have predicted this young mute girl would end up penning 30 books throughout her life, including powerful poetry and become a famous playwright.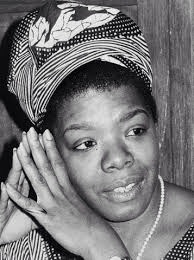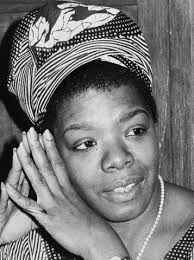 I believe it just proves, the power of the human spirit to overcome any circumstance and love beyond our past.
"She was a warrior for equality, tolerance and peace. The family is extremely appreciative of the time we had with her and we know that she is looking down upon us with love," her family said.
On Friday after news of her death, I called my local library and borrowed her first autobiography 'I Know Why The Caged Bird Sings.'
I am currently immersed in the early years of her life as I read this riveting book.
One of my favourite quotes of hers is this;
I've learned that no matter what happens, or how bad it seems today, life does go on, and it will be better tomorrow. I've learned that you can tell a lot about a person by the way he/she handles these three things: a rainy day, lost luggage, and tangled Christmas tree lights. I've learned that regardless of your relationship with your parents, you'll miss them when they're gone from your life. I've learned that making a "living" is not the same thing as making a "life." I've learned that life sometimes gives you a second chance. I've learned that you shouldn't go through life with a catcher's mitt on both hands; you need to be able to throw something back. I've learned that whenever I decide something with an open heart, I usually make the right decision. I've learned that even when I have pains, I don't have to be one. I've learned that every day you should reach out and touch someone. People love a warm hug, or just a friendly pat on the back. I've learned that I still have a lot to learn. I've learned that people will forget what you said, people will forget what you did, but people will never forget how you made them feel.
Maya Angelou
Rest in Peace Maya.
You inspired hundreds of thousands.
You did good.