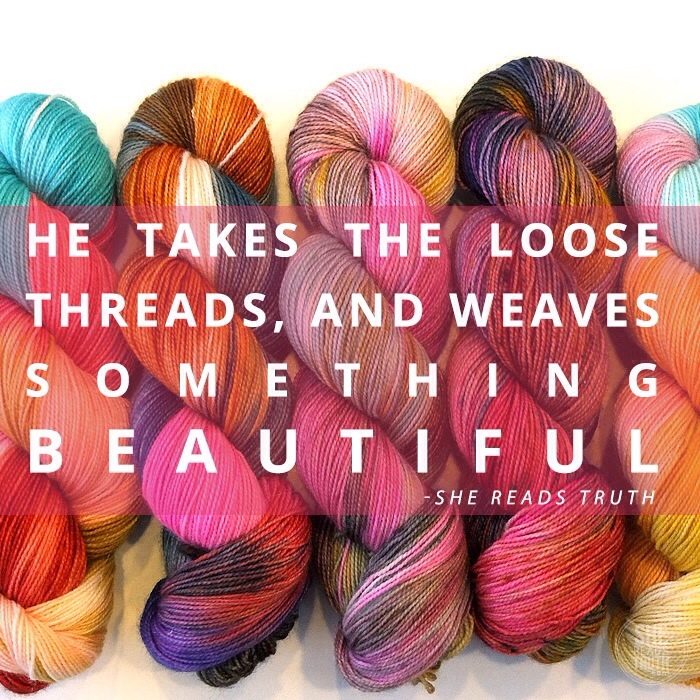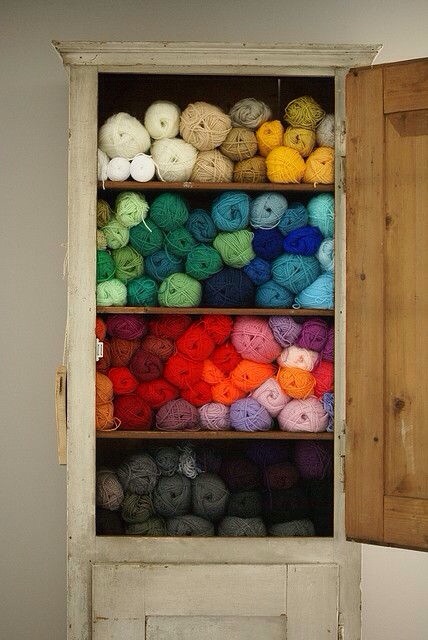 I have been in a nesting haze lately and somedays I wish I had a studio to retreat to, somewhere I can leave my creative bits and bobs and a two year old won't touch them.
Space is our arch nemesis.
Storage is our promised land.
Other days I am overwhelmed with gratitude that I have a little shack to call my own and I am able to stay home with my toddler with no stress about rushing back to full time work just so I can make our mortgage repayments.
On these days I thrive on thoughts about the simple life, making my own butter and taking another load down to our local op shop.
I declutter.
I breathe.
I am thankful.
We all have these contradictions in our world.
One day we feel supremely grateful, the next overwhelmed and frustrated.
We each have moments of bliss and then moments of stretch and tangle.
A little like crochet or knitting.
There are moments where we love the rhythm and the finished product and learning a new pattern. Then the day comes when we make mistakes, we drop stitches and create holes, we give up and throw the project in the back of the cupboard, vowing never to look at it again.
I love this thought.
Whatever is happening in your world, I believe that God is interweaving it into a tapestry of beauty that brings glory to Him.
The good.
The bad.
The frustrating.
The overwhelming.
The annoying.
The brilliant.
The excellent.
Everything.
He uses it all.
So if you are frustrated and feel ashamed about this today, I promise it is being brought together for good.
One day, one moment and you will look back and gain perspective on this season of your life.
Someday.