Good Morning,
Throughout the month of August I am so excited about all the guest writers that are a part of Capture Life.
I will be writing each Sunday about my little family and the start of our new life with A newborn, A toddler, My Body Builder and our little seaside shack.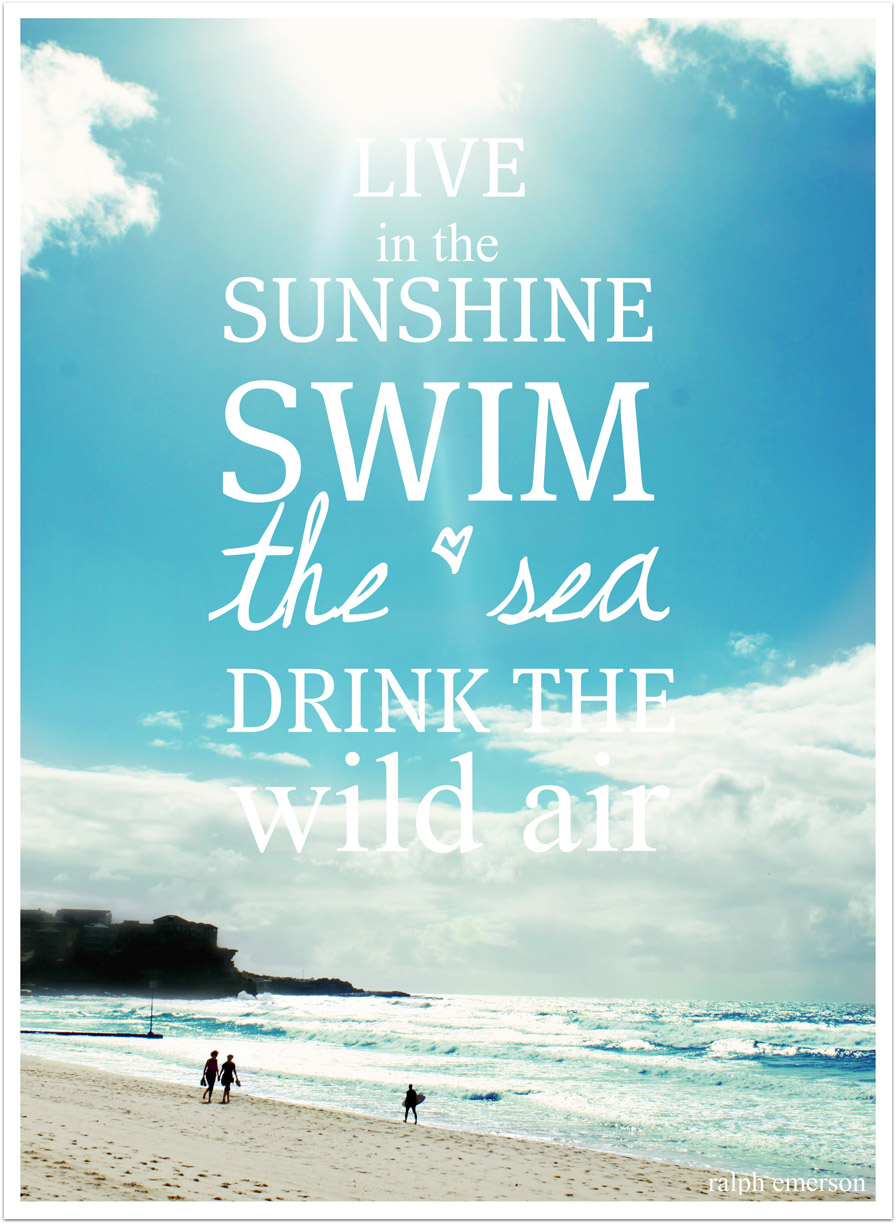 What an amazing season in the life of my family.
Look out for
Monday's with Jeff and Julie Crabtree
Tuesday's with Em Hazeldean
Wednesday's with Brisita Rojas
Thursday's with Jo Hodges
Friday's with Kate Smithson
Saturday's with Bethany Bracegirdle
Sunday's with yours truly.
I am so excited.
Speak soon