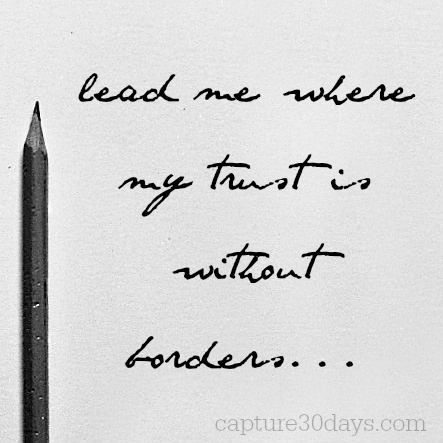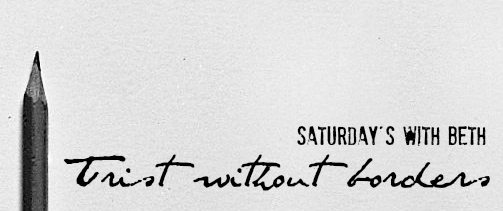 I went into "missions" with the sole philosophy that I would not let it be about me.
"I am only here to serve them" was my personal mantra, and it sounds like a good one, doesn't it?
But my attempt to wage war on my own narcissism was one of the most narcissistic moves I could have made.
I thought I could take my suburban middle class self into situations I had only ever seen in documentaries and come out unchanged.
I thought I was the only one with something to offer to the people I was serving. I thought it would be wrong to expect them to have anything to offer me.
But that's not how human encounters work. Human encounters, the kind that change lives, they leave both parties affected.
And that is how you know you have crossed the line from charity to love.

Love always leaves a scar.
There was a homeless man who used to sit across the road from my work. Each day I would give him money when I passed and he would smile at me.
I thought I was doing a good thing, and maybe I was, but it was only charity.
I never sat down and got to know him.
I never heard his story.
I never learned from his hard lived life, because I assumed he had nothing to offer me.
I deemed him only worthy of my charity, not worthy of my love, not worthy of a real human interaction, not worthy of a scar.
I don't know if altruism is possible, I don't know if we are ever capable of being truly selfless, I don't know if we will ever know because God designed giving releases endorphins.
But here is what I learned on the mission field:
Charity always feels good, love always leaves a scar.
I learned it piggybacking my shoeless friend after she gave her shoes to a prostitute in a brothel.
I learned it sitting across from a refugee as she swore she would return to her war torn country one day and change the government.
I learned it when a teacher from Pakistan on the Taliban's most wanted list had to help me when teaching English class.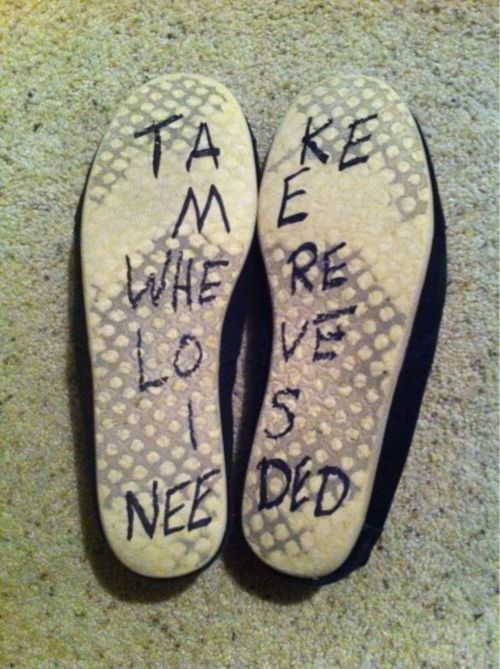 I learned it when we said no to buying a bracelet from Nigerian hawkers but came back later with lunch, invited them to an art exhibition and watched their whole demeanor change.
I learned it when I could not leave a country because a girl younger than me needed help for her and her three children.
I learned that the mission field is not about charity, it is about love.
And when you choose to love people, when you choose to be affected by their stories, when you choose to let their worlds permeate within your own, you realise how silly it is to think that you could leave unaffected.
Because love always leaves a scar.
Speak again next Saturday,