This last week has been breath taking. Moments of sheer bliss, moments of over-tired determination, moments of pain, moments of overwhelmed-ness, moments of vulnerability and moments of sheer beauty.
On the 22nd of July at 1.36pm, after waiting for Miss V to come for weeks she arrived in true Viviers fashion.
Liberty Elizabeth Viviers
7 pound 2
49cms long
brown hair
dark blue/ black eyes.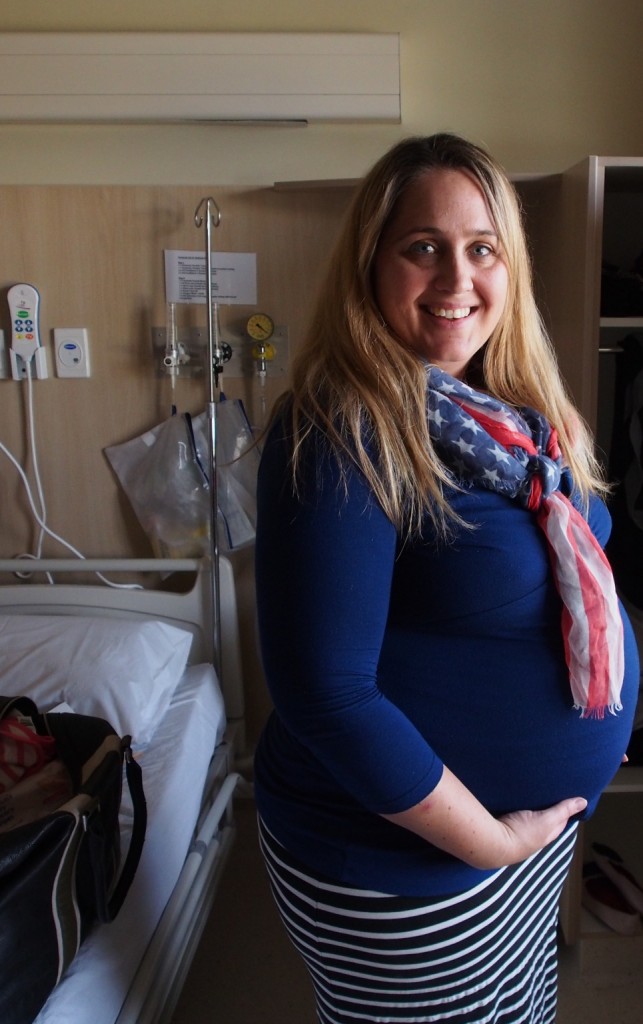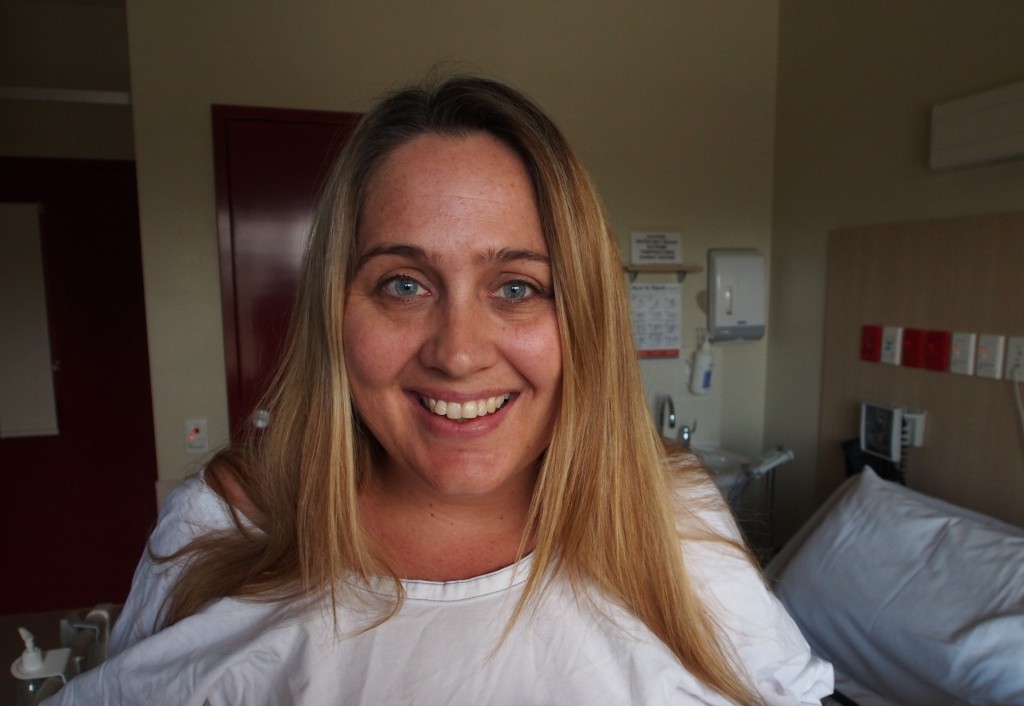 The first week in a newborns life brings with it a roller coaster of emotions but before our little girl came to town, my husband and I had a big conversation about how we wanted to handle this transition in our lives.
We found a scripture from Matthew that really spoke to us;
28-30 "Are you tired? Worn out? Burned out on religion? Come to me. Get away with me and you'll recover your life. I'll show you how to take a real rest. Walk with me and work with me—watch how I do it. Learn the unforced rhythms of grace. I won't lay anything heavy or ill-fitting on you. Keep company with me and you'll learn to live freely and lightly."
We knew there would be moments of burden, extreme tiredness and emotions, so we wanted a mantra to help us through those times.
Our mantra is this;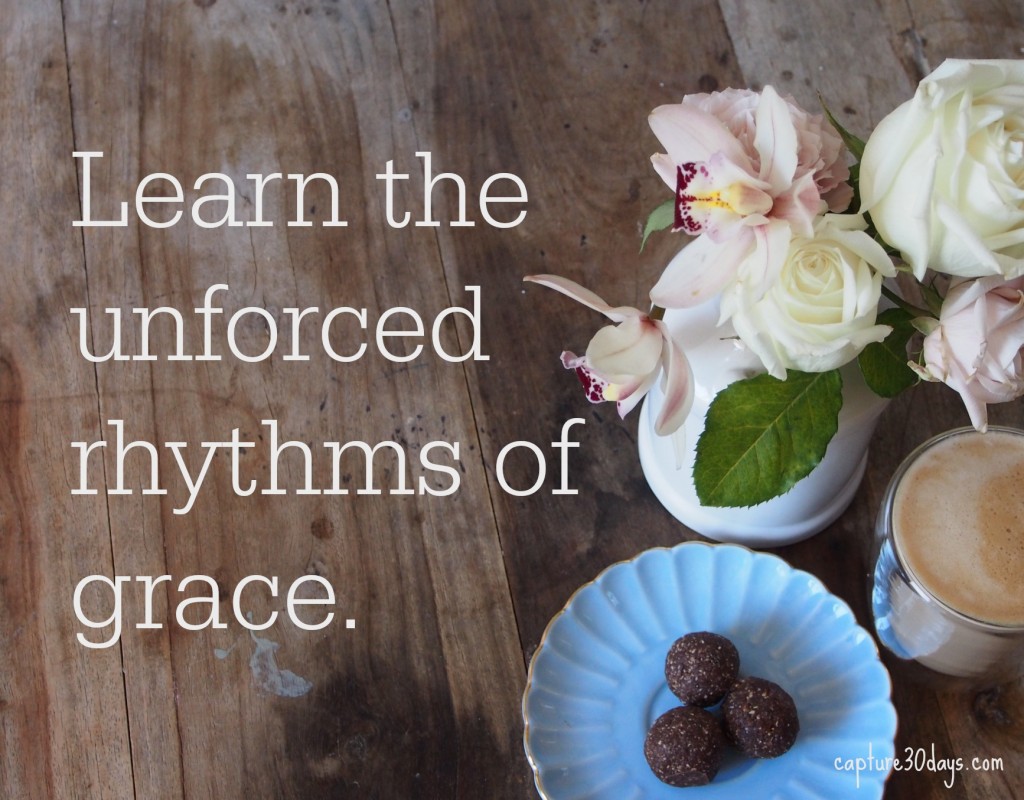 I find myself asking saying internally, 'find the grace, find the grace. It is here somewhere.'
I found this video this week and it really impacted me.
There is one line that stuck and I remembered it as I walked out of the hospital with our precious little lady.
Take Brain Pictures.
I stood at the exit of the hospital doors, waiting with Miss Liberty in our capsule as my husband ran in the rain to our car and I felt like it was a little message just for me.
Take more brain pictures.
I stood there rain pelting down, the smell of winter, fresh and surreal and I took a brain picture.
I took a deep breath, I slowed myself intentionally and made a memory.
I took a brain picture.
We spend, all day everyday, thinking about taking photos to share with the world on our social media platforms but what about making memories for no one but your own catalogue of memories?
I have found this need to take photos to share magnified with a newborn. You want to record and remember everything through technology.
As much as this is a brilliant blessing of our age, it is also a terrible distraction.
We sit on our phones editing, tinting, publishing and producing our images but often miss the memories that the moments are actually producing.
I am determined with my second child to take brain pictures.
A moment of acknowledgment that I am present, I am remembering and I am accessing the beauty of that very moment.
Not to publish
Not to reproduce
Not to show anyone
But to encourage my beautiful family with the greatest gift, the gift of my attention.
Speak next Sunday.
Remember this week as I am reminding myself to;
Take more brain pictures.
From our baby bubble