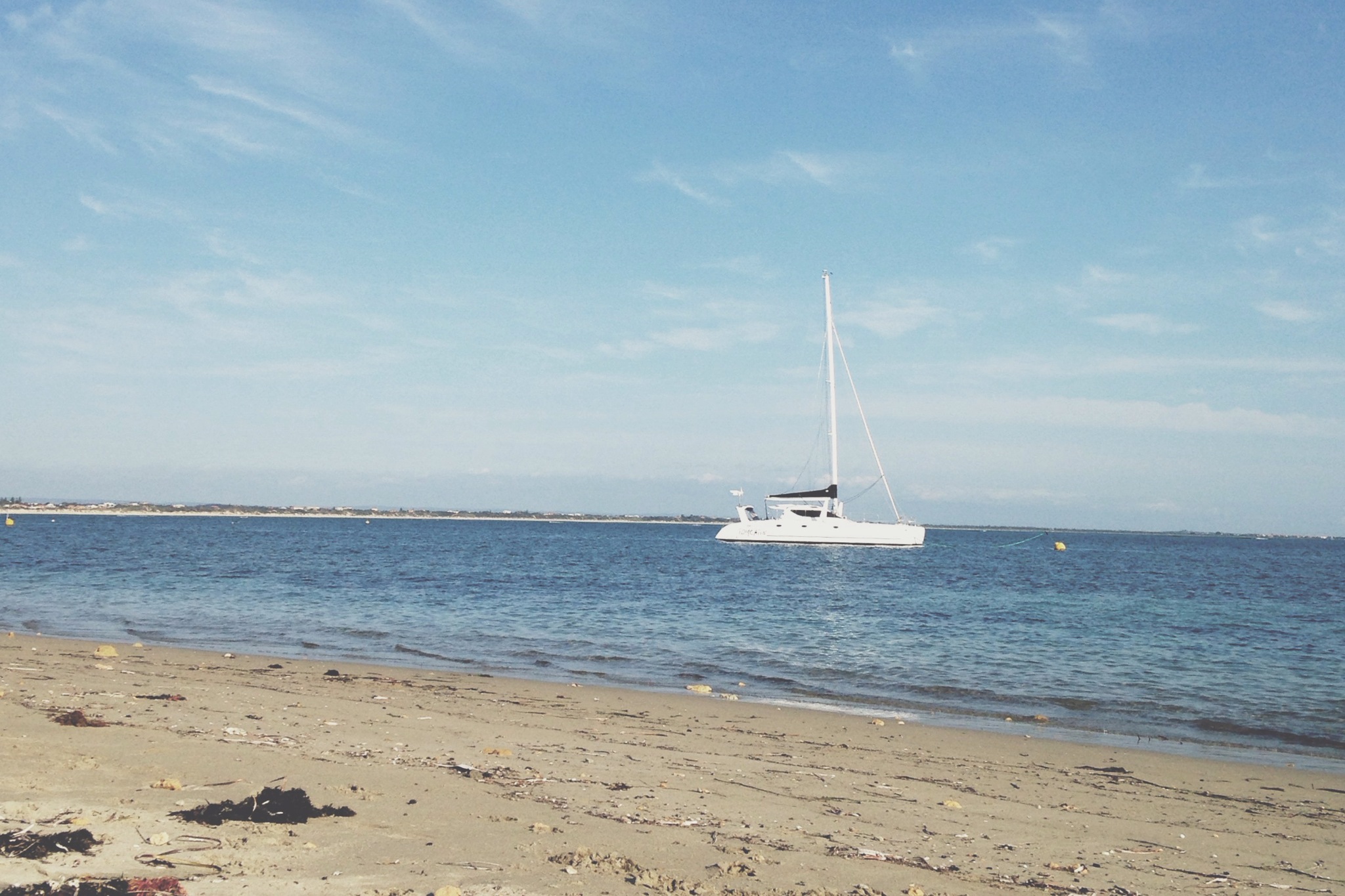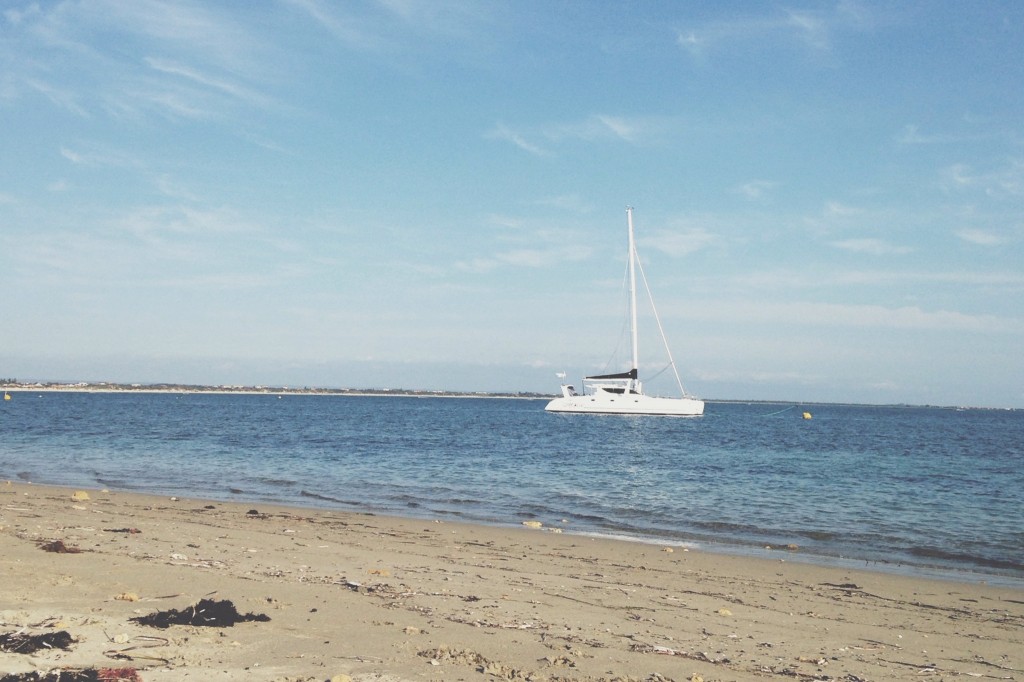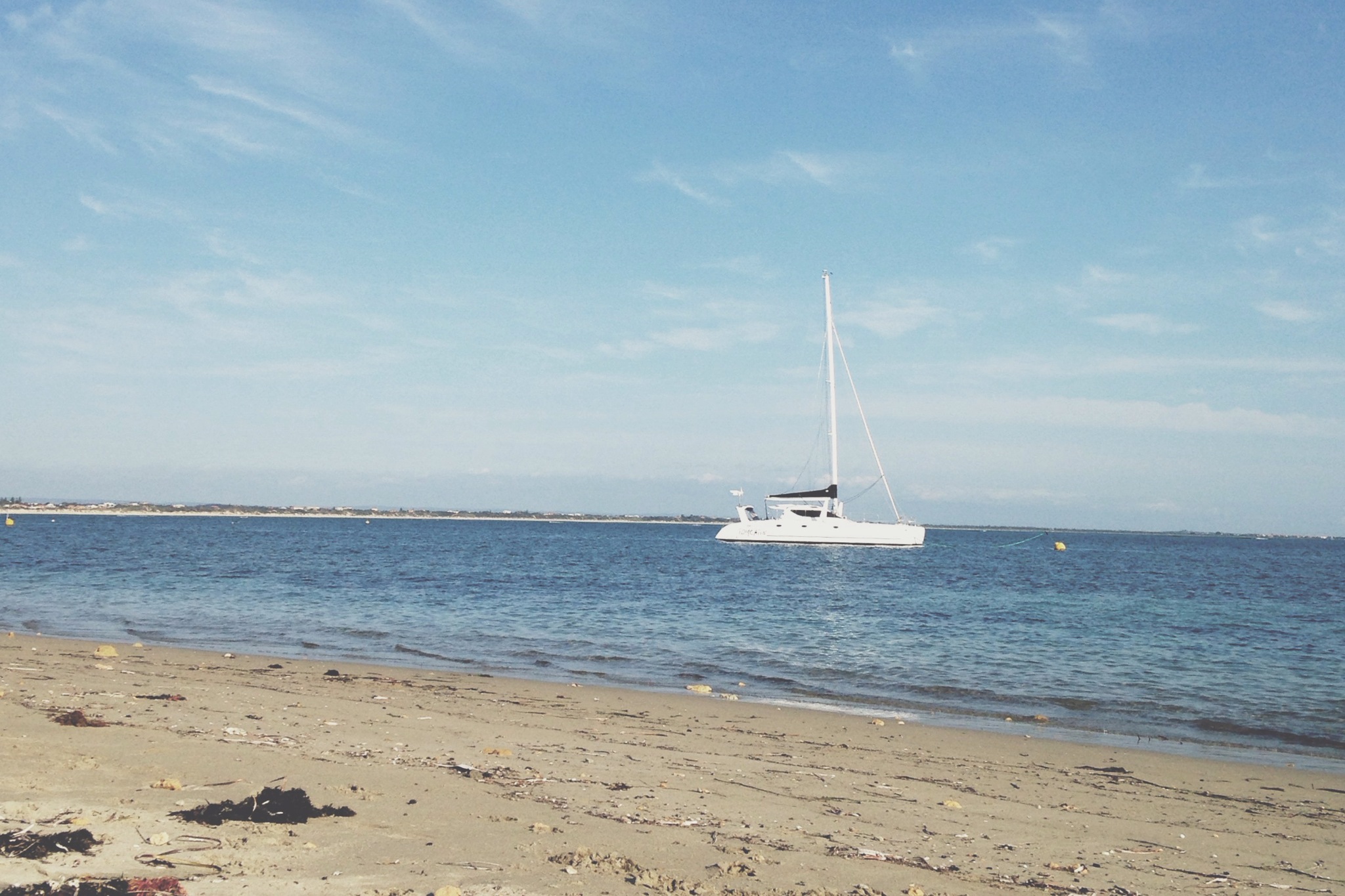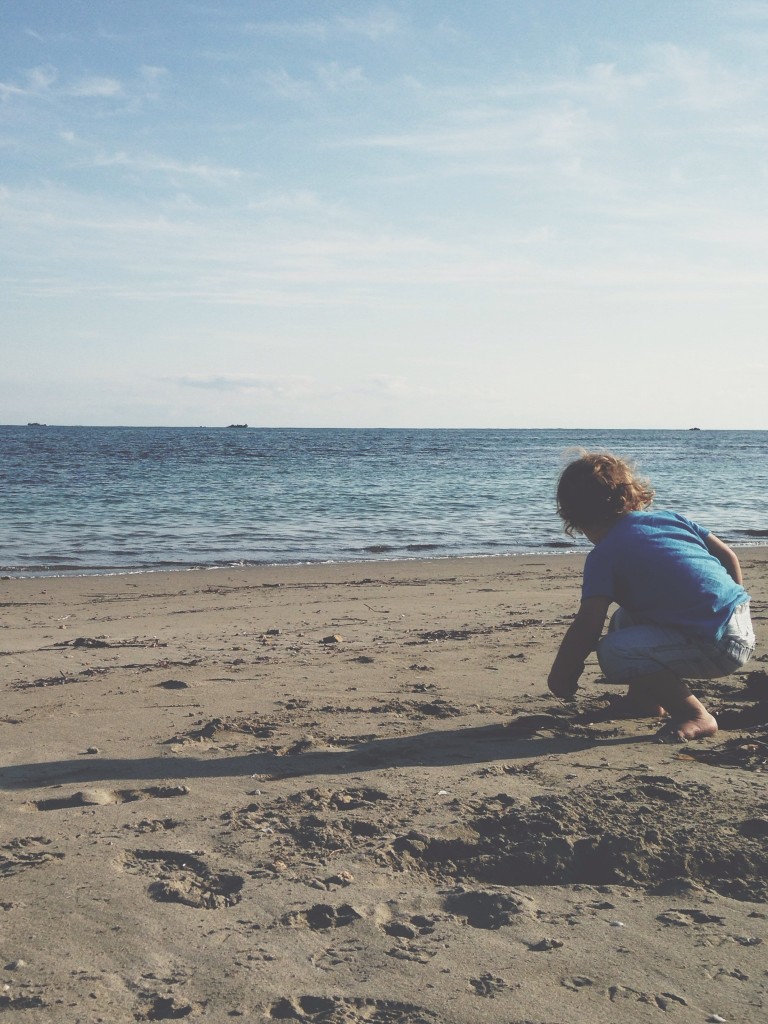 This afternoon our edges were fraying slightly, my 8 week old refusing to be put down, my 2 and a half year old refusing to put down the iPad.
My remedy was the beach.
We didn't even walk five metres and my toddlers imagination was ignited.
Another two metres and my 8 week old was asleep on my chest.
The wind, the sand and a coffee in my hand, we entered our bliss.
As the afternoon sun cast shadows across the beach my son Maximus entered his happy place.
Building a sand castle, he declared the circus is open. "Tickets please, tickets please."
Last night we dined with friends whose children are all grown, Dr Maximus arrived in his ambulance and treated his grown up patients from his amsilence 'insert siren noises here.'
Each night as we lay him down to sleep we read a book and then talk about his day. We end this chat with a short (sometimes excruciatingly long as he prolongs the inevitable) prayer to Jesus.
Last night as we laid his books to sleep he reached over to his baby sister, lifting up his tshirt saying "Here Libby" pulls her to his chest "come have your milk".
The night before
"Dear Jesus,
Thankyou for my nanny and my poppy, my Ouma and my Oupa ( the list goes on) and Thankyou for the Icecream shop."
As I sit here on the beach writing as he chases seagulls, I am overwhelmed by the beauty of his imagination.
Not polluted by the news and screwed by unmet expectations, his daily account of his experiences and life is pure and unfiltered.
Kinda like a grateful prayer for the ice-cream shop.
This spring I am determined to let the sun go down, taking stock of my day through the eyes of a child, allowing my inspiration to arise with a free imagination and to walk the beach everyday, hoping the wind would blow away my cares.
Oh to see life through the eyes of my toddler, even though he is currently eating beach sand and rolling down a sand dune.
Maximus the brave you makes my days inspired.