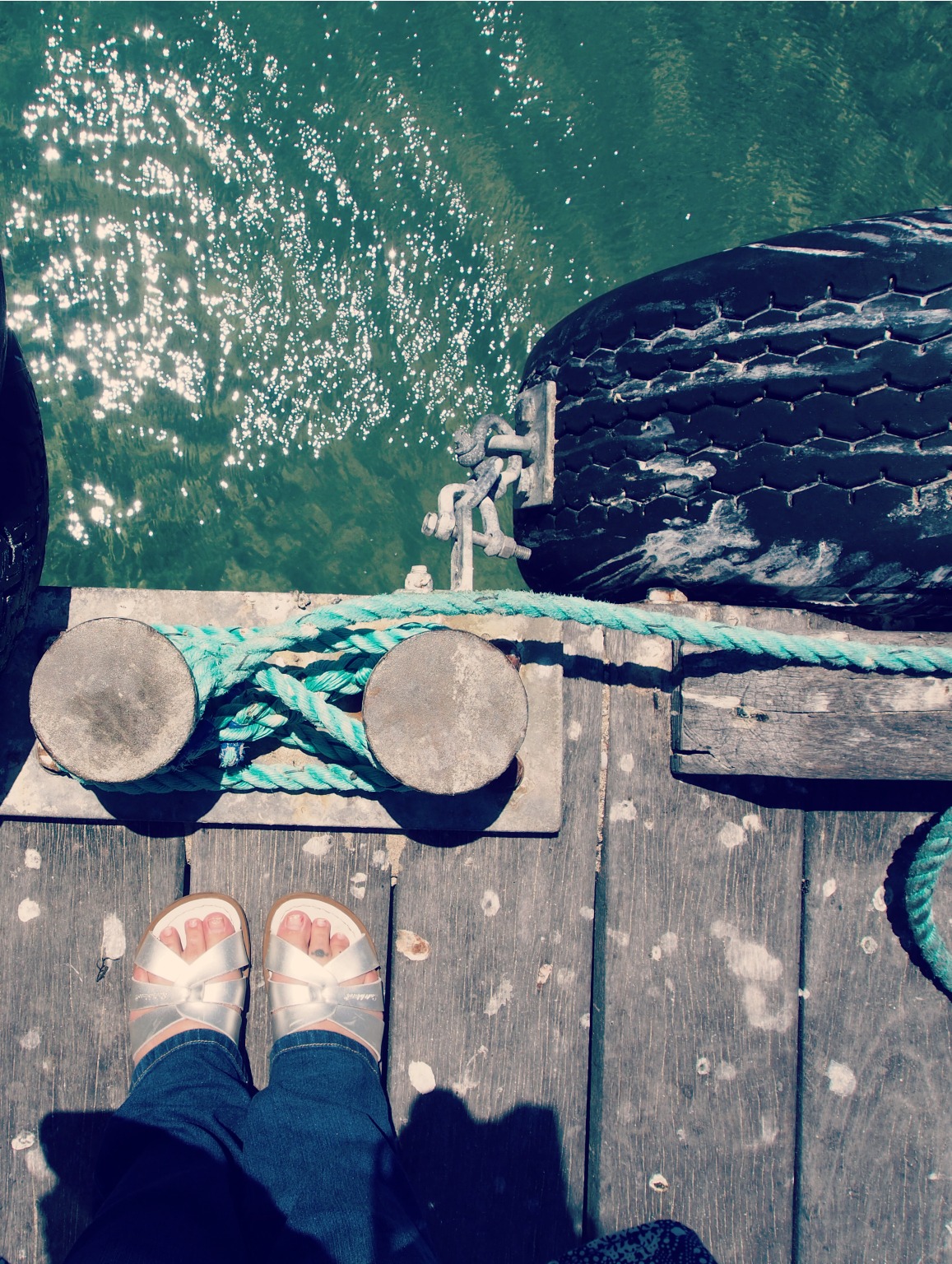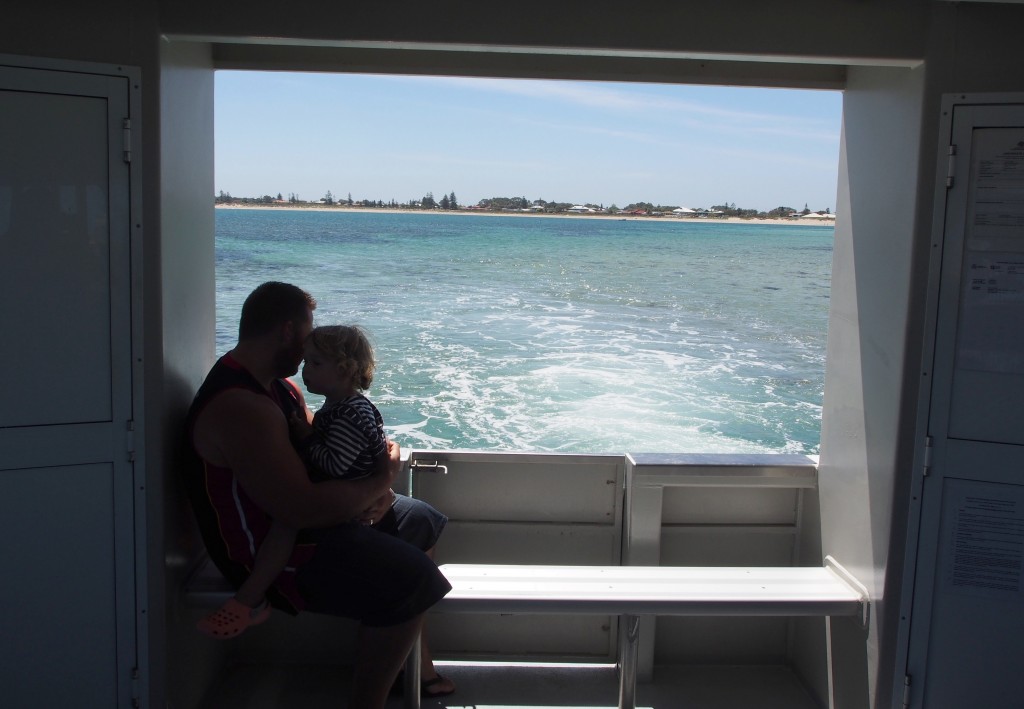 One of the first things I do every single time I come home is open every window I can find.
Every new hotel room I inhabit, I fling open the windows as soon as possible.
It is the very first thing I do.
Place down my bag and walk straight to the window.
How about you?
We live in a tiny apartment and over the last couple of weeks we have had six adults and two children in our beautiful shack.
It was stretching but we did okay.
It doesn't matter how big the space is, as long as the window is ajar I can cope.
It is like the window is an opening to a place of inspiration and vision.
The window is an opportunity for my wandering heart to escape.
One of my favourite scriptures this year has been this..
'He brought me out to a wide-open place. He rescued me because he was pleased with me.'

2 Samuel 22:20
When our hearts are free and our lives are secure, the human desire is always to find ourselves in a wide open space.
We were designed to feel small under the depth and width of an expanse of beauty.
The problem is, we sometimes go through seasons that are dark, times that we want to curl up in a ball, go foetal, close all the doors, windows and turn off the lights.
Seasons of transition.
Seasons of disappointment.
Seasons of brokenness.
It is so exciting to feel like I am at last entering this wide open space at last.
The last few days have been awash with thoughts about the coming years and I am inspired.
I feel like I am standing on the edge of a precipice, ready to dive into new and amazing waters.
I feel clearer about my future than ever before.
Standing in a wide-open place.
How about you?
Do you need to open a window a little?
Allow the light in, let a curtain blow in the wind and get ready for a brand new day to appear?
Stay open, dear thirsty heart.
A new day awaits.

Ps- Hello to all my new subscribers. I am giving away a gift of the Elf on a Shelf book for anyone who registers for my blog to come to their email, or likes my facebook page or becomes a follower on instagram.