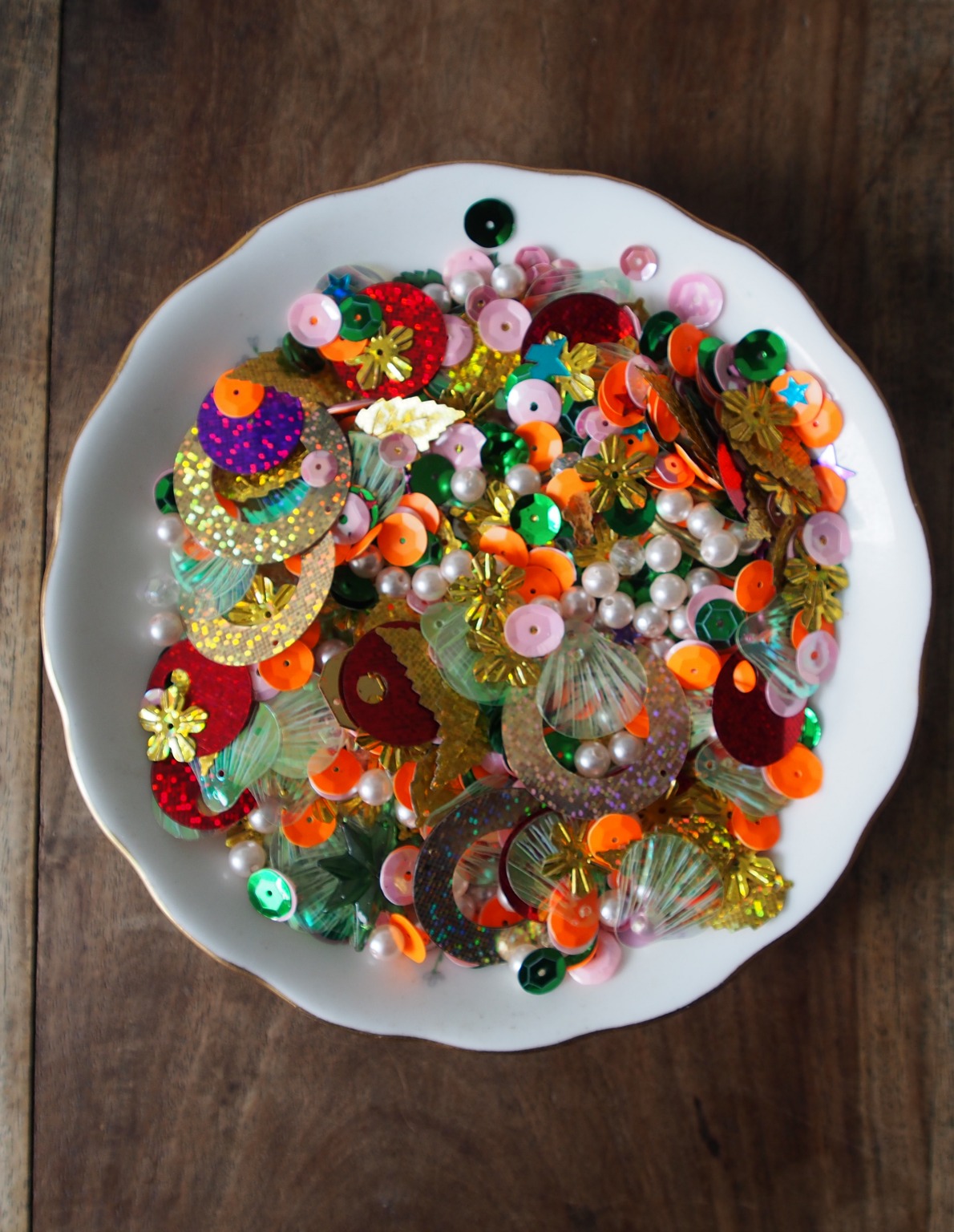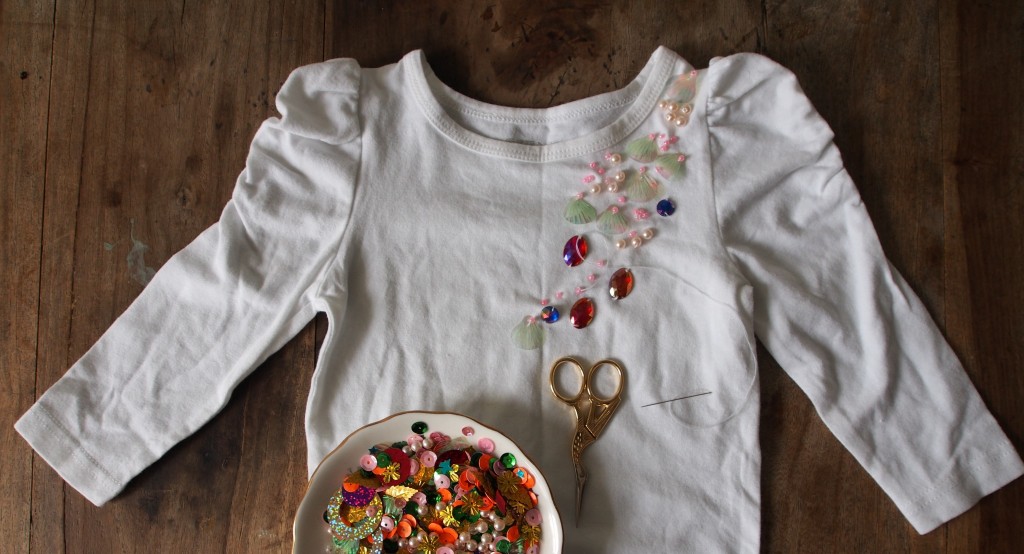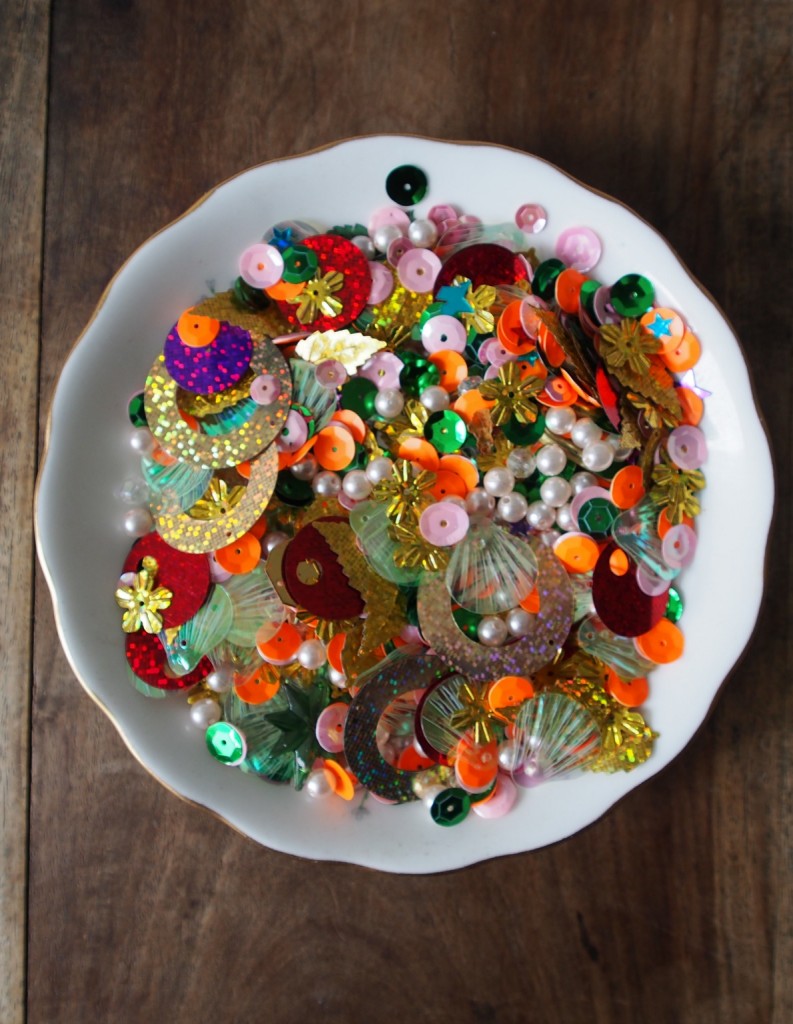 I sat on the floor of my friends kitchen this morning feeding my soon to be 4 month old, chatting, thinking, smiling and enjoying the company of wildly creative women.
There is something that is released when women create.
Inspiration.
Innovation.
A sense of self.
A uniqueness that reflects women of old.
A beauty that pervades, even as I sat and noticed one of my legs was half shaved and was impressed I had remembered to put on deodorant as I rushed my gaggle out the door.
This Christmas my body builder and I have decided to keep things simple, even though my christmas obsessed heart wants to race to the shops and buy every possible fire engine, truck and helicopter available.
This is what we have decided for each of our brood to buy.
Something made by Mum
Something to wear
Something to read
Something you want
Something you need.
Five simple presents each with a little tag to match. Which I have made as a PDF for you to download and print out if you like the idea. Click the link below for the printable version.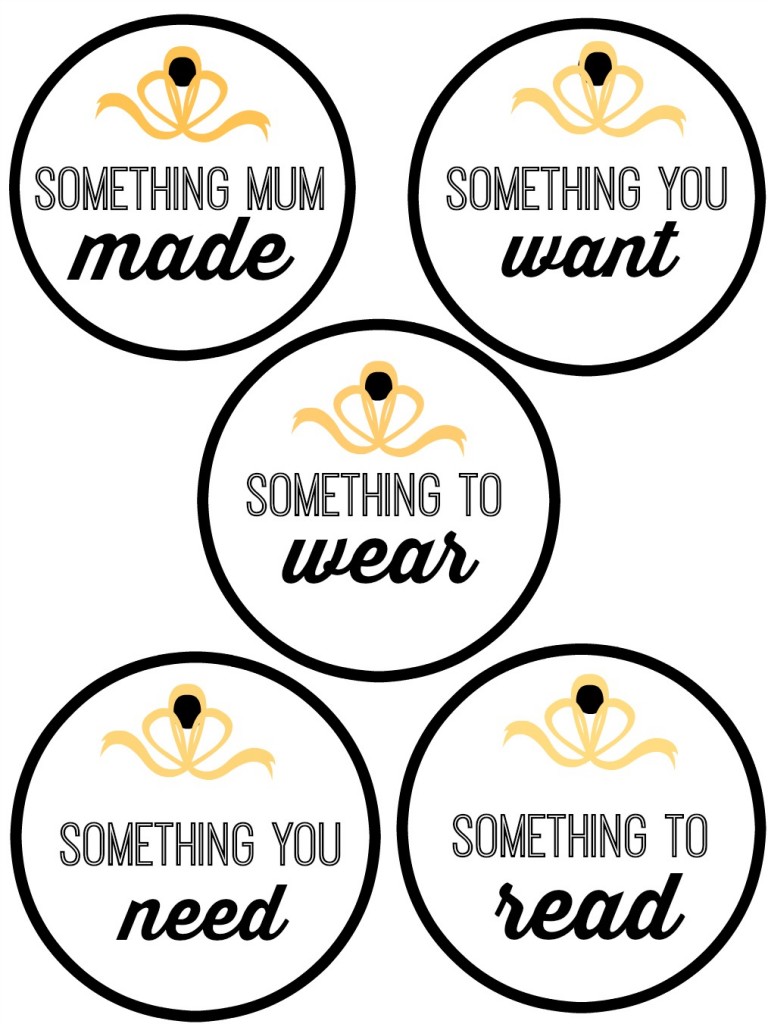 Last year I made a simple Ebook called '30 merry days' with 30 different Homemade Christmas ideas, from presents, to recipes, to ideas, to simple links to websites.
For the next few days, anyone who signs up for my blog via subscription will get an email from me with a code to download the book for free.
Go to the front page by clicking the capture header up above.
Go to the right of the front page and type your email address in.
You will get an email to confirm the subscription. (make sure it's not in junk mail.)
Then I will personally send you a code for the book for free.
Have a fabulous week my creative friends.