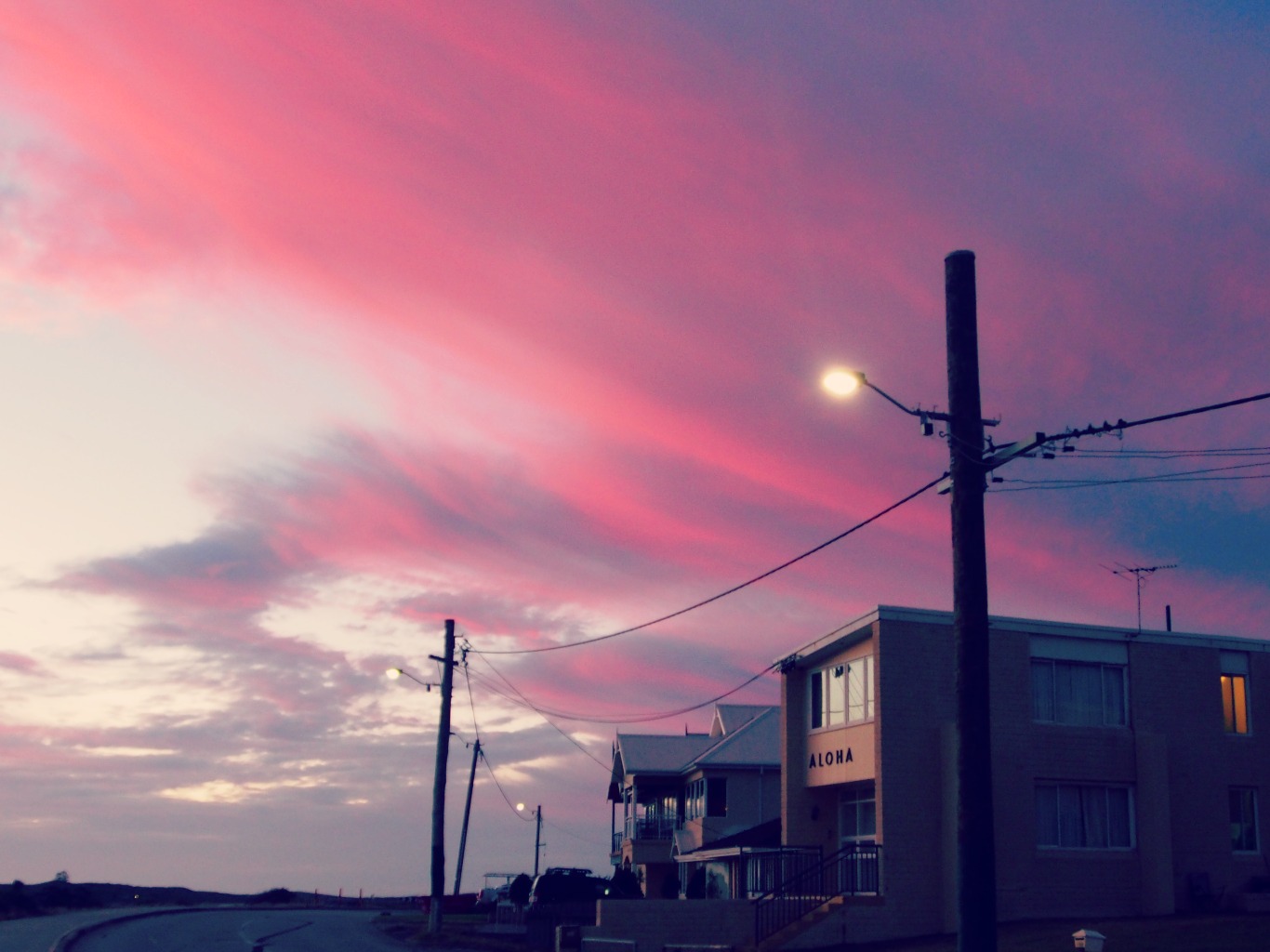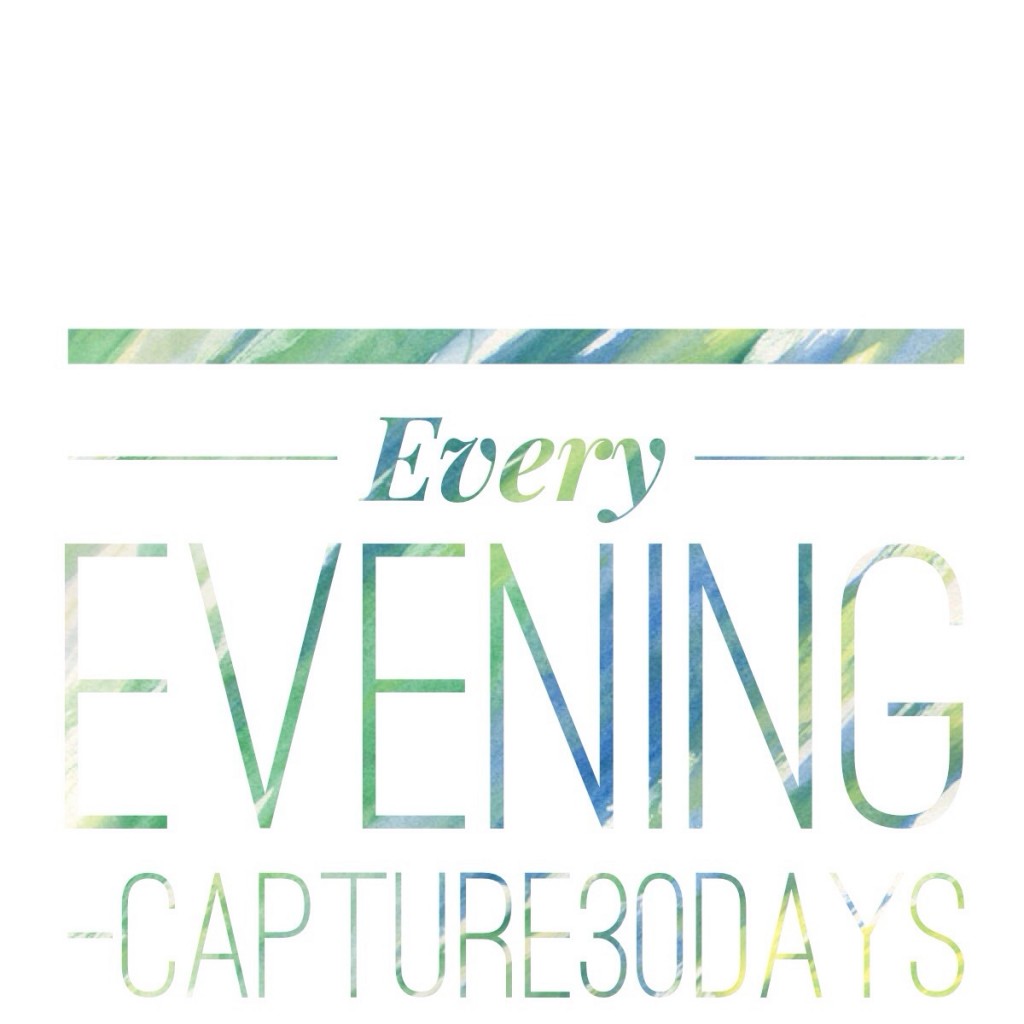 Every Evening before my eyes slowly, giddily start to shut I try to read something.
Anything.
Even if it is just one line from my old and rifled bible. (currently loving Matthew)
A few sentences from a non-fiction that has caught my attention. (currently weaving through the hands free mama)
A flick through my latest novel and even sometimes just a sniff of my latest borrow from my local library. (I borrowed Let it snow from a friend and have The Gift partially read and The Longest Ride waiting)
Since embarking on novice motherhood and marriage the greatest loss in my life has been hours of uninterrupted book obsession. I can't sit for hours in a cafe, I can't lay on the couch and get lost in an-others world.
I can every evening, before my tired and weary body starts to fade, turn the television off and read something.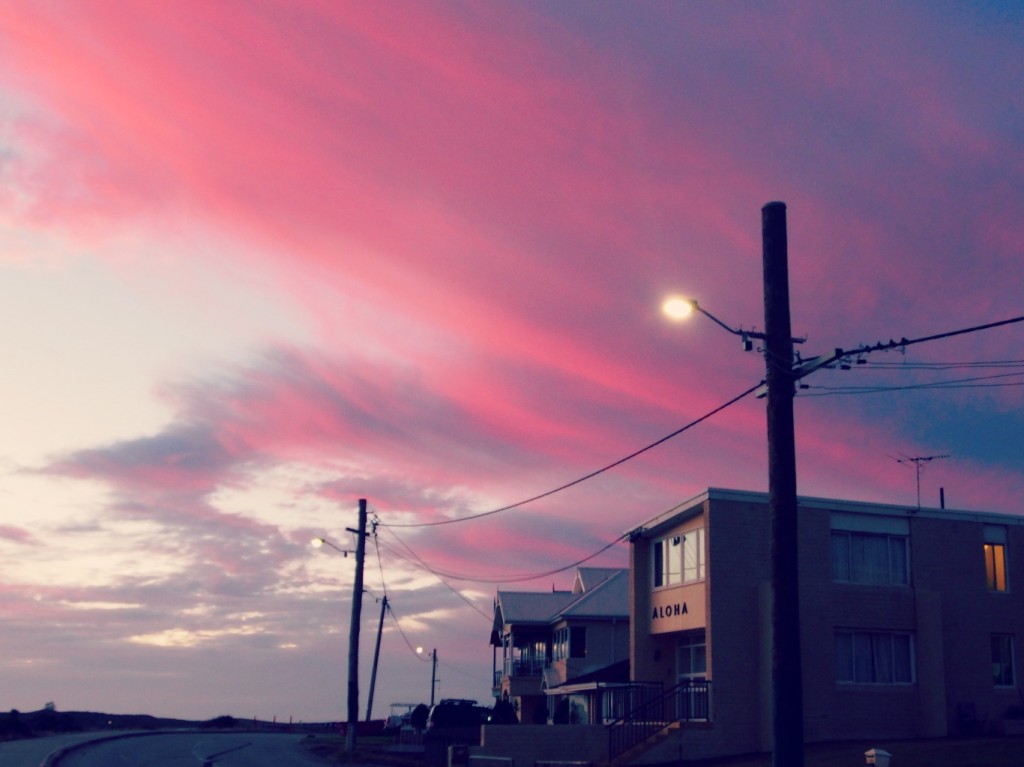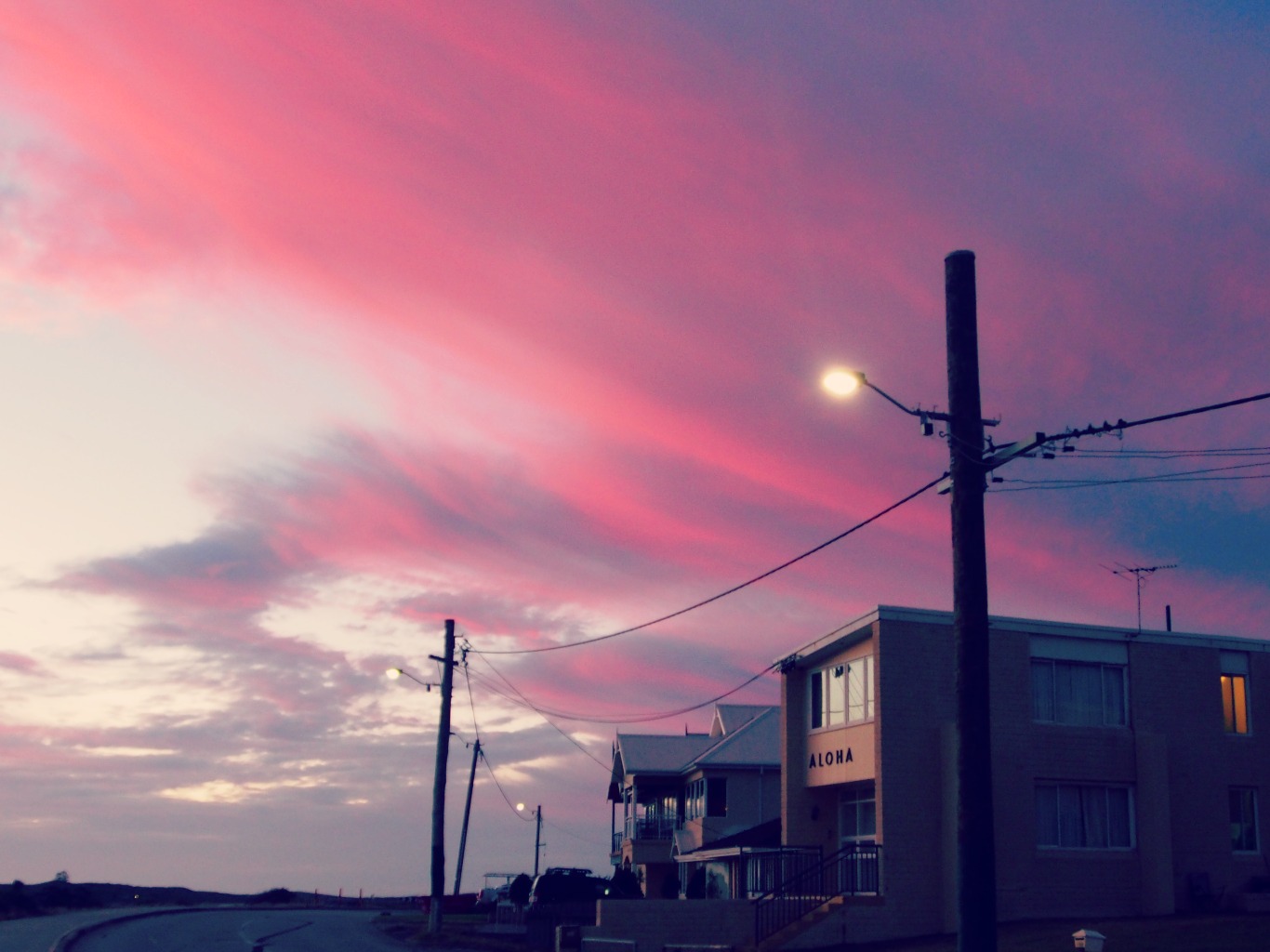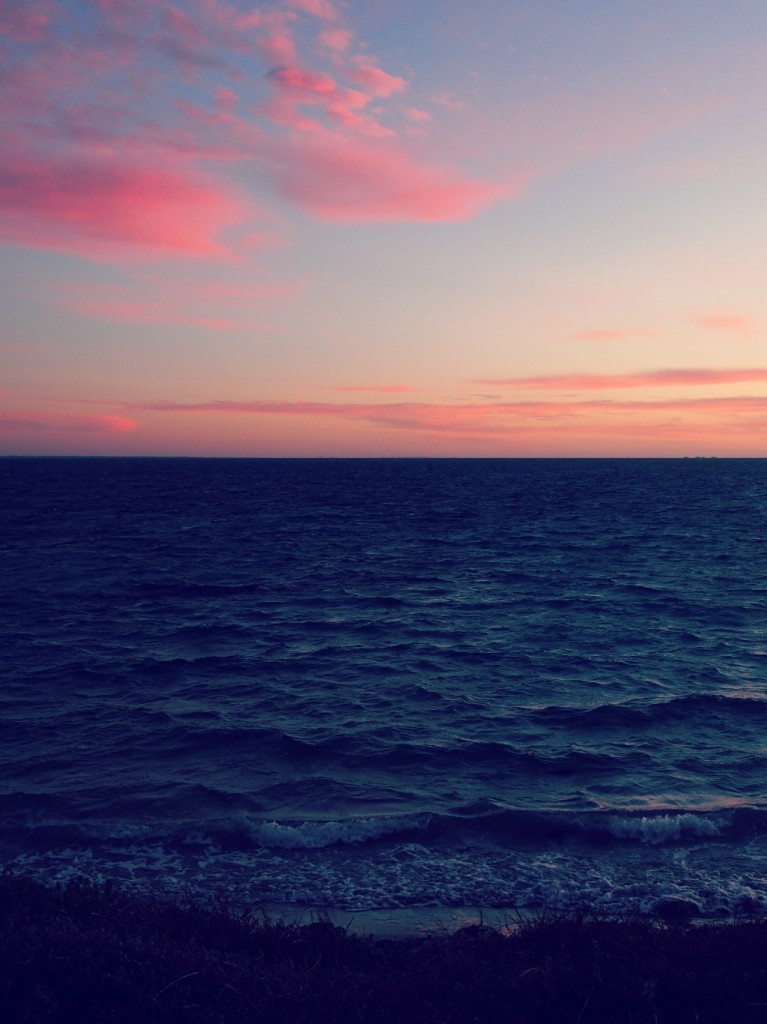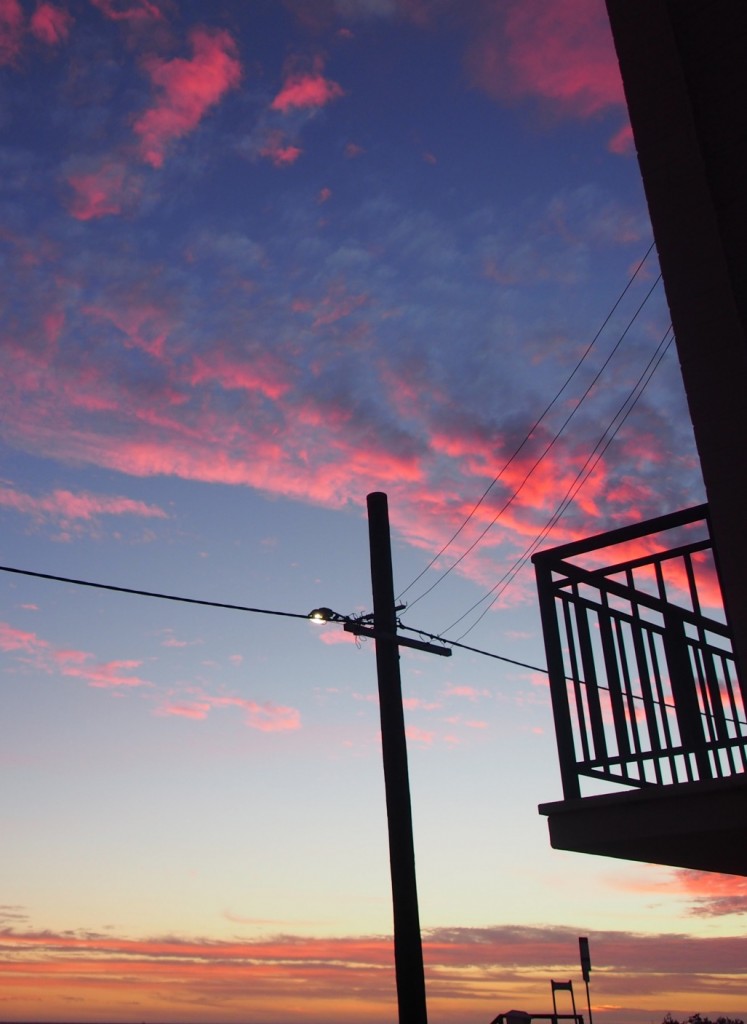 Even just one line.
I read a quote recently that said this
'Any writer who doesn't read, cannot be a writer indeed.'

Anon.
So tonight, even though I have been awake since 3.30am when Miss four months thought the sun was up and so I am.
The very last thing I will do is seek wisdom from someone else.