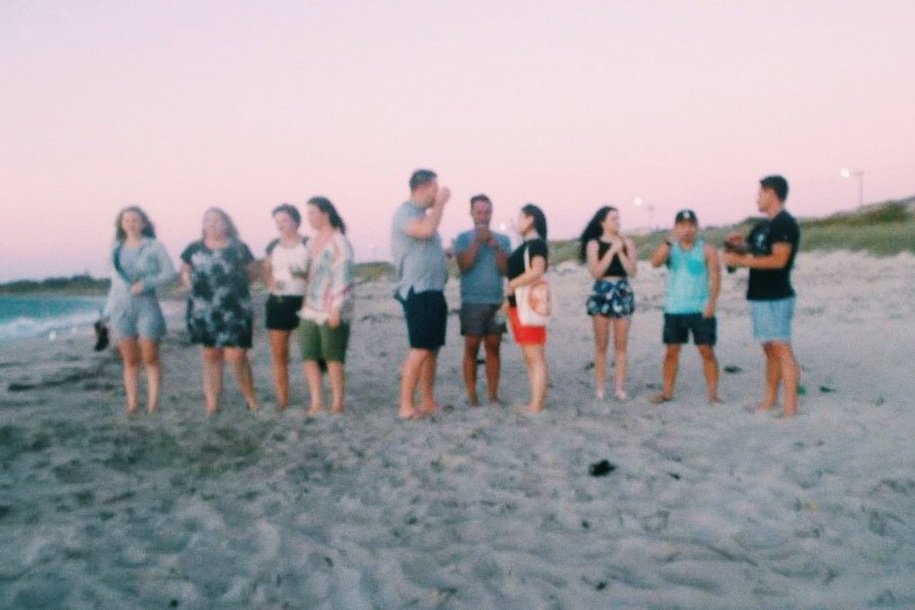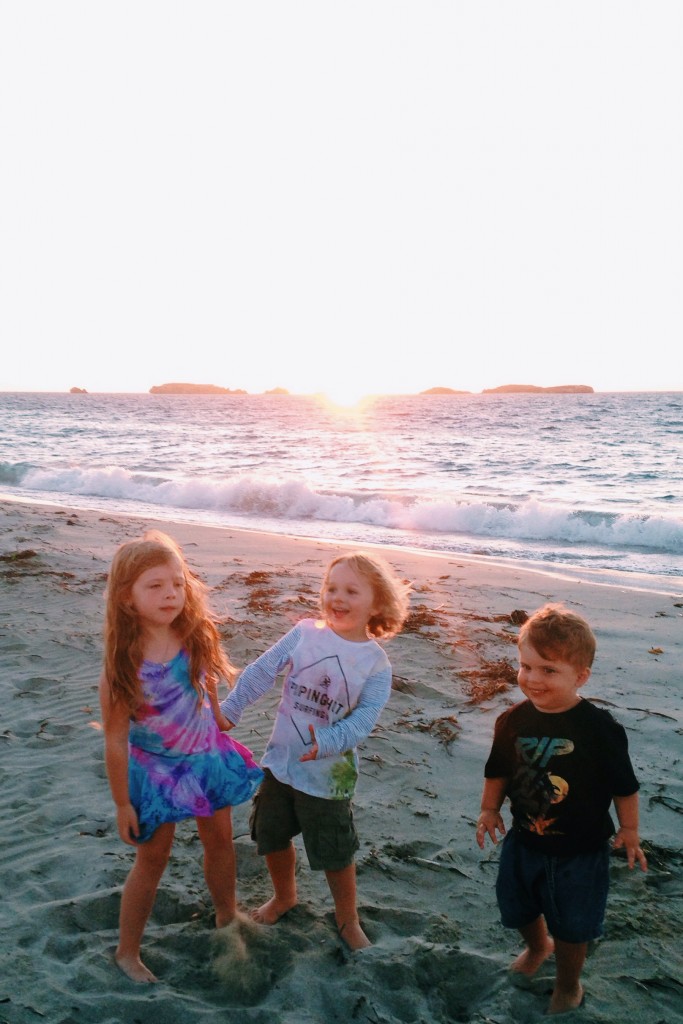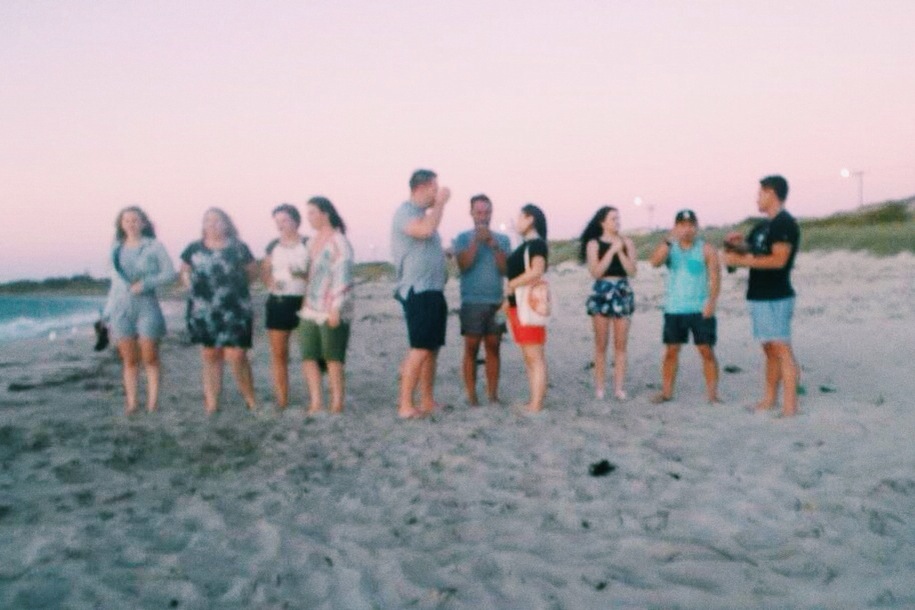 As we finished our barbecue dinner on the 31st of December, 2014 we realised the last sunset of the year was setting and we rushed down to the beach to immerse ourselves in the moment.
There is something so special about the turning of a New Year. I know it is just another day, just another sunset but there is something enticing about leaving something behind and saying hello to something new.
As I stood at the post office today lodging a passport application I realised it was the first day I have had to officially write 2015.
Twenty fifteen.
Two zero one five.
What could this year bring?
What opportunities await around the corner?
Whenever I have thought about the New Year, the words New Days = New Ways have been in the foreground of my dreaming landscape. I have been truly enamoured with leaving behind some bad habits and finding ways to explore lands I have never been in before. Old ways won't lead to new paths. I know that if I do what I have always done, I will get the same results.
One of the greatest opportunities in the midst of a New Year and reflecting on what changes could be instigated is also reflecting on who will walk beside me in the journey of these goals.
I have found that I never achieve substantial change in my everyday if I am not accountable to a group of people who will support me in my endeavour.
A gang as such.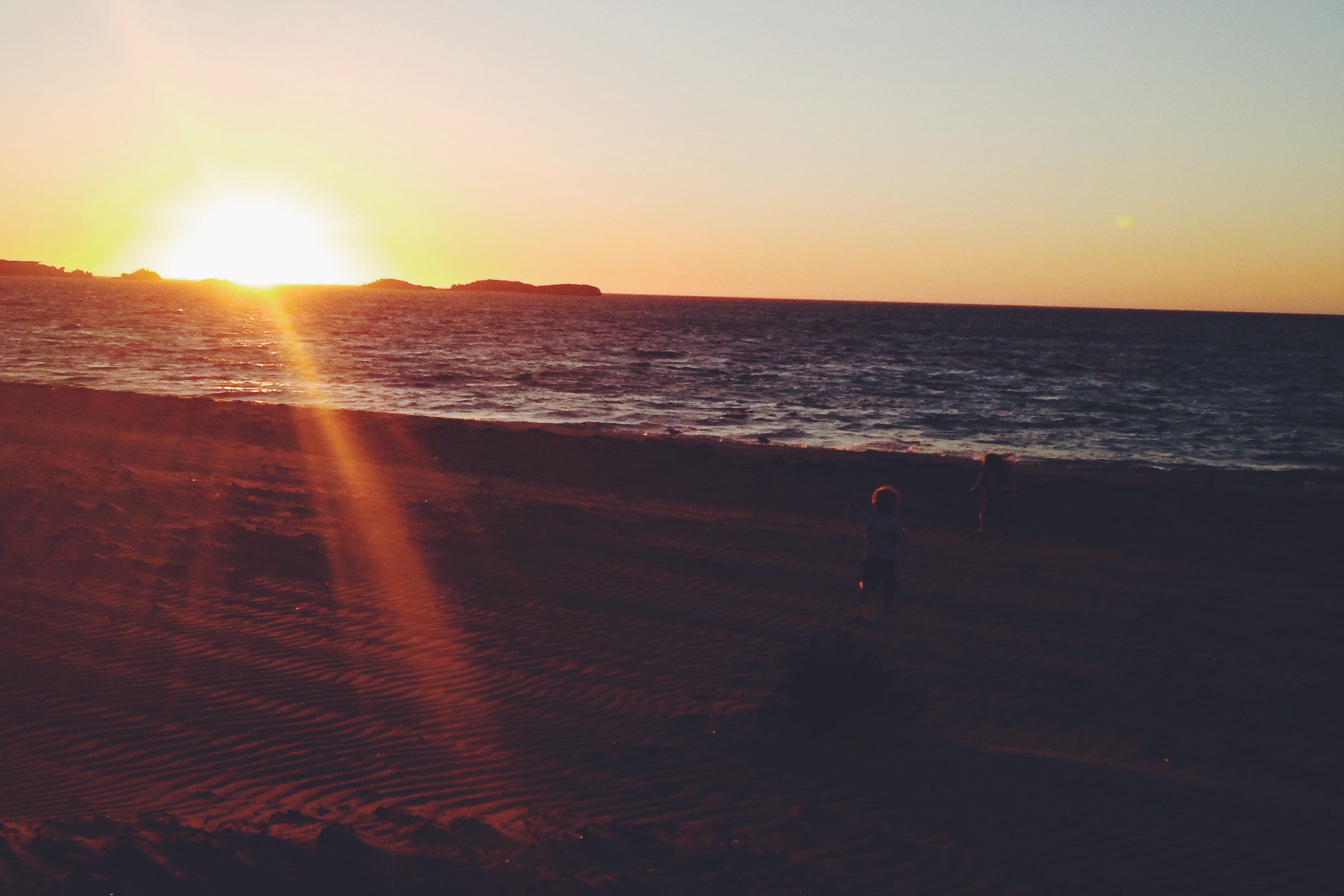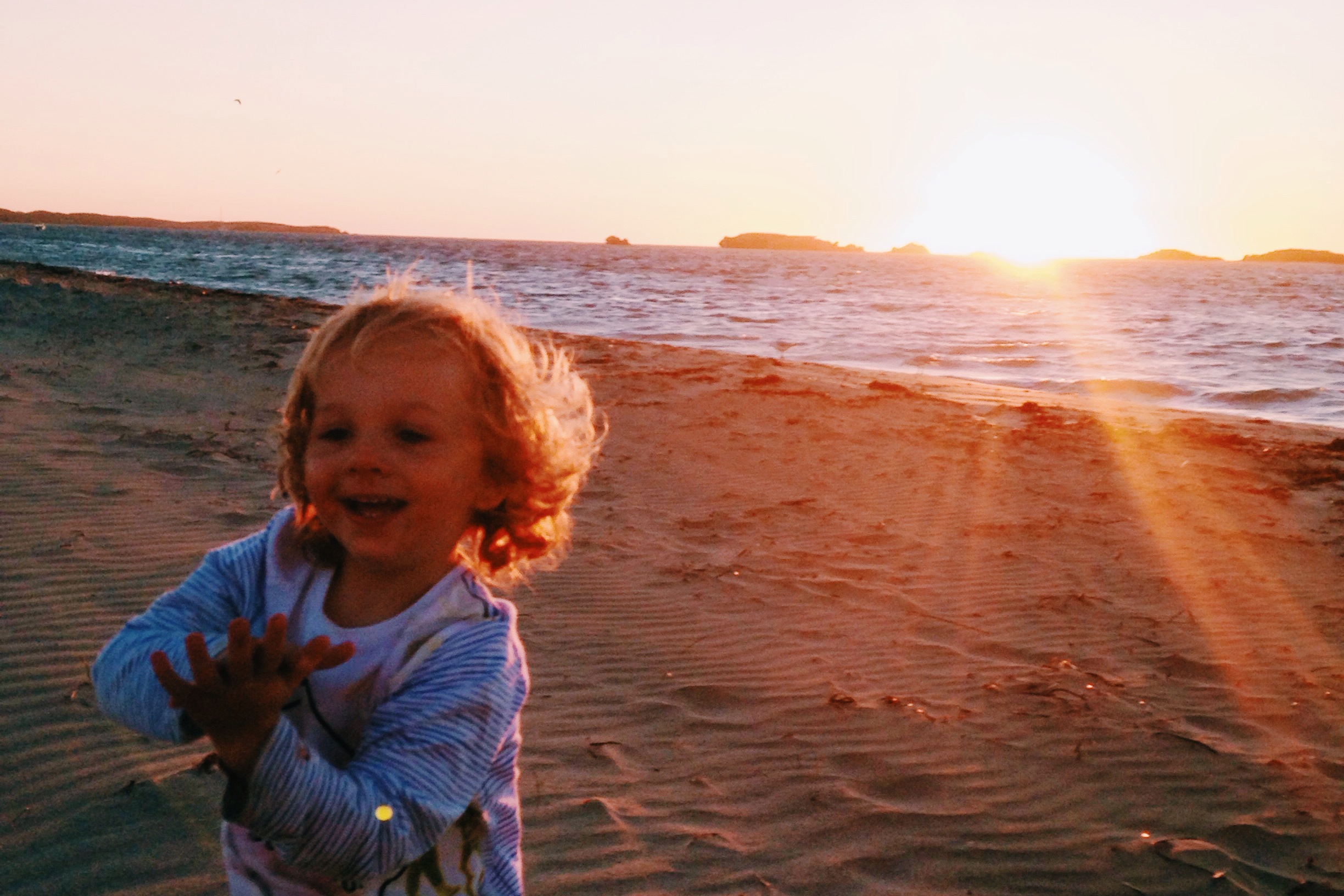 People who have my back.
Over the last few days I have been sitting with people and hearing their dreams and desires for the coming year and one theme of reflection is in the area of people;
Friends.
Partners in crime.
Comrades in battle.
Those who will walk with you in your darkest and celebrate with you in those days of great success.
Those who aren't threatened by you.
Those who include you.
Those who ask the hard questions somedays and on others ignore your moments of weird.
People who love people. In their awkward, in their vague moments, in their mistakes and quirks.
This coming year, don't just reflect on what you hope this year may bring but who will walk with you towards the journey of that goal. Take time to ask those closest to you to hold you accountable to your dreams and desires and give permission so that they ask the hard questions when you seem to have lost your way a little.
There are people who are willing to do life with you. Sometimes they just look a little different than what we expect a good friend to look like. Take time to write about who your community is this coming year and find ways to grow and nurture it.
You are responsible.
I am responsible.
Friendship is nurtured and cared for. It is grown and encouraged. It is precious and vulnerable. It is often filled with unmet expectations and disappointment but it is still a very worthy pursuit in the breadth and depth of our year.
Twenty Fifteen Own it.
#inspire15