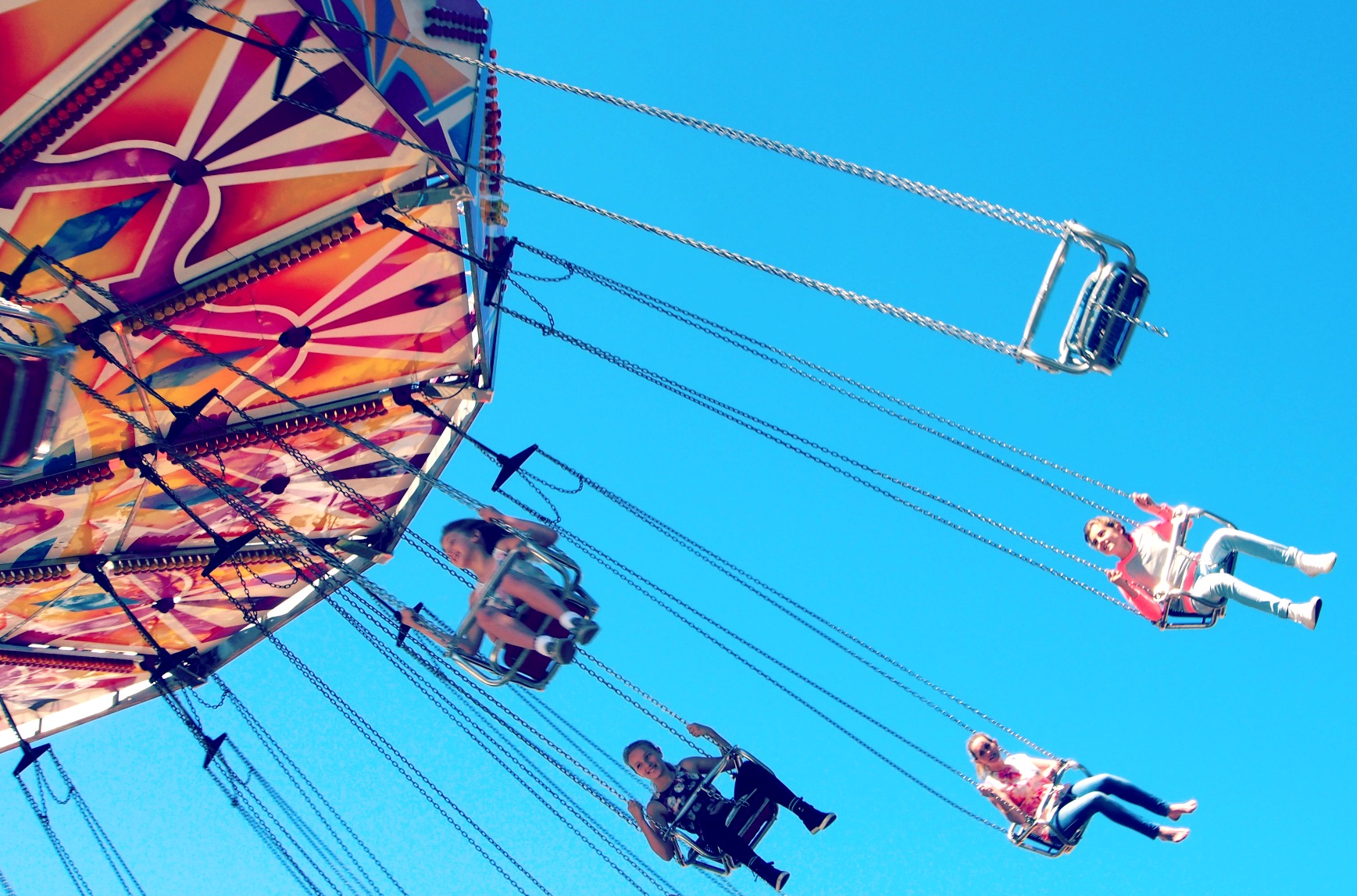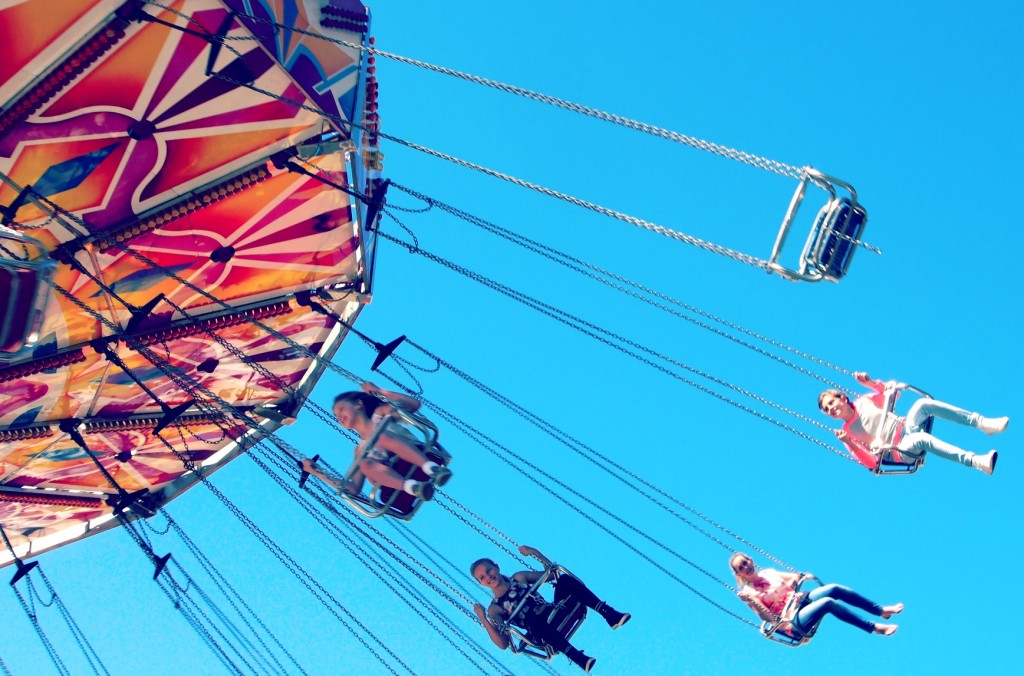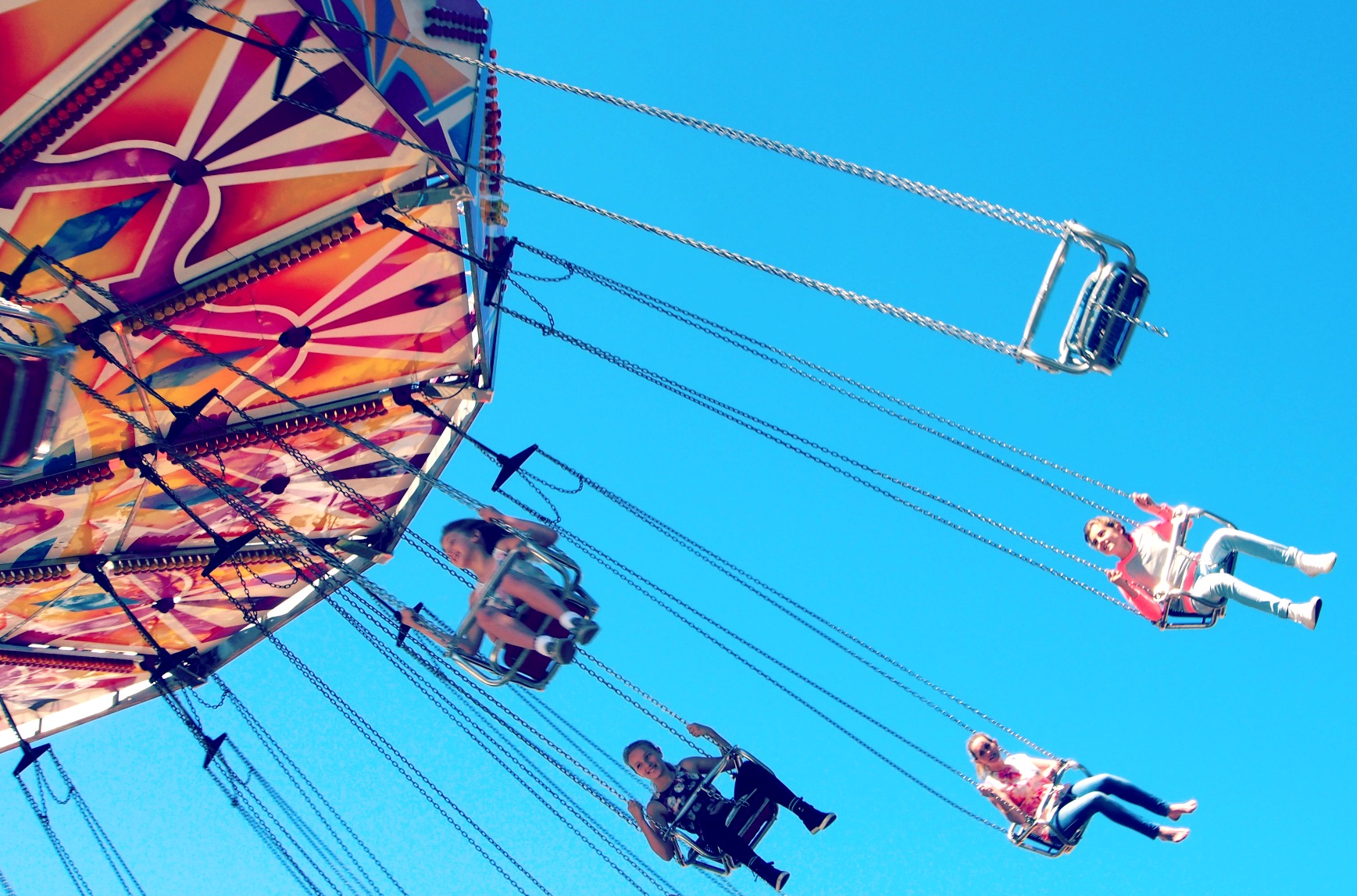 For a long time it had seemed to me that life was about to begin—real life. But there was always some obstacle in the way. Something to be got through first, some unfinished business, time still to be served, a debt to be paid. Then life would begin. At last it dawned on me that these obstacles were my life. FR. ALFRED D'SOUZA
One of the key questions from my New Year Change Reflection questions is this;
'What is a quote, scripture or word that sums up 2014?'
My quote that summed up 2014 was this…
broken crayons still colour.
I spent a lot of 2014 learning to be okay with imperfection. In the past I have been a someone who strives to please everyone. The funny thing was, the more I tried, the worse I got at it.
As the mother of a 2 year old and newborn, I have had to learn to be okay with mess. Somedays I feel like I am knee deep in nappies, vomit, spilled juice and food encrusted clothing. The idea of perfection and actually getting anything done is nearly impossible in the life of a novice Mum.
One of the funniest stories that ended 2014, was the last Tuesday before Christmas when I was on radio doing a phone interview and I invited my Dad to come and sit with my babes whilst I was on air.
My Dad is a typical Aussie retired sixty year old. My son is a typical creative, adventurous two year old. I finished my radio interview and came out expecting to see my toddler playing quietly and my newborn being snuggled softly by her Poppy. A perfect picture. A daydreamy image from a juggling, I can do it all Mother.
In reality post the interview, I walked into a war zone with my Dad sitting in the middle of the couch, smiling at me, shrugging his shoulders.
You see, my son found a large jar of tiny beads that I had been sewing onto T-shirts for some homemade Christmas presents. He was throwing them around and yelling out 'Snow, snow, snow.' My lounge room was covered in tiny seed beads and Maximus was dancing around reinterpreting a scene from 'Frozen' throwing snow around our small beach side shack. My new born was snoring softly as my dad held her. He was like 'I'm not sure what to do?'
I just laughed and nearly 5 weeks later I am still finding little beads in every corner of our home.
An absolute mess.
A pure unadulterated memory.
A moment I will never forget.
Are you waiting for the perfect moment to live the life you have dreamed of living?
Are you waiting for the perfect circumstance to start doing something creative you have always longed to pursue?
Are you flying on the merry go round of emotions that tell you that you need to be perfect to try something revolutionary?
I am learning that there is no perfect time to write a book. There is no perfect time to launch a business. There is no perfect time for any of our dreams to begin. There will never be a perfect time, because we are always stuck in the transition between someday and somehow.
The only time you have to begin living the life you dream of living is now.
Give up that job.
Shift to that country.
Start that business.
Begin that blog.
Enrol in that course.
Say hello to that person.
Buy that house.
Sell that home.
Give away everything you don't use.
Simplify.
Let go of…
Start in the midst of the imperfect timing and begin to dream again.
Life will always be a little complicated.
It is just how it is imperfect.
Just begin, despite it.