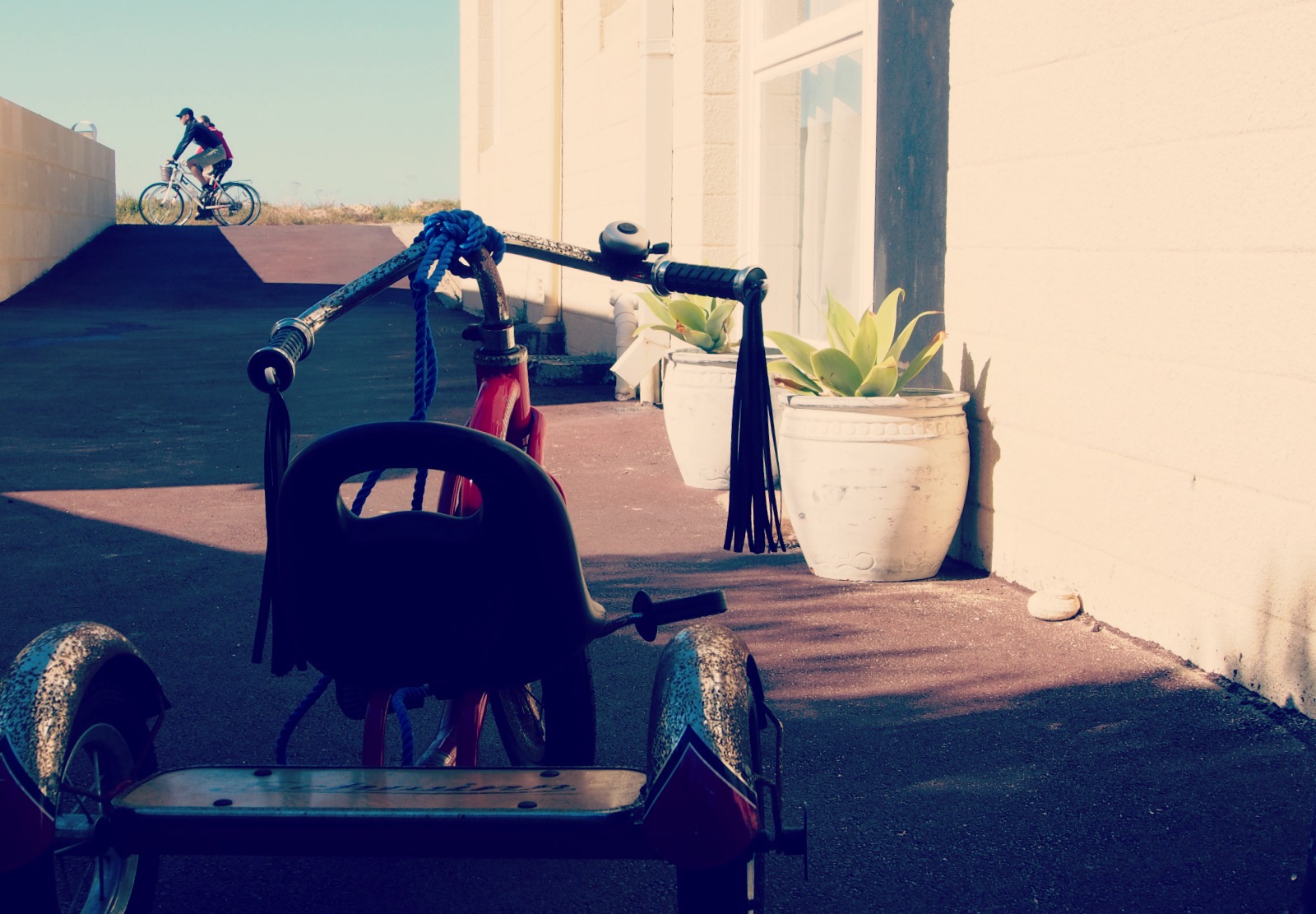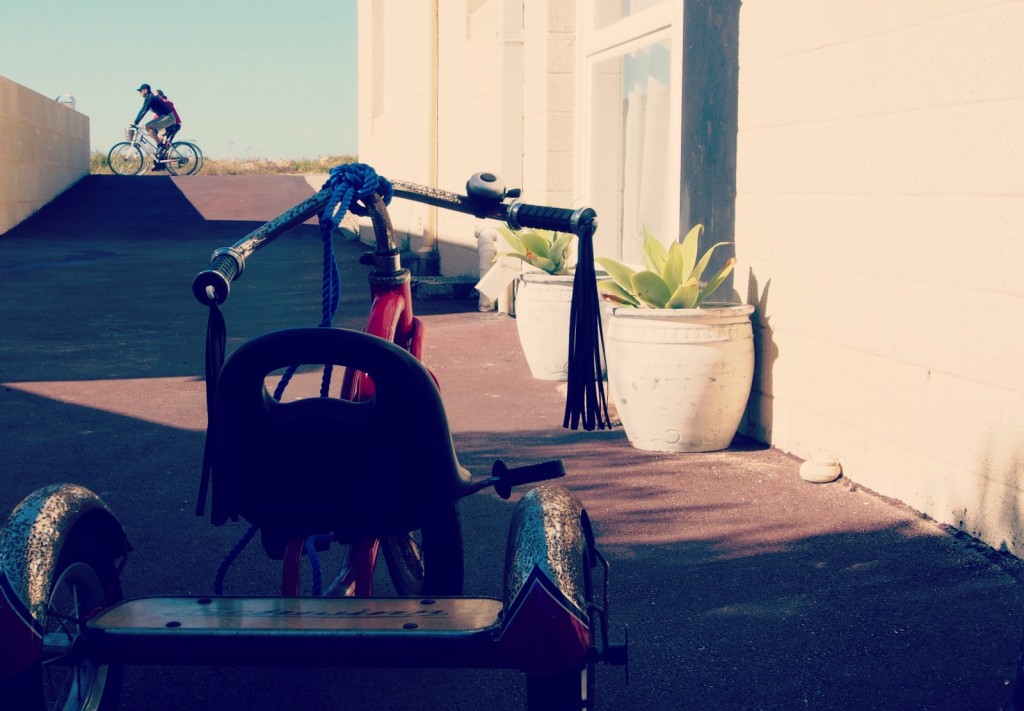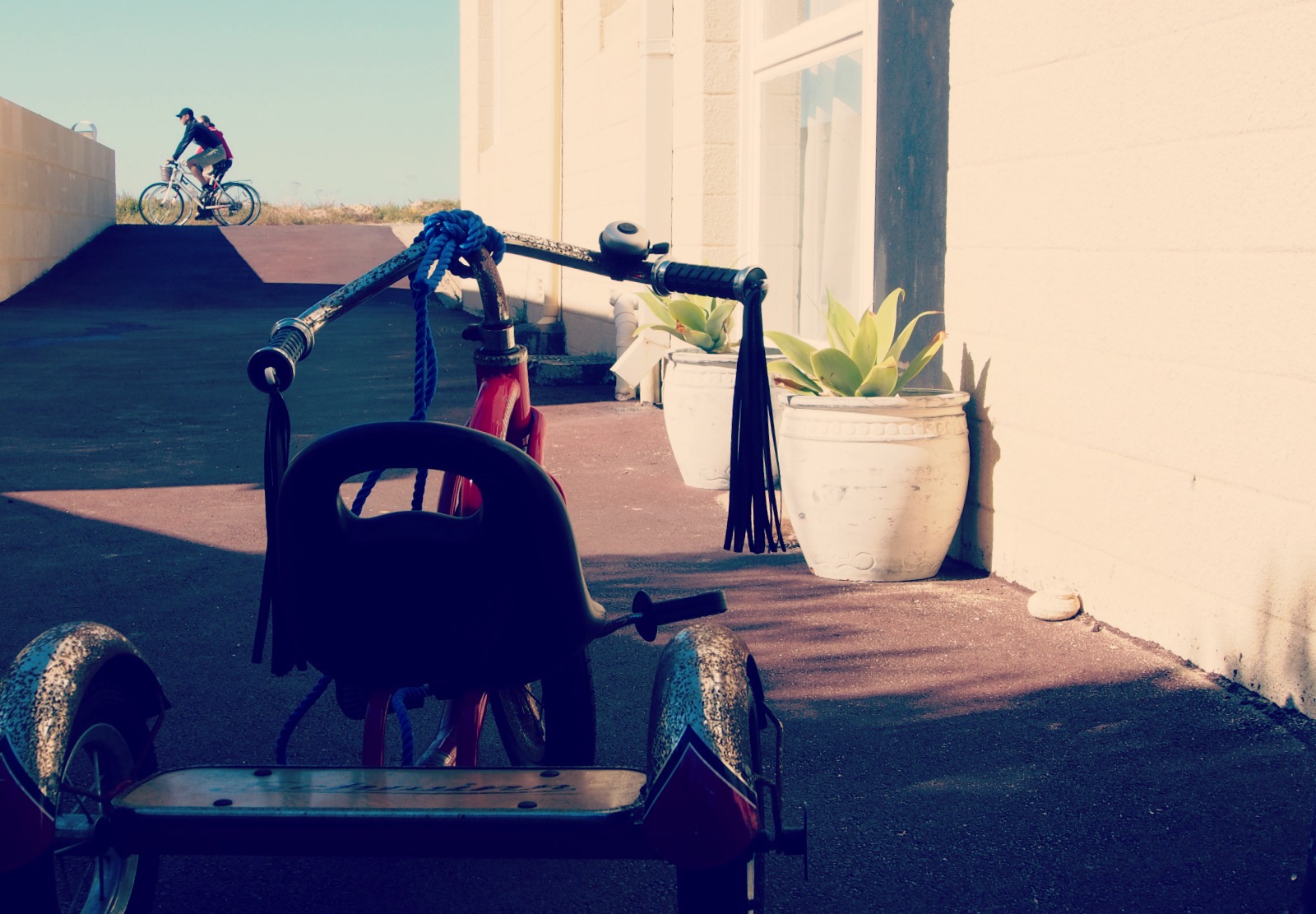 As I sat listening to one of the brave people I have been creatively retreating with a major moment of revelation about one of my goals appeared.
The penny dropped, rolled across the cafe and said 'Ta da!'
One of my big goals this years is to loose my baby weight.
As much as it is vulnerable for me to write it here, for you all to read, judge, comment and give me advice, it is one of my main goals this year and I am determined to make it a lifestyle choice rather than a big diet or unattainable routine.
Back to the story.
I pulled out my calculator and then I put in the amount of weight I want to loose and then divided it by 52 weeks and I was astounded, it was less than a half a kilo a week.
By breaking down my goal into bite sized pieces (excuse the pun), the goal straight away became so doable.
I felt empowered to say no to things, I would normally say yes to and so much less overwhelmed by the enormity of the task.
I know you might be saying, 'That is super obvious' but for me it was a moment of victory.
Have you shrugged your shoulders at reflecting on 2014 and setting goals for 2015, because you have failed in the past?
Me too.
Despite my failure, I believe taking time to ask yourself some good questions and setting a focus for the coming year is a worthy pursuit and has made such a difference in my life.
Little by little,
Baby step by baby step.
What is the first thing that comes to your mind when I say whats your greatest dream?
The only way it ever happen is if you just start today.
Little by little.