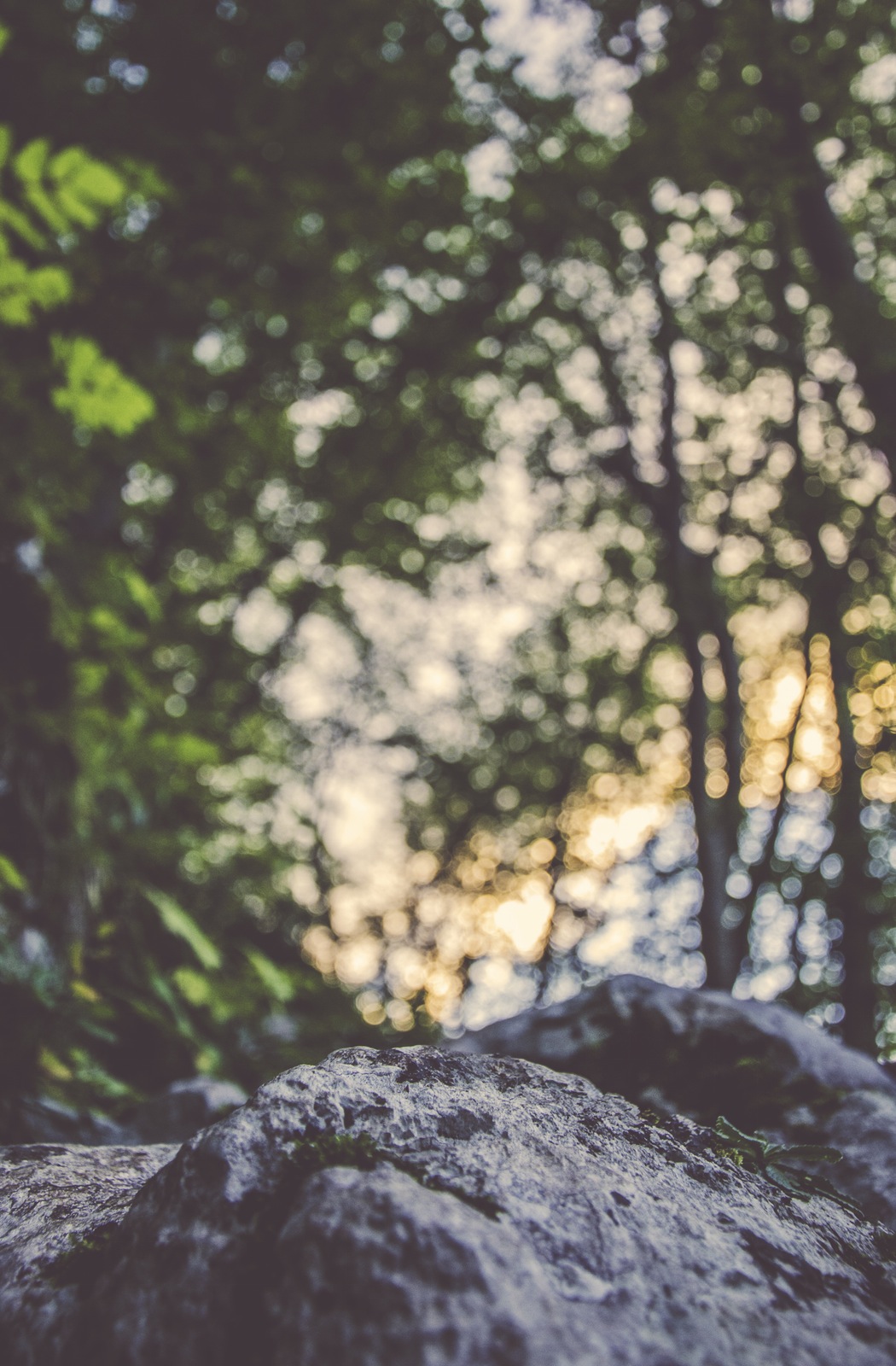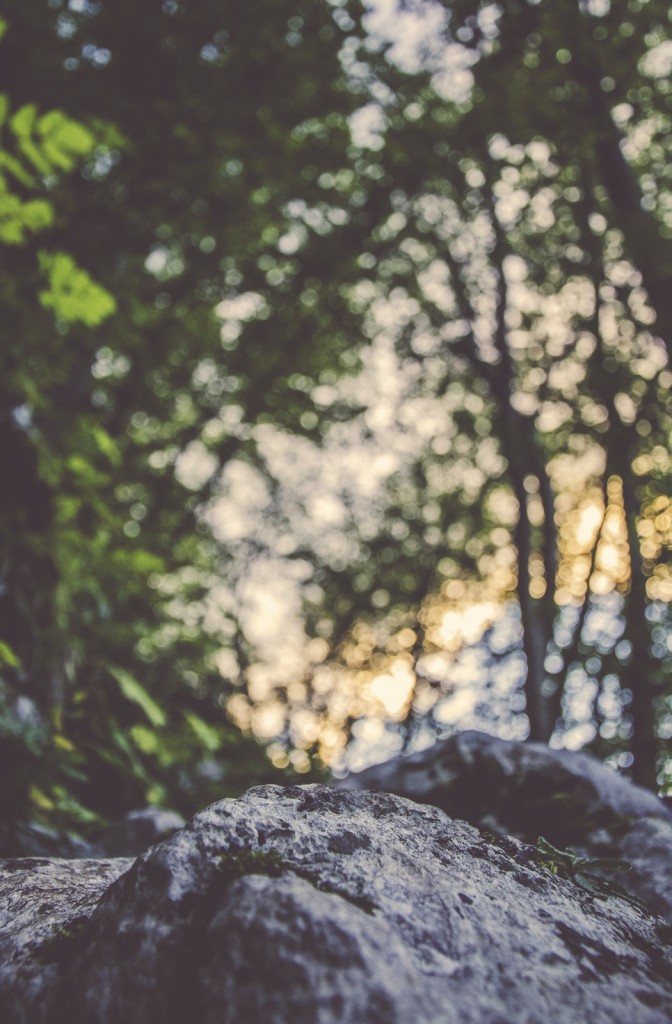 Freedom.
What does it really look like?
Is it a look, a colour, a tone of voice…
I don't believe it is any of these things but for some maybe it is.
I think popular culture has given us an unattainable impression that freedom is confidence in every single step we take. A dance, a stance, an ability to bounce no matter the circumstance.
I am finding in my walk that freedom for me looks very different from day to day but mostly it is a peace that trusts the journey I am on and my knowledge of the One who is ultimately in charge.
Freedom somedays is sneaking away to the grocery shops without newborn and toddler in tow.
Freedom some other days is a peace that comes from a mind that is not worrying what others think of me.
Freedom some days is walking barefoot on the beach lost in meditative thought.
Freedom other days is singing loudly in my car whilst sitting in a traffic jam not caring if anyone notices.
Each of our places of freedom look completely different, because everyone one of our battles is completely different.
As unique as our eyes, fingerprints and personalities are, so are our places of wrestle; areas that keep us contained.
What comes easy to you may be the biggest battle of my life. What is a walk in the park for me may be your greatest fear.
The only thing that unites us in this plight for freedom, is that we all struggle with something. We are each contained by some burden, some season, some problem, some secret.
Every single one of us.
We all have areas of containment.
What stops you from living in a wide open space?
What stops you from feeling free?
Take time today to face that fear and take steps towards breaking the containment lines.
Talk to a friend
Book a counselling session
Ask for prayer
Call your mum
Take action
Freedom is awaiting your step of faith.
Today