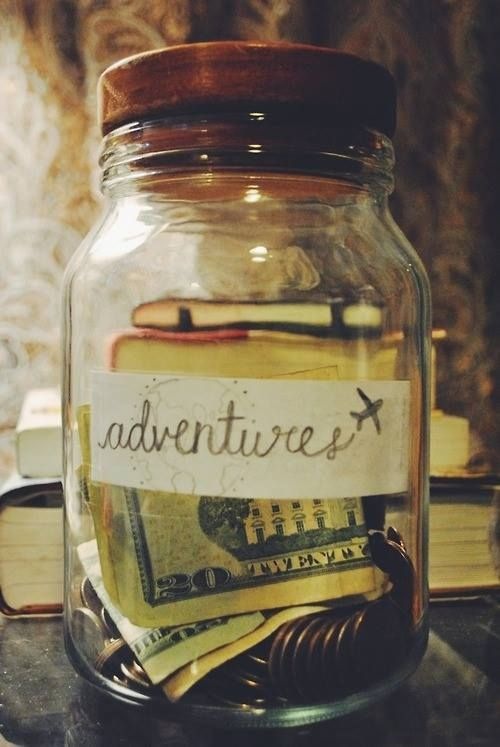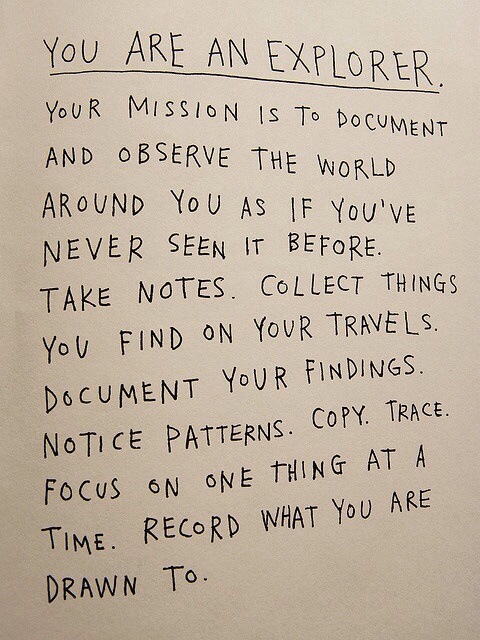 You are an explorer.
We all are.
Whether you are quiet, shy, loud, bold or moody, we each have something innate inside of us that desires adventure.
Imagine if noticing the little, random things in our world became our job description.
Wake up.
Eat breakfast.
Go to work.
Notice!
A heart expectant and open waiting to find something interesting, discovering our world like we have never seen it before.
I have at last decided on my #inspire15 thing that I am going to do creatively everyday.
I am going to explore, find and document that which is beautiful in my everyday.
A little something that I am grateful for. Hot water in the shower, a smile from a stranger, a beautiful shell on the beach.
Inconsequential things that will make me grateful for small mercies.
Last Sunday I had a huge scare with my eldest child. He bit his finger as he was eating his lunch and breathed deep in shock at how much it hurt. His lunch got stuck in his throat and he started choking.
He went blue and very quietly yelped in pain. I turned him upside down and banged him on his back and the food came out. One minute relaxing eating his lunch, the next minute blue and struggling to breathe.
Life is full of crazy moments of unexpected happenings. Some delightful and some terrifying. Lately I have been so affected by the hurt in the world and this random Sunday lunch with my little two year old, has resulted in me being so grateful for his little moments.
I've been watching him like an explorer. Not wanting to miss any moment.
So grateful, for just one more day to share with him and his perspective.
No matter how difficult your circumstance is today, there is always something to explore, an opportunity to be grateful for.
What is one small step you can take towards a better tomorrow that you can begin doing today?
It doesn't matter that it's the 16th day of 2015 already, it is never to late to make a decision to change your world.
Want to explore gratefulness with me this year? #inspire15
Adventure is awaiting discovery.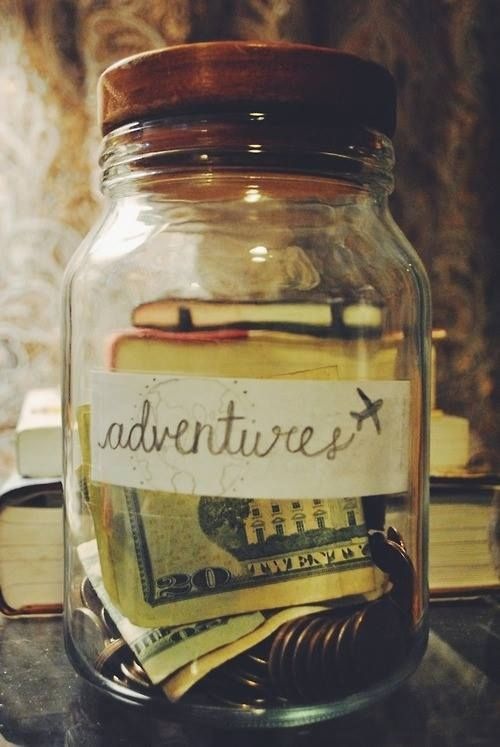 What can you do today to decide to live a more adventurous tomorrow?
Tell me and #inspire15