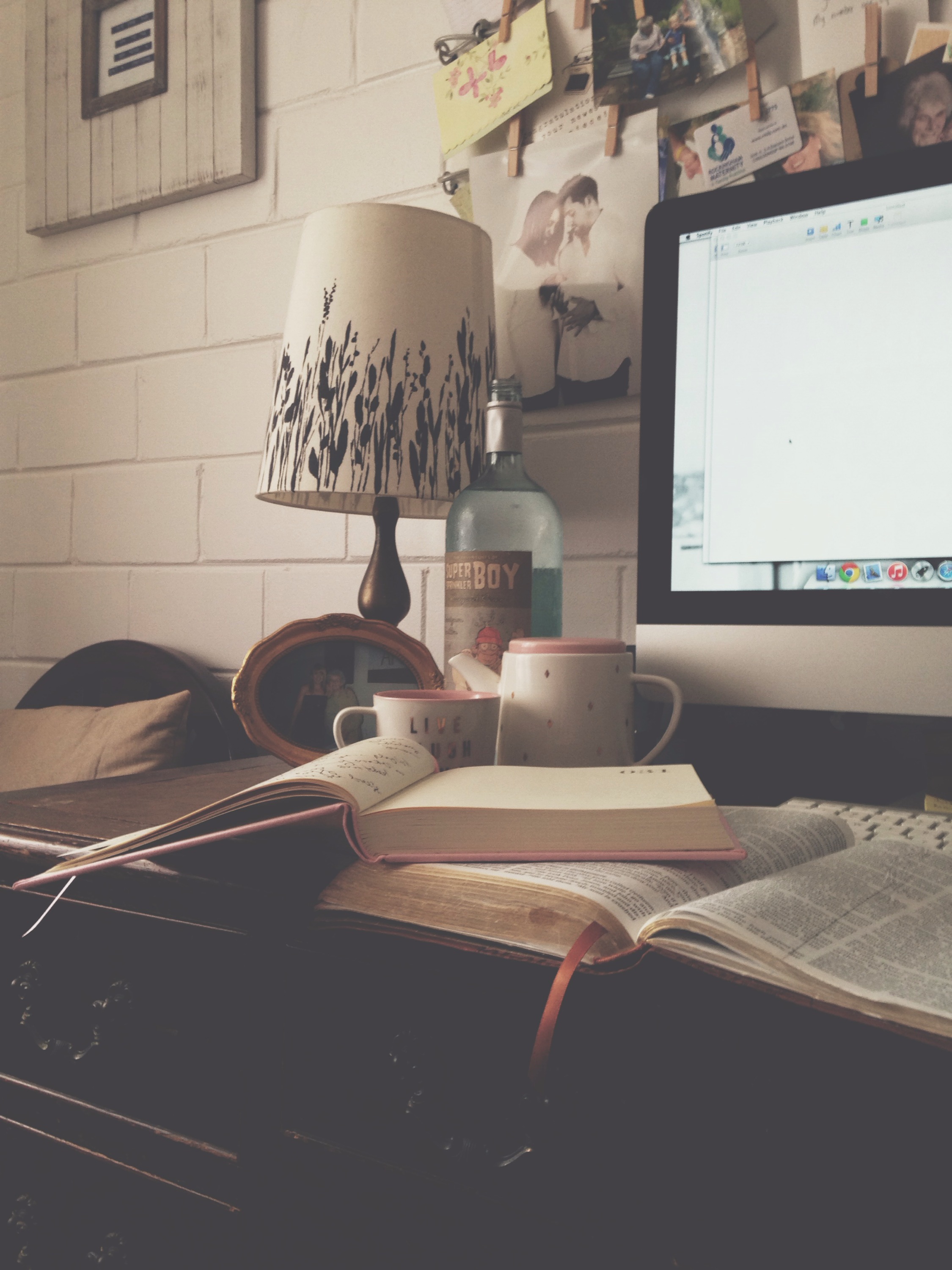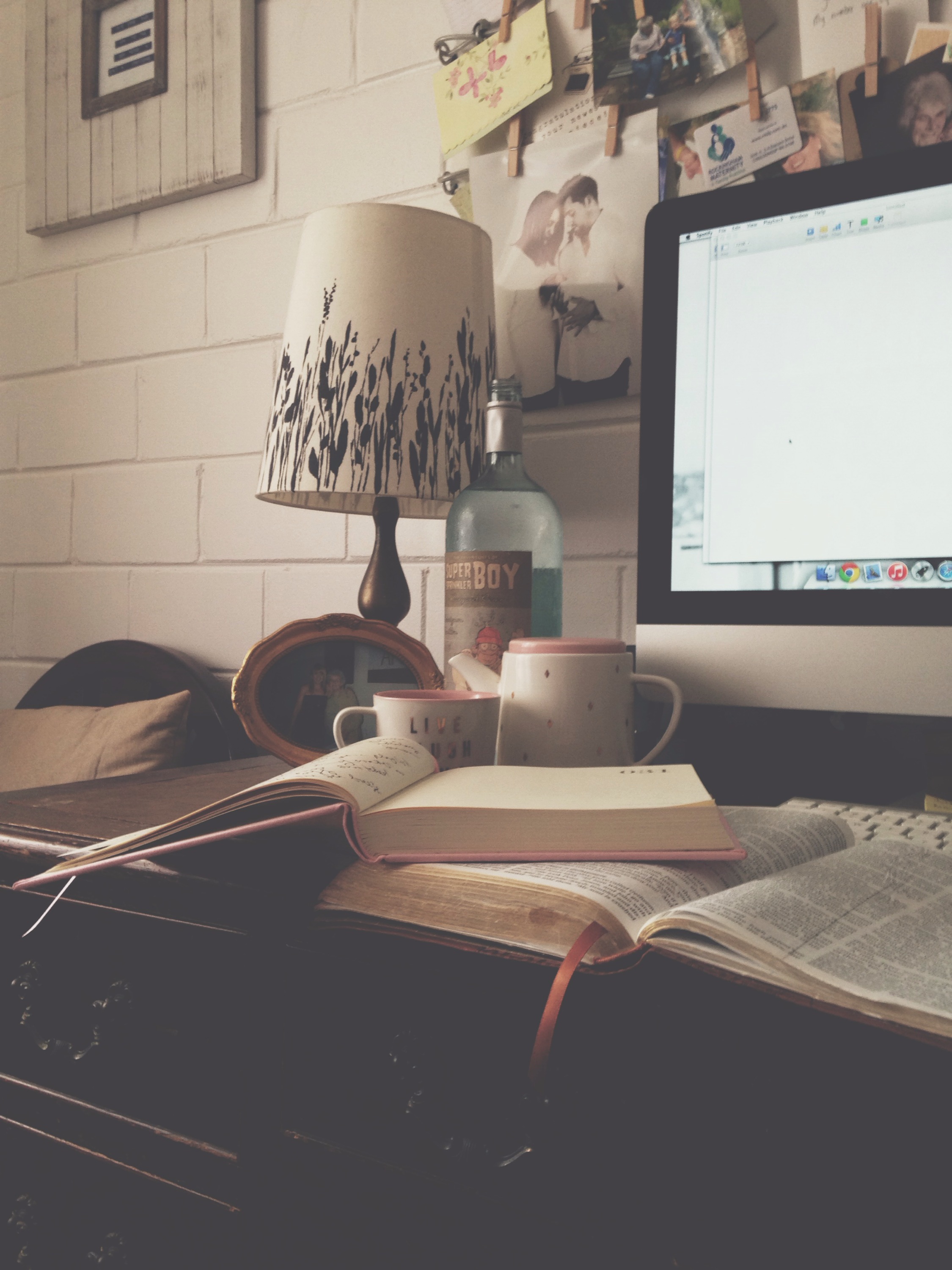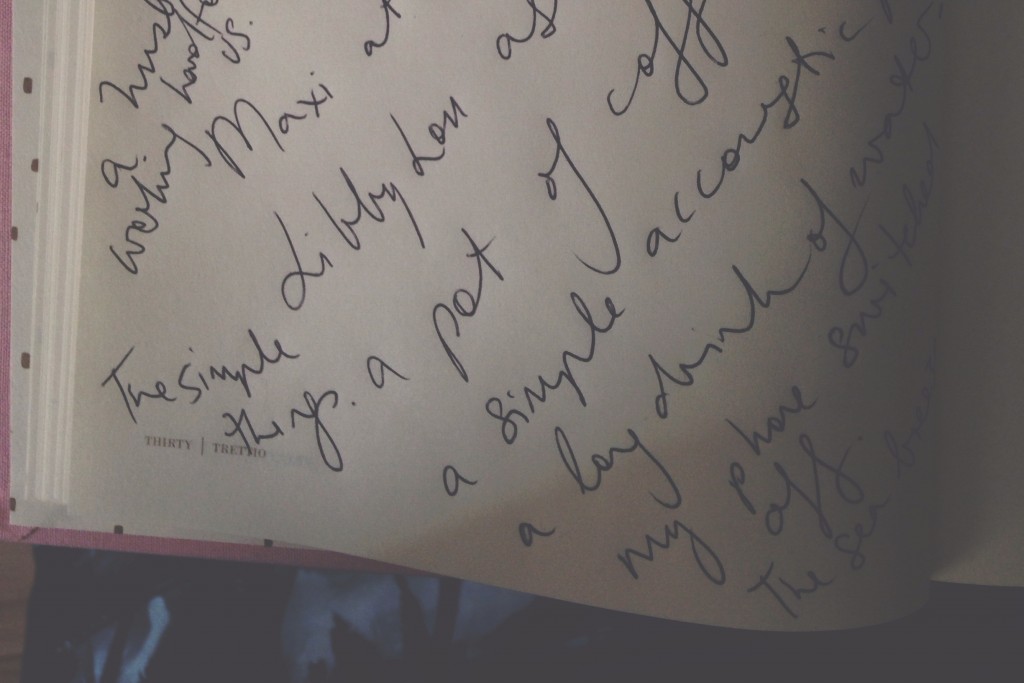 I am still feeling a little raw from my post last Sunday and am wondering if you all still love me…
Smile.
Awkward.
Raw is good, but so hard to do.
This morning I sat down to write eight scripts for Radio and first I thought, I need to write how grateful I am for the simple things.
It was so easy for me to want to rush into the tasks of my morning, Baby asleep, coffee poured, water ready, set go.
I took time though to be thankful.
It wasn't easy to do.
I just wanted to get my tasks done and tick that list off, to feel a little less pressured.
But I didn't.
I waited.
I reflected.
I thanked.
For the simple things.
For my husband working hard at the moment so we can have a little holiday away overseas.
For my sleeping baby and the years I waited for her to come.
For my family who took in my nearly three year old for a sleep over and to give me some space.
For the promise of a holiday so very soon.
For fresh water.
For time.
For opportunities.
For the simple things.
Gratitude changes our days.
Today it changed mine.