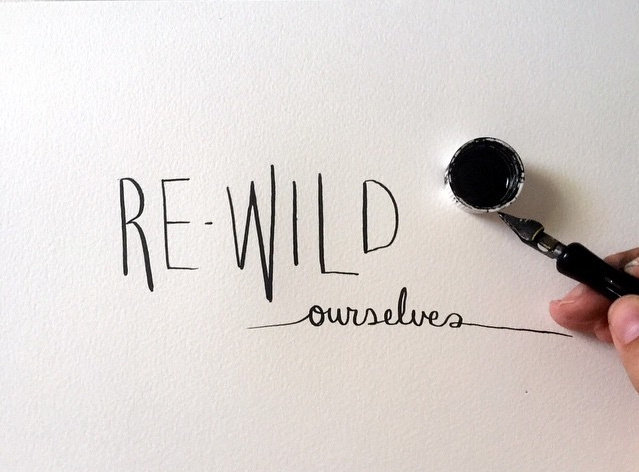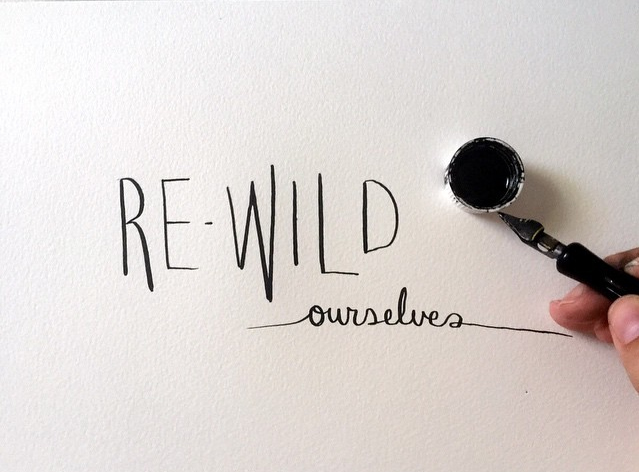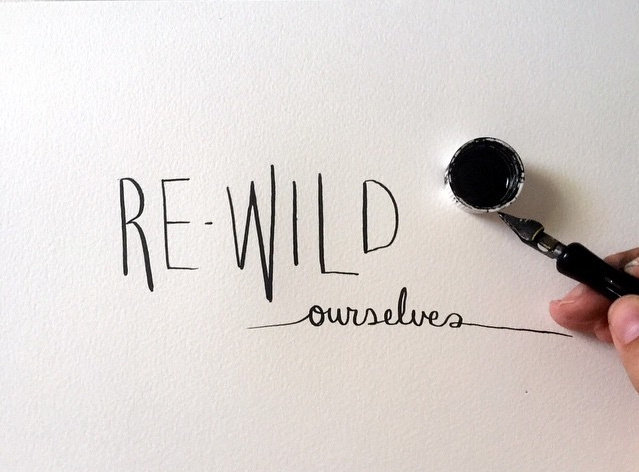 Somedays we just need to throw caution into the wind and run crazily after our dreams.
Say yes.
Figure out how later.
Have a go.
A few weeks ago I sat in a coffee shop with this amazing soul as we embarked upon a creative journey together. A retreat, a reflection, an opportunity to collaborate. We had met once at a SPARC gathering, clicked and a new friendship formed.
Back to the coffee shop, in the midst of our dreaming and imagining together she described a weekend, a gathering of creative creatures, who would encourage and inspire one another to do greater exploits. As she described the event she had dreamed of, details right down to the exact location, people who would speak, a little smile crept on my face, as it was the exact same dream I had carried quietly in my heart for a few years.
I said without even considering the consequences, 'Let's do it. Let's run a creative retreat, for entrepreneurial women. Let's make it happen together.'
It was a reckless moment, where we both looked at each other, took a deep breath and said yes.
Speakers were booked.
Hotels, functions rooms were locked in.
We re-wilded ourselves. Stepped out and did something scary.
How often do we just play safe?
How often do we do what we have always done and somehow expect different results?
How often do we hold back out of fear of what might go wrong?
The opening quote in my latest book is this…
'Make a radical change in your lifestyle and begin to boldly do things which you may previously never have thought of doing, or been too hesitant to attempt. So many people live within unhappy circumstances and yet will not take the initiative to change their situation because they are conditioned to a life of security, conformity, and conservation, all of which may appear to give one peace of mind, but in reality nothing is more damaging to the adventurous spirit within a man than a secure future. The very basic core of a man's living spirit is his passion for adventure. The joy of life comes from our encounters with new experiences, and hence there is no greater joy than to have an endlessly changing horizon, for each day to have a new and different sun. If you want to get more out of life, you must lose your inclination for monotonous security and adopt a helter-skelter style of life that will at first appear to you to be crazy. But once you become accustomed to such a life you will see its full meaning and its incredible beauty.'

Jon Krakauer, Into the Wild
This year I am so determined to do things differently hoping to see different results.
I am re-wilding myself.
I am going to have a go at things I have dreamed of doing for a long time.
Adventures.
Opportunities.
I'm saying yes.
How about you?
#inspire15 the creative pursuits you are trying.
Speak tomorrow

Ps- One of my friends Text me and said this 'I just opened my diary to the dates of the #inspire15 retreat and that weeks quote says this 'The future belongs to those who believe in the beauty of their dreams' Eleanor Roosevelt.'
If you want more information about our upcoming event email Cate@Catewilliams.com or click the link below…