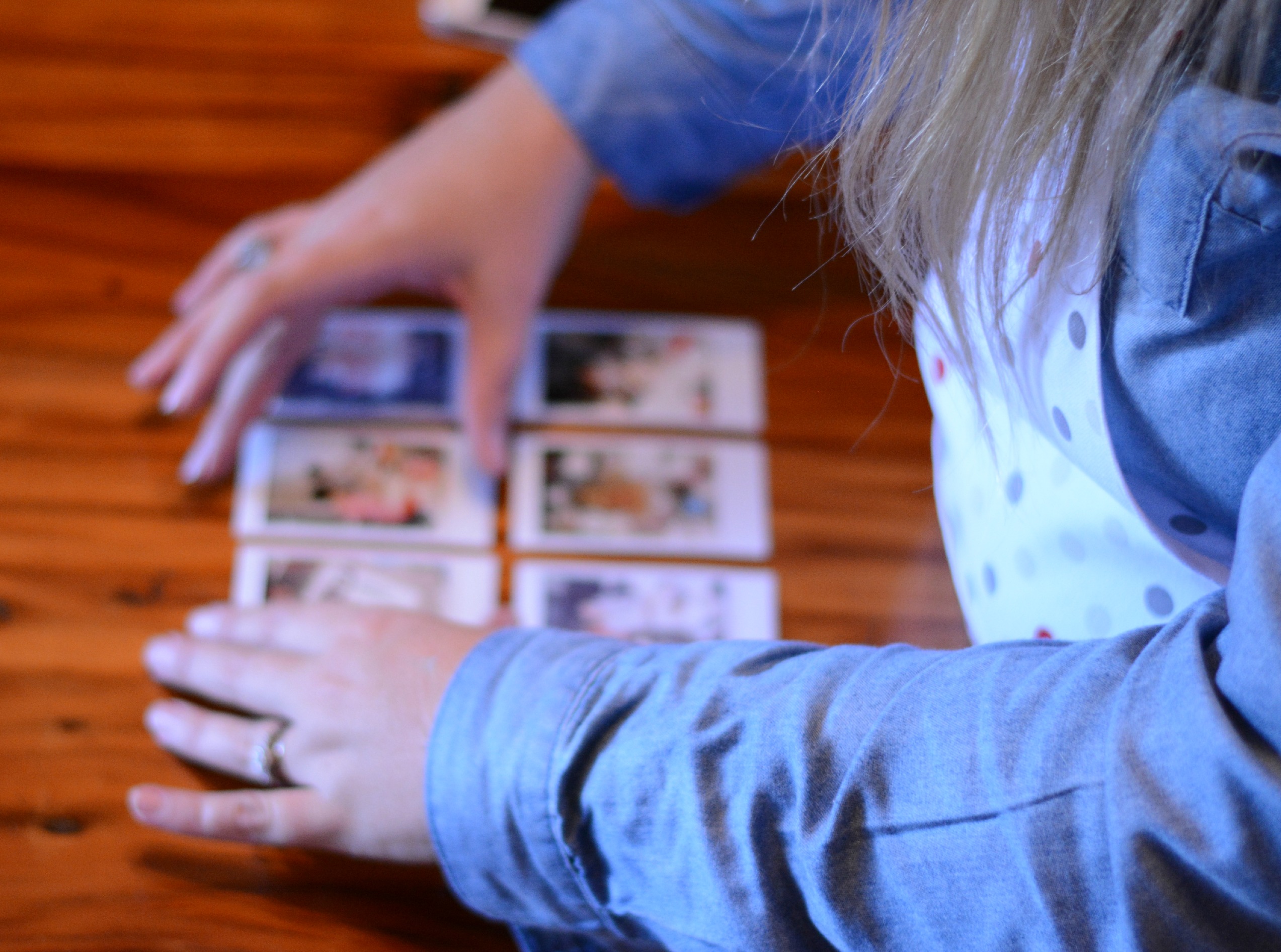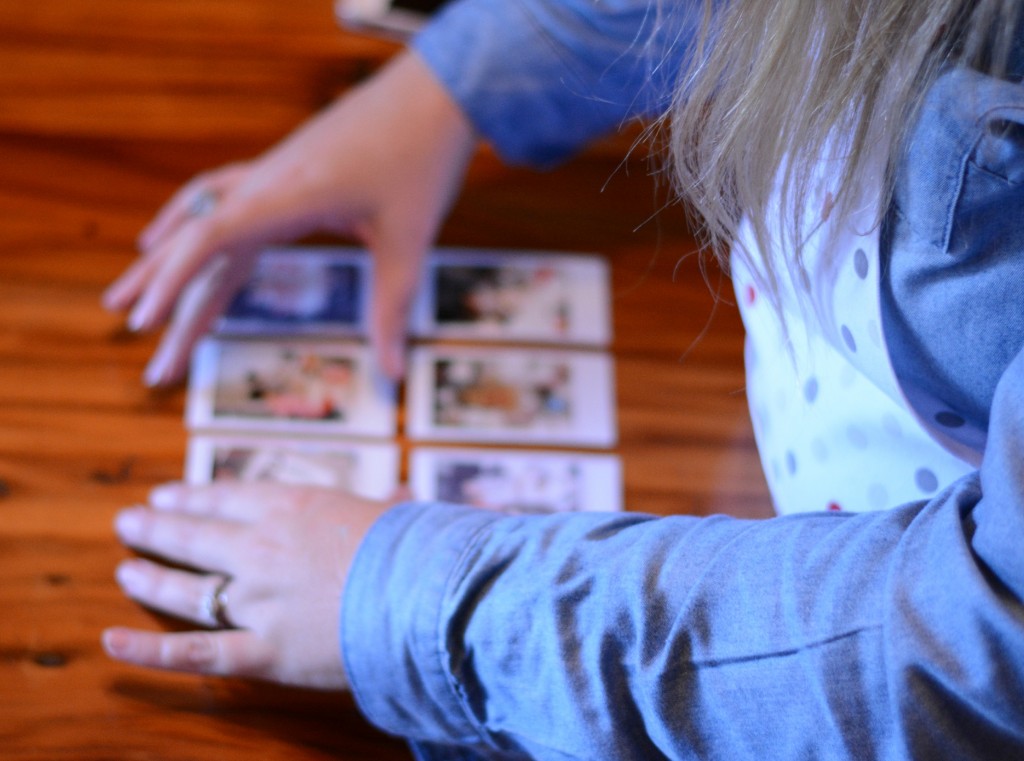 Just this last Sunday, my husband and I were sitting in church and as I listened (intently, of course) he leaned over and whispered, "I think we have both become a little ADHD."
I smiled, but I knew what he was referring too. We were both sitting listening to the sermon, flicking between instagram, facebook, smiling at a friend three rows away, checking the news on twitter and of course listening to the speaker (intently, of course). My husband is in the midst of launching a new not for profit business, on top of his full time job, I have my hands in a few big, juicy pies and we live distracted.
We want to work hard and live a life of contribution but at the same time we just don't want to be those people who are a bit of everything, but masters of none. I know that women are supposed to be better multi-taskers but I am realising I can do a few things okay or I can truly focus and do one thing well.
Proverb 4: 25 Keep your eyes focused on what is right, and look straight ahead to what is good.
How focused do you feel at the moment?
What helps you to decide what you need to give your attention to?
"You can do two things at once, but you can't focus effectively on two things at once." Gary Keller
Wisdom calls us to focus on that which is in our hand and look intently at the opportunities in the future. To live a life of influence, it means we do stretch and we do give significantly and there are seasons of carrying responsibility intensely but there are times that we need to actively focus on the now.
We can spend all our time in our head in the future, we can spend all our energy on the past, but a woman of wisdom focusses on the days in front of her and peacefully leans into their potential.
If you are sitting at the dinner table with a  group of friends or family, put your phone away.
If you are in an auditorium listening to a speaker, lean in and put your distractions away.
If you are in a conversation with someone listen to them before you spend time planning on what your reply is.
Focus.
A woman of wisdom, learns to live focused.
Deep breath, this is the kind of person I want to become.
How about you?

To read Day Three click here: She can do hard things