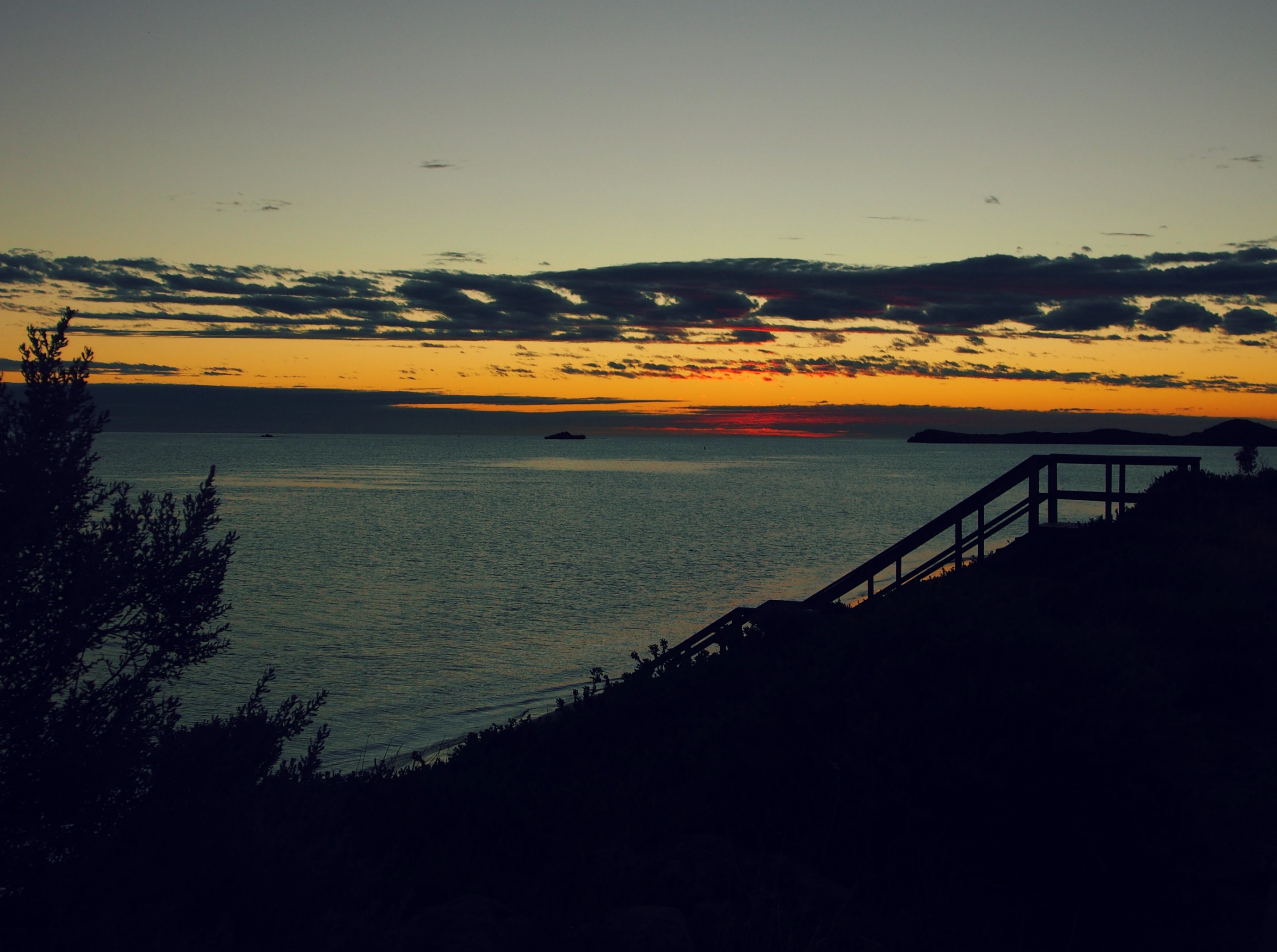 We live in a world that is overwhelmed with self. From self expression, self awareness, self care and selfies. The list goes on and on. In essence all of these concepts and pursuits are not necessarily bad but when we combine them with our lack of reflection, retreating and sabbath, we lose sight of our place in the largeness of the world.
Maturity says, that we are but dust and ashes and in the other breath whispers we are fearfully and wonderfully made.
How can we decrease in a world that tells us constantly we need to increase?
How can we find our voice, with a humility that whispers strongly with hope?
Over the next forty days I am going to attempt to fast, by writing on this blog a devotion through the days of lent leading up to Easter. Early this morning, I woke up after deciding last night I wanted to start the lenten season by going to Catholic Mass and consecrating this season to God. My kids were off the charts, my husband left for work before 6am, but something within me niggled telling me to get the kids dressed and take time to reflect.
There is something so powerful about the Catholic mass. Their heart to reflect, be quiet and submit is honestly breathtaking. I think in all our attempts to be modern, relevant and hip, the contemporary christian church has lost pieces of the sacredness of sitting in contemplation with a company of seekers.
We must all decrease a little.
We all have seasons of needing a little reboot.
Every time I write, it means I put my phone down. Every time I pray it means I realign what is important in my life. Every time I listen, I remember that people are way more important than things. Every time I breathe deeply I am reconnected with the absolute privilege of life. Every time I read words that were penned thousands of years ago, I am reminded of the depth of humanity that have grieved the same ways that I am grieving.
Lent is the perfect place to reconfigure what is important. Traditionally many fast something across the forty days of lent. I have been wrestling with what I should give up. Until late last night when I saw something small on instagram that showed me, I just needed to give up being so consumed with myself.
Enter this fast.
I am going to read this book 40 days of decrease by Alicia Britt Chole and write here each day (as much as possible when I am in Nepal and Bangkok). Retreating away from the things that tempt me to believe that my needs, my wants, my thoughts are more important than another. Stepping back from my thoughts, my opinions and my judgements and trying to find perspective in the midst. Slowing down my language and contemplating more on a divine one.
This year as I walk towards Easter, I want to think less about myself and more about what ignited my faith when I was a young girl. I want to consecrate my heart and life again and cleanse the parts of me that have become self righteously consumed.
"Remember how the Lord your God led you all the way in the wilderness these forty years, to humble you and to test you in order to know what was in your heart whether or not you would keep his commands. He humbled you, causing you to hunger, and then feeding you with manna, which neither you nor your ancestors had known, to teach you that man does not live on bread alone but on every word that comes from the mouth of the Lord." Deut 8: 2-3
Today I stood in the aisle of Coles and a lady came up to me and with a look of embarrassment said, " I am sorry to tell you, but you have a massive black smudge on your head." I smiled and replied "It's okay, I went to mass this morning, today is Ash Wednesday and it is the start of the lead up to Easter", she retorted quite embarrassed. "Oh sorry I didn't realise it was religious." and I said "Don't be sorry, it's far from religious for me, it is actually very personal, it is a relationship that I am so deeply moved by."
And if I was completely honest here, there have been seasons where I have been embarrassed in this forum to be completely open and frank about what I believe, because I never want anyone to be put off by the culture of christianity and the disgusting things that have been done in the name of faith, instead of the pure depth of being overwhelmed by the power of God.
So over the next forty days, I am stepping deeper into a place of lenten reflection.
If you read my words regularly and don't believe what I believe, it's totally cool, I am not going to debate you or embarrass you. I am just going to take you on a journey of relationship and what is so deeply personal for me.
Join the journey.
Use this blog as a devotional in the lead up to Easter and journal about the questions, the scriptures, the thoughts.
And comment along I would love to hear your reflections.
Day 40: finding ways to decrease myself.