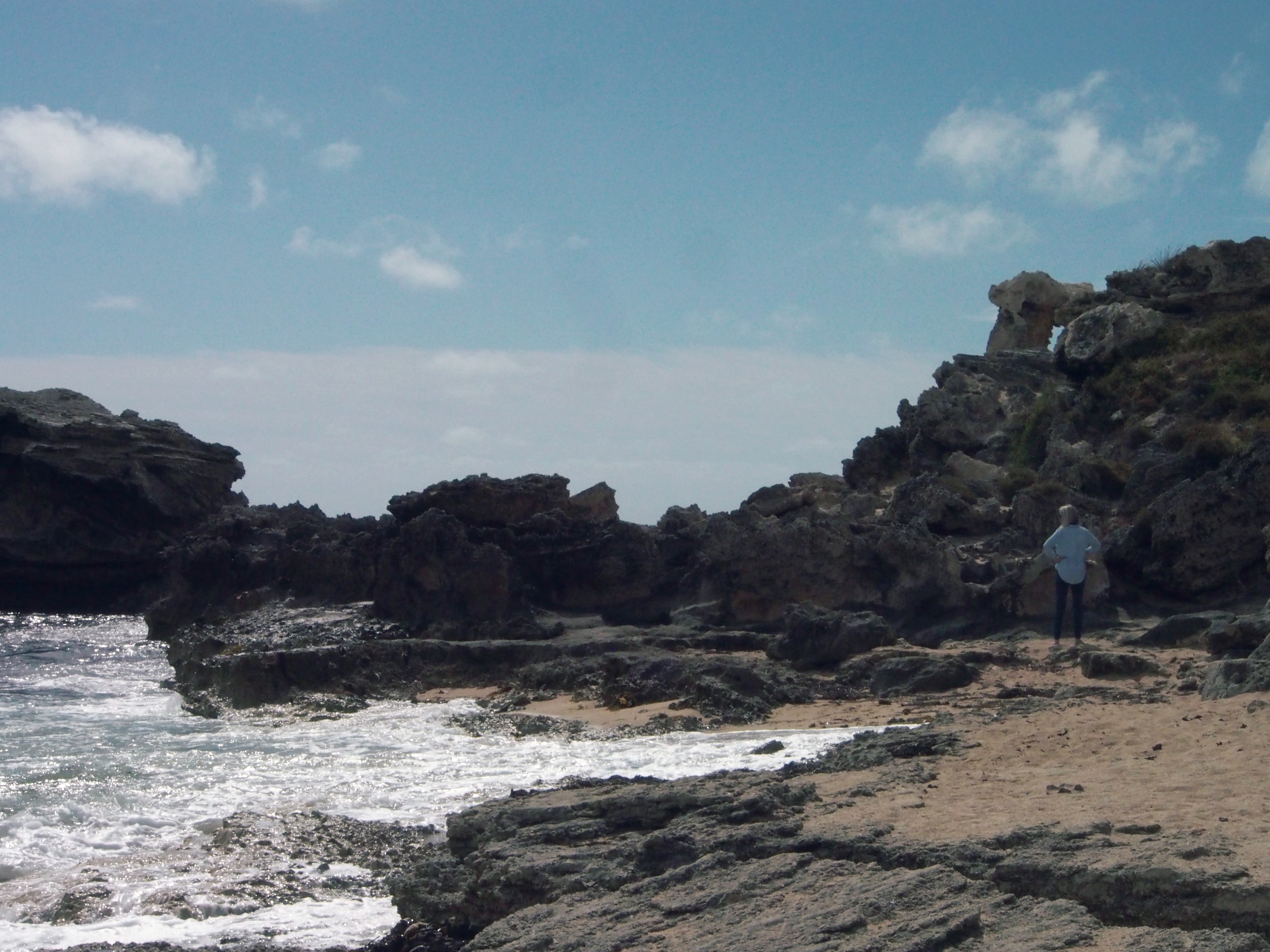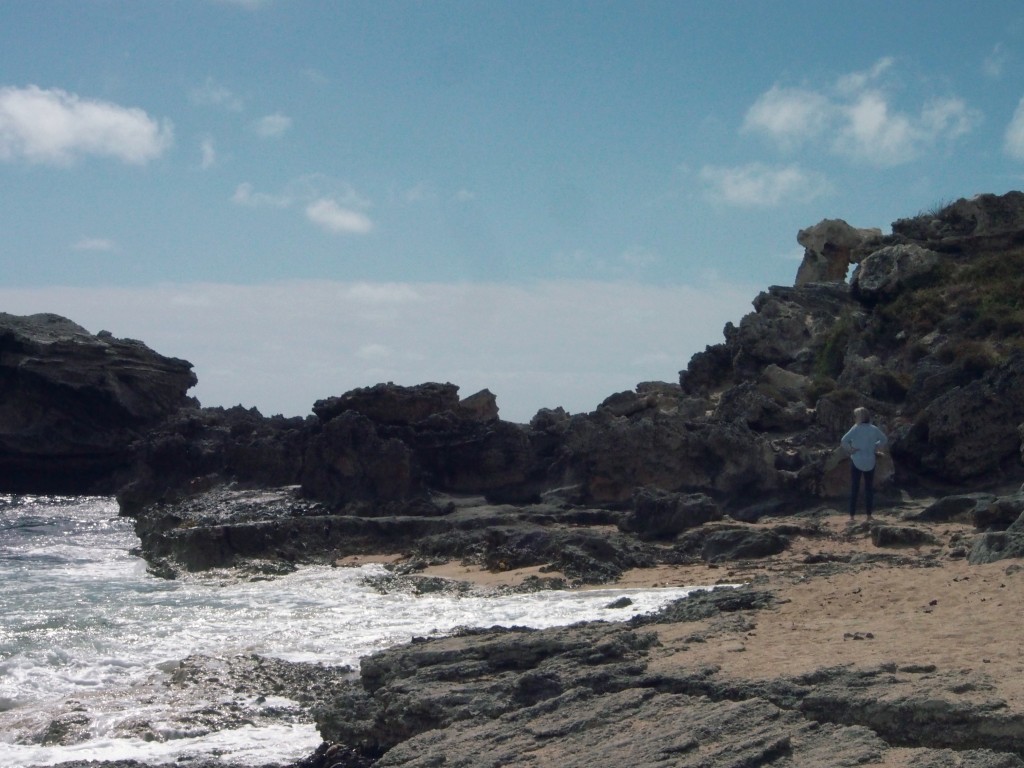 I don't like feeling weak.
Vulnerability,
Fear,
Inability to push through,
Weakness.
I work on strengthening myself and I know that strength comes from discipline and submission but weakness it irks me.
Reading, stretching, forgiving and processing these are all active parts of my everyday. However lately, especially with the language of grief surrounding so many stories in my daily life, I am surrounded by imperfection, grief, suffering, injustice and I hate it. From cancer, to broken relationships, death, disease, bankruptcy, there is a tone of difficulty across my community at the moment. I am not a naturally pessimistic person, but lately I have been questioning very deep theological thoughts and the lament in my heart is becoming a wail.
Weakness.
What is it about this vulnerable place that holds us captive in shame?
When I focus on my health, my mind, my perceived success and failure it is difficult to find the grace I so desperately need. When I focus on God, there is a shift. That shift is powerful but that shift is often painful. Lent is the pain walk towards the power and presence of a God, that sacrificed His one and only Son, to bring strength to humanity. Lent is the walk towards this known betrayal. Lent is the sojourn towards learning to let go. Lent is a weak and feeble walk, from a God who has the capacity to breathe life into every part of the world.
Weakness is not something that we are encouraged in culturally. It is shamed actually, yet in a place of weakness we have the capacity to allow the strength and grace of God to fill us. It has the capacity to overflow in our lives over and over again.
This is the complex grapple in the lenten space.
Lately my health has been compromised and it is not extreme, but for me personally it has been a struggle. An infection in my leg that will not heal. Two surgeries and awaiting the third later, many tests, a MRI and I am feeling overwhelmed-ly weak. I get to an end of the day and I ache. I get to the end of a day with two toddlers and I am fatigued. Tears have dripped down my face from sheer exhaustion.
Something simple, but in my walk it has been a crazy start to a year with so much perceived potential.
How about you?
Do you feel weak?
Are you ashamed of your imperfect places?
Are there areas of deep lament and disappointment in your today?
Often people ask me how I can believe in a God, that sometimes seemingly forgets us. Eugene Peterson challenges me often as a wordsmith and this perspective from him is deeply moving.
Christian spirituality, the contemplative life, is not about us. It is about God. The great weakness of American spirituality is that it is all about us: fulfilling our potential, getting the blessings of God, expanding our influence, finding our gifts, getting a handle on principles by which we can get an edge over the competition. The more there is of us, the less there is of God. EUGENE PETERSON
How often do we bring contemporary culture into our faith spaces and try to make them co-exist?
Have we made the modern faith walk towards Easter about us? About numbers? About productions? About success?
When it is the one time of the year that we are moved towards the desert, dark night of the soul. Often God draws us out into desert experiences, where we deeply and painfully experience our own weakness. The desert is not the place we want to thrive in, but our faith is deepened and found waiting in these places of perseverance.
Each time He said, "My grace is all you need. My power works best in weakness." So now I am glad to boast about my weaknesses, so that the power of Christ can work through me." 2 Cor 12: 9
Yesterday as I read the beginnings of this powerful 40 day journey for lent, these words from Alicia Chole pierced me…
"Deserts un-clutter the soul. The hot desert sun vaporises all manner of luxuries. Then the cold, shelterless nights expose the essential guts of life. I needed to eat, to sleep, to be protected, and to not be alone. Lent had come half a year early. God asked me to fast mental and physical strength. He invited me into holy weakness.

I found Jesus there."
I stopped reading her book two pages in and sobered my wandering heart.
What if success, inspiration and fulfilment was not the point?
I know that relationship is more important than acclaim, position and power. When did I start believing, what I did for God was more important than my deep calls to deep conversation with Him?
Weakness.
A forty day, communal focus upon the most disillusioning season of the disciples lives.
Day 39: weakness in our reality is where we meet God.