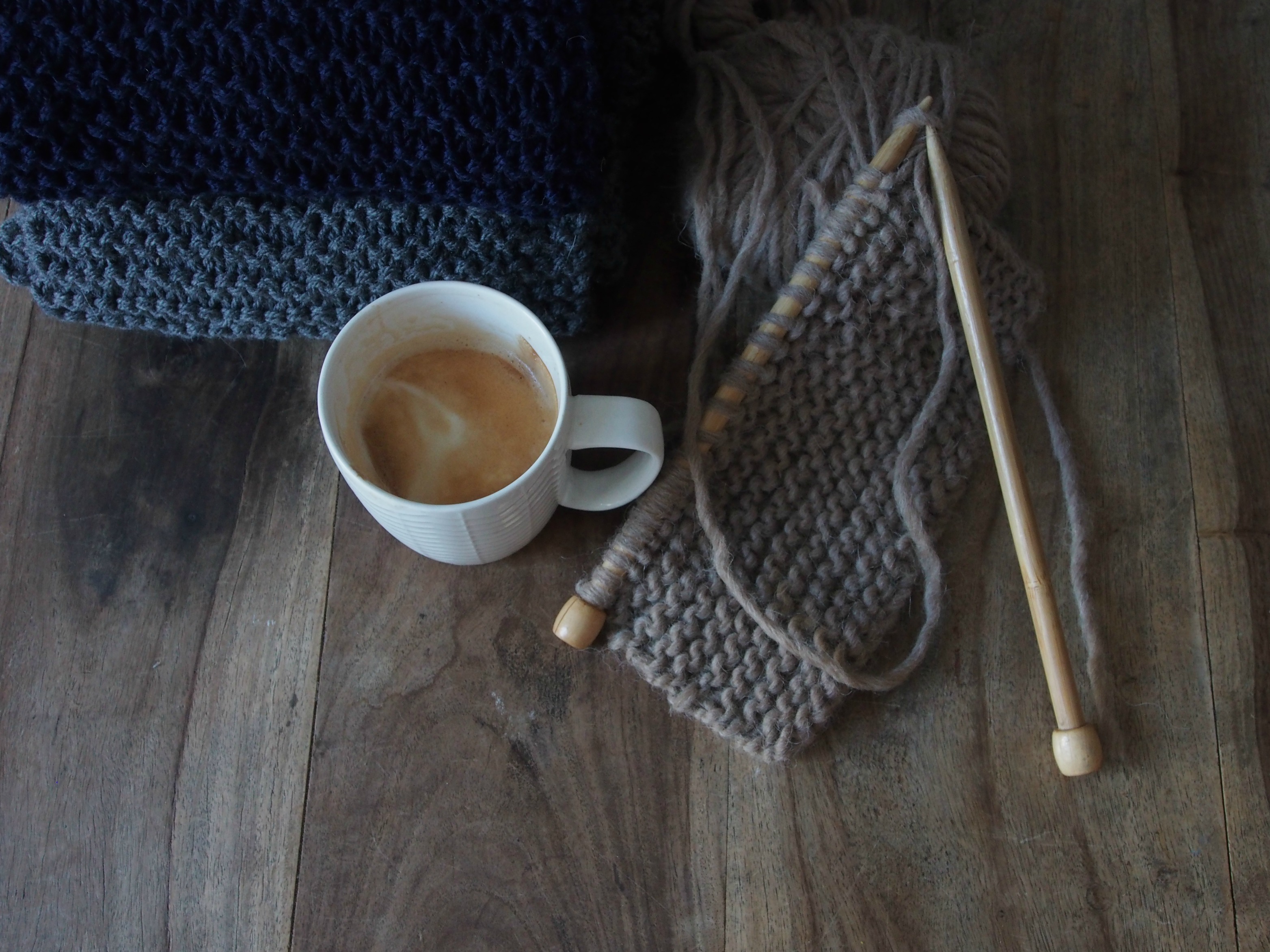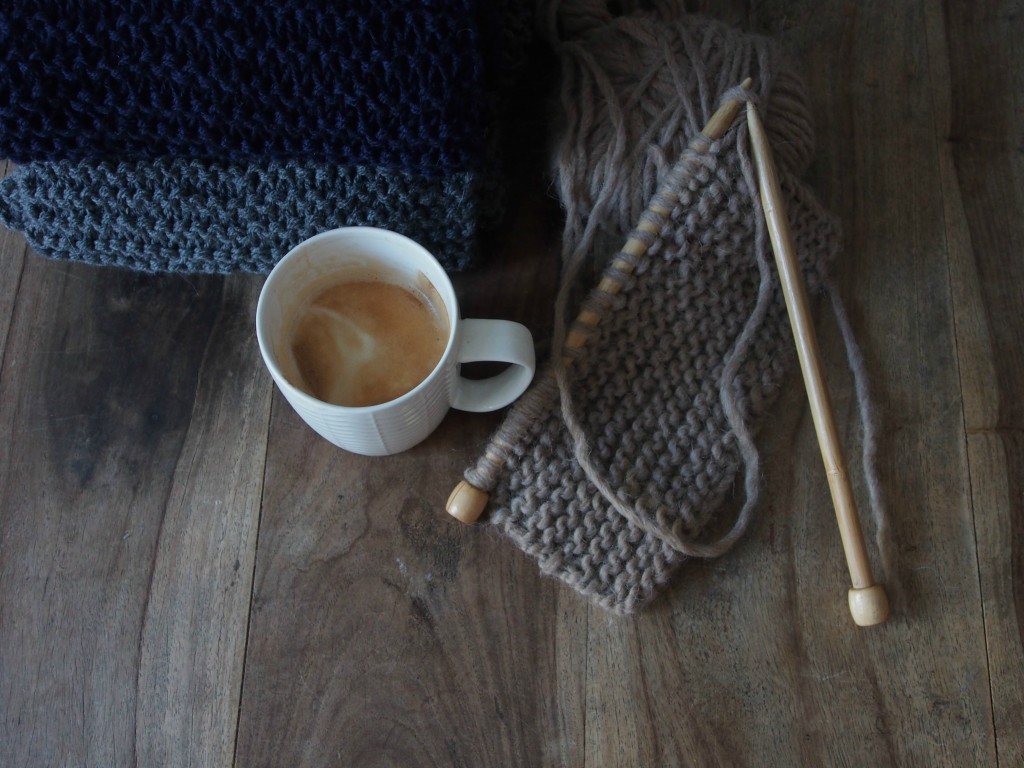 Busy, busy, busy…
Hurry up, hurry up, hurry up…
Move, move, move…
Grief catches even the fastest creature, no matter how we duck and dive, flick and divert…It catches us all.
I don't know how to describe the loss of loved ones, the loss of relationship, the loss of health and the deep lament it unearths. Each time I think of the people in my world who are lost deep in the trenches of grief, my heart aches and wanes.
I feel like my heart is running on just a few bars of battery, because grief has emptied my centre of its power.
I'm on my way out tonight for a gathering, a community of people coming together to pray and my heart longs to be recharged again.
Grief, I will not speed past your sorrow. I will ask the questions that loosing my loved ones demands. Although lament is not popular or accepted in our society, I will continue to dig deeply to places where the ache pangs.
My favourite scripture of all time is this from Lamentations 3;
 I'll never forget the trouble, the utter lostness,
    the taste of ashes, the poison I've swallowed.
I remember it all—oh, how well I remember—
    the feeling of hitting the bottom.
But there's one other thing I remember,
    and remembering, I keep a grip on hope:
22-24 God's loyal love couldn't have run out,
    his merciful love couldn't have dried up.
They're created new every morning.
    How great your faithfulness!
I'm sticking with God (I say it over and over).
    He's all I've got left.
25-27 God proves to be good to the man who passionately waits,
    to the woman who diligently seeks.
It's a good thing to quietly hope,
    quietly hope for help from God.
It's a good thing when you're young
    to stick it out through the hard times.
And from the perfect wordsmith of Spurgeon from 40 days of decrease today
"God draws the curtain about the bed of his chosen sufferer and, at the same time he withdraws another curtain which before concealed his Glory"
Day 35: I am refusing to speed past sorrow, this Easter, because the end of twenty fifteen and the beginning of twenty sixteen has had it's fair share of deep loss.