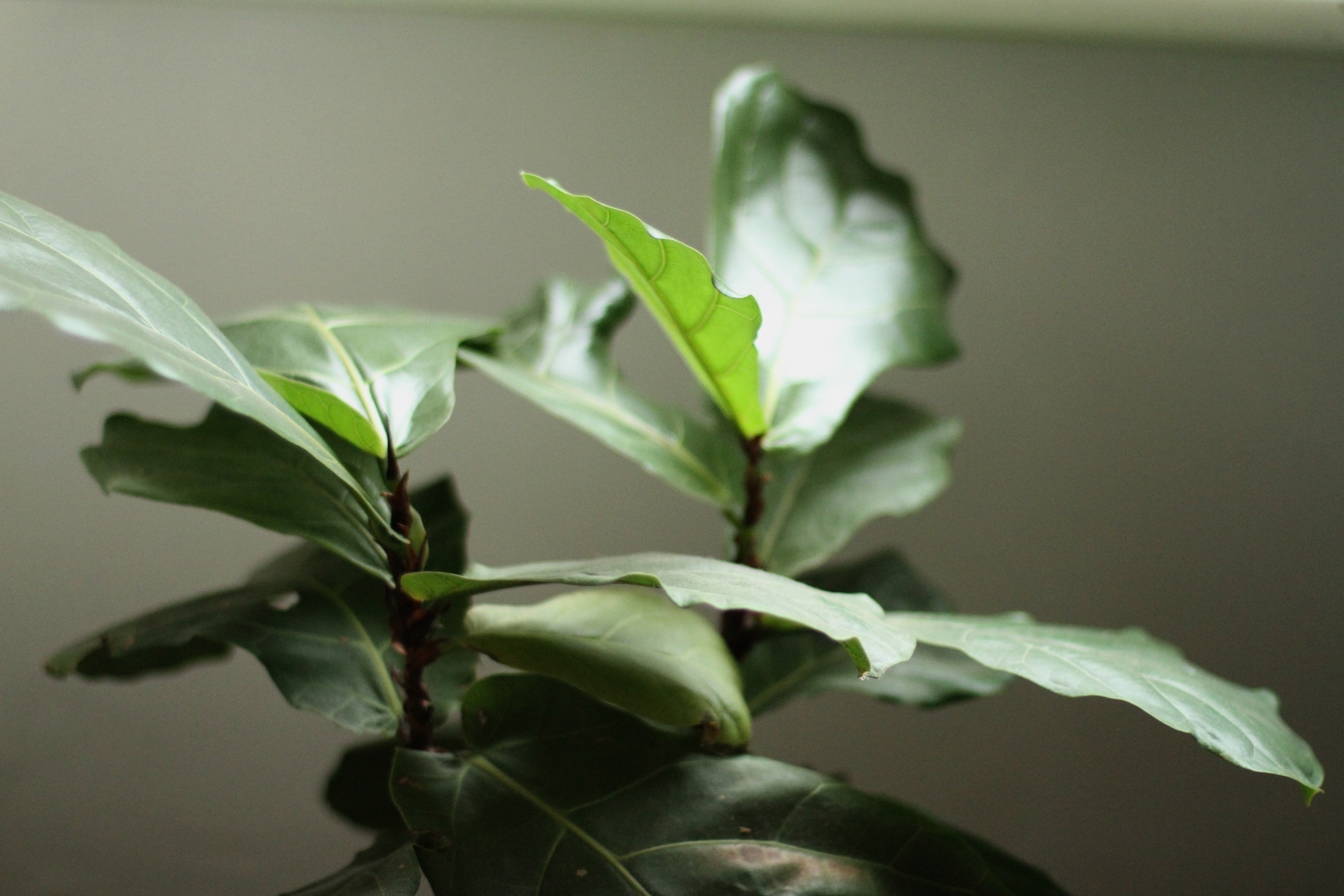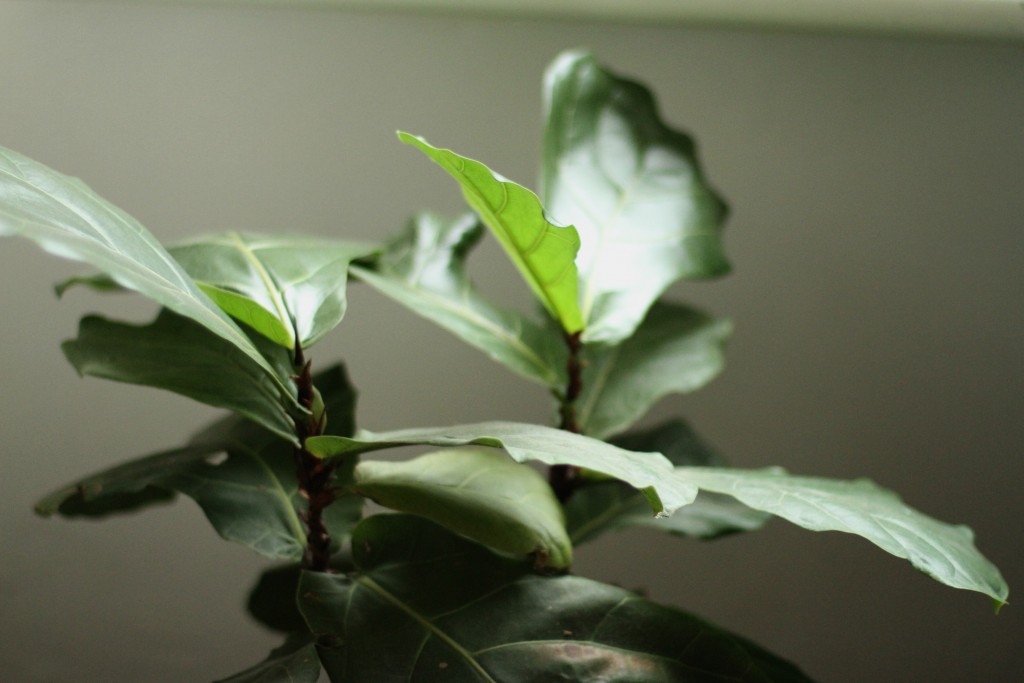 Have you ever been in a conversation, when you know that you need to ask for help but haven't?
Have you ever wanted to say hello and strike up a friendship, but walk away silenced?
We all self protect in different ways. Some of us get louder as a fighting mechanism. Some of us get quiet and shrink to the back of the room. Some of us manipulate and control, others of us check out and zone out.
Each and everyone of us, has different mechanisms that help us to protect ourselves when we feel vulnerable.
Writing, speaking, singing, painting, drawing, instagramming are all places where we can feel completely out of our comfort zone.
As I write this blog, it is totally my therapy and then when I press publish, all I want to do is run away and hide. This week a story tumbled out of me, that was quite a few years old. But the problem is it created quite an avalanche. It seems many people felt the sting of it's content and it began a few heated debates on social media.
All I wanted to do was hide.
All I wanted to do was put my computer away and not write again.
It is funny, every one of us have different ways that we try to protect ourselves in our seasons of vulnerability. The truth is that not all self protection is unhealthy. It helps our hearts regulate, it comforts our weary soul just like my sons blue and blackened blanket. Self protection in the midst of a serious accident is a very normal reaction. However when we spiritually self protect, when we step back and build layers between our relationships so we feel safe, this is where we lose. We lose because we live guarded, we live removed, we live as a spectator in life rather than a participant.
It is an interesting question I am asking myself today from Alicia Britt Chloe's Lent Devotional 40 days of decrease…
How am I spiritually self protecting myself from God?
Woah, what a question.
Do I feel safe with God?
Do I trust Him?
I am realising that my disappointments in God have created a chasm, where I believe He is good, I believe that He is God, but that he needs to be kept at a distance.
I am taking time this lent, to swim across that chasm and take time to reflect and draw close again.
To lean in.
Day 25: I am learning to notice when I am shrinking away from God, rather than trusting that He is good and He is safe.