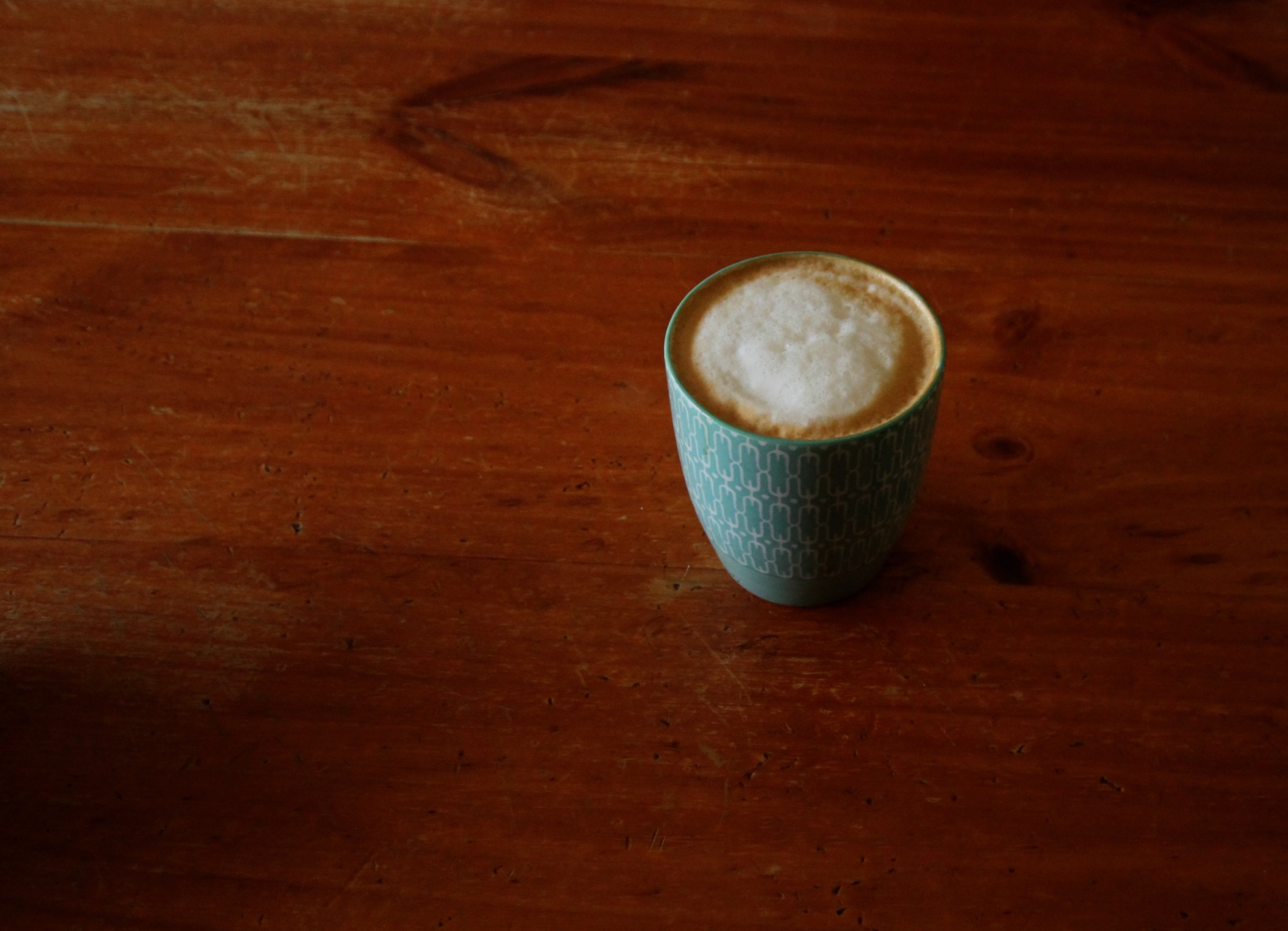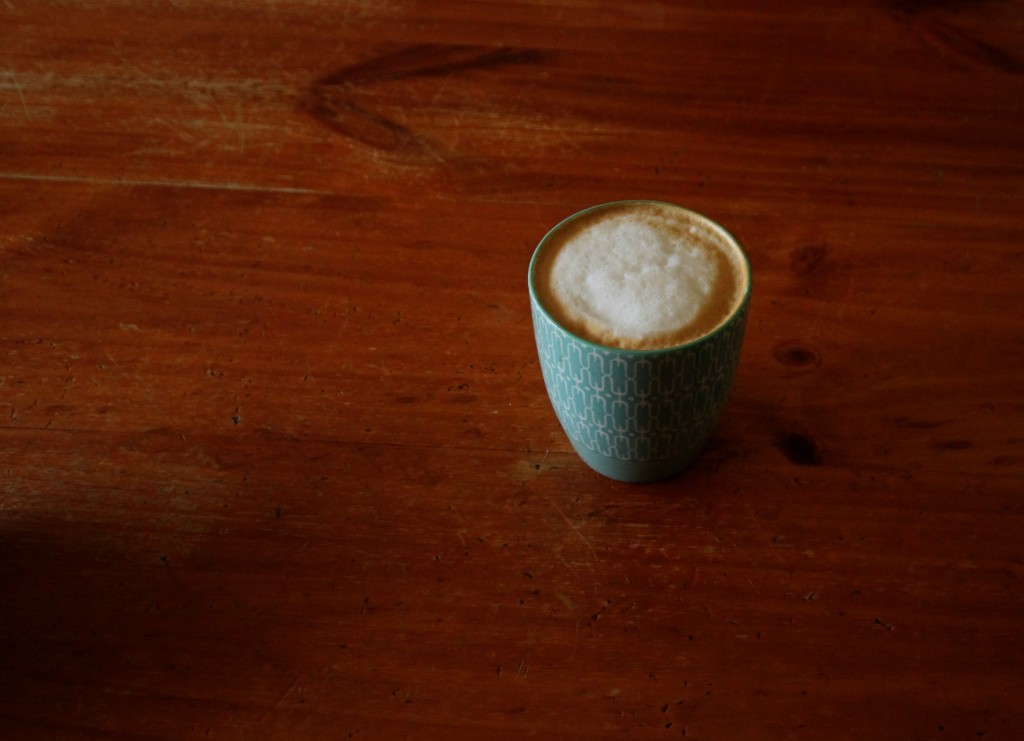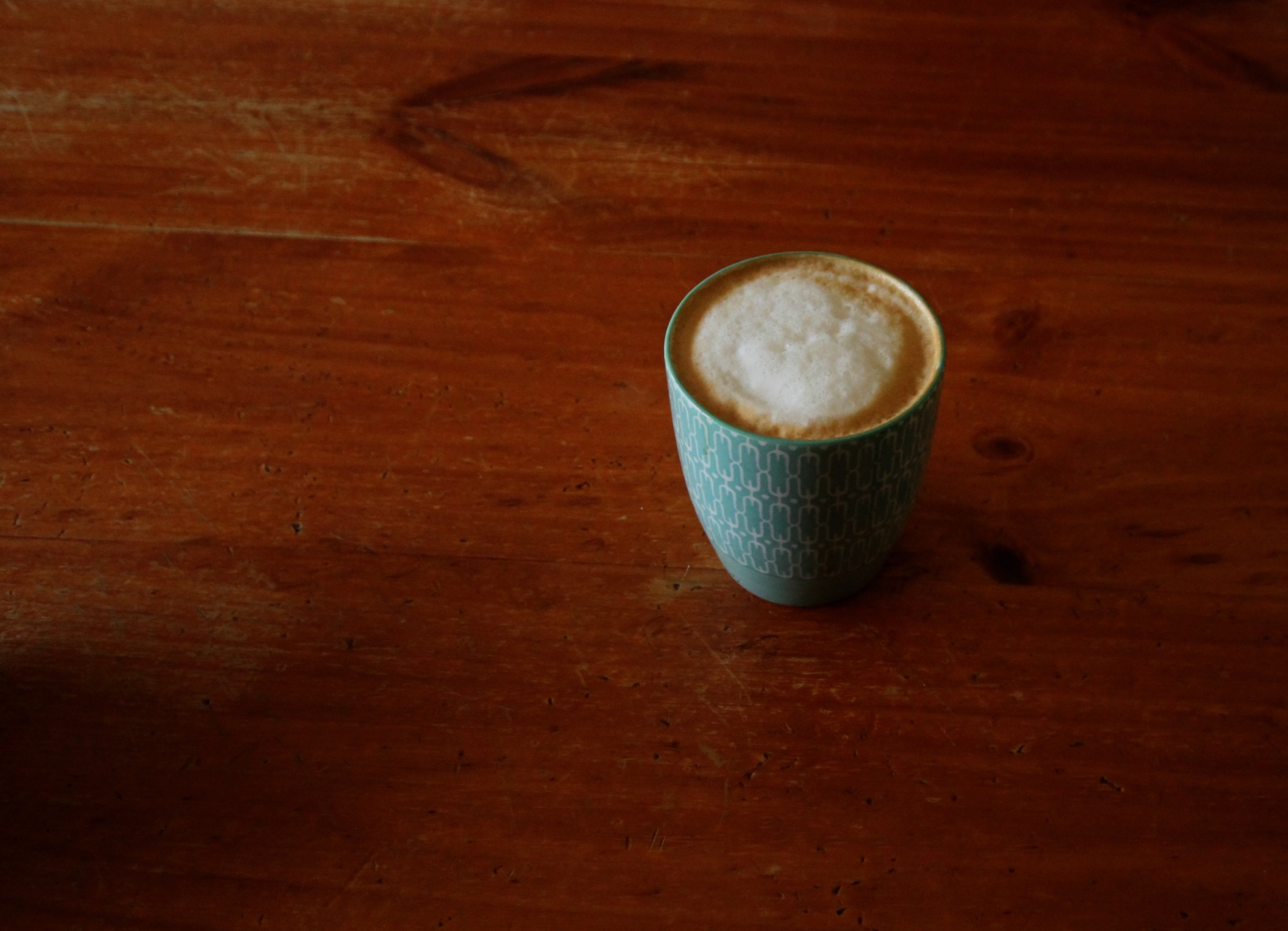 As I opened my computer today to write, I wanted to tell you a little secret; my computer password I typed was: theshack. Two simple words. A funny little nickname. A space that has transformed my life. A cocoon. A seventies beach flat. A holiday. Two words that mean so much more than a computer password, but their reinforcement as we log onto our computer each day indicates its importance to us.
To some people a house is just a sleeping station. A house is no more than four walls, some flooring and somewhere to eat dinner at night. To us though, the shack has become our refuge.
Seven and a half years ago, I begrudgingly bought this little apartment by the sea, convinced I was going to be a spinster, combing the beach all day, destined to never have a family or husband to call my own. Sixty nine square metres in fact, with less than ten paces to the beach. I walked and walked, I prayed and sought, listened and learned and this little shack became my resting place.
It is like I was in need of a cocoon, a place of healing and hope from a season of deep loss. Only one week into getting the keys on this place, my friend (a handsome South African fellow) said he would come and help me build a bookcase, the beginnings of a dream realised. What would a budding author first renovate in her mouldy, old, beach apartment, of course a sacred place for her books.
Renovation after renovation, we have carefully together, as friends, as lovers, as early married folk, as novice parents we have painstakingly built a little refuge for our growing family.  Then a few weeks ago, quite unexpectedly we decided to put it on the market, for a price that would sell quickly and to release the cocooned place to another.
If we are to be completely honest the decision was not easy and also not planned, but we absolutely knew that it was right. At the end of last year I heard the words "The in-between is over" as clear as the music I am playing right now whilst I write.
I had to find my release and it has come swiftly with clarity more than I realised. Holding onto this little part of my history, was like trying to move forward facing backward.
We received a cash offer, at our asking price, with a quick settlement. Everything we had been praying for but the next part of the story is one that was unexpected to me. The buyer came by yesterday to meet us, which is a little unusual and he made an offer on all of our furniture. Like everything. Our washing machine, our fridge but most significantly my writing desk and chair. He loved the vibe so much and how all the furniture suited the home and he wanted it to remain.
Gasp.
Her release.
Letting go.
Stepping forward.
I cannot imagine what it is like shifting countries, not just the next suburb, but I felt this overwhelming fear and release in one.
It is like a new season has dawned and everything this season represented is being released.
So today, as I sit here with my coffee, trying to make sense of it all, I am leaping, I am throwing myself, heart and all, into this shift. I am believing that the physical mirrors the internal and that the dawning of a fresh new day is already here.
"Do not call to mind the former things, Or ponder things of the past. Behold, I will do something new, Now it will spring forth; Will you not be aware of it? I will even make a roadway in the wilderness, Rivers in the desert." Isaiah tells us.
Her release comes as swift as a thief in the night.
Do you not perceive it?
It takes courage, it takes grace but sometimes the new comes in the most unexpected form and the release is so scary but it is profound.
Here I am today letting go of my furniture and my little home and stepping into uncharted days. It is so much more than my furniture, my writing desk, chair…It is about me stepping into unknown places and trusting that we will be okay. My cocoon place has been released and I feel like wings of courage are growing as a statement to the new season that is dawning.
I am praying that if this is your prayer as well, that release would awaken at the most perfect time.
And for some that the time is now.
Having the courage to let go of the former things to leap into the new.
Amanda