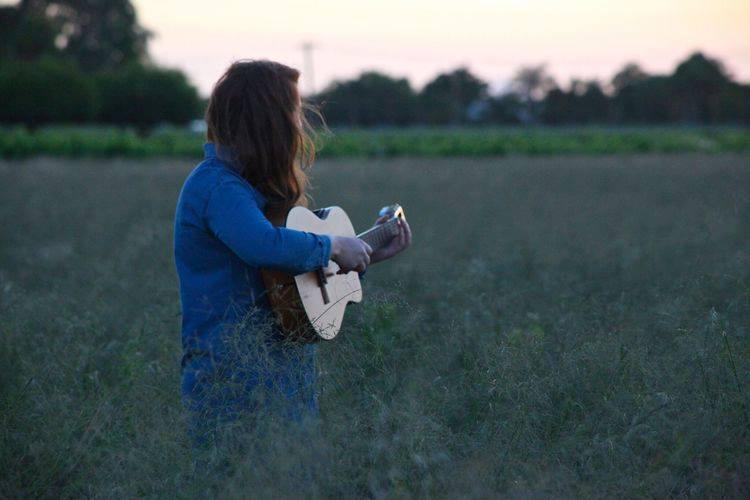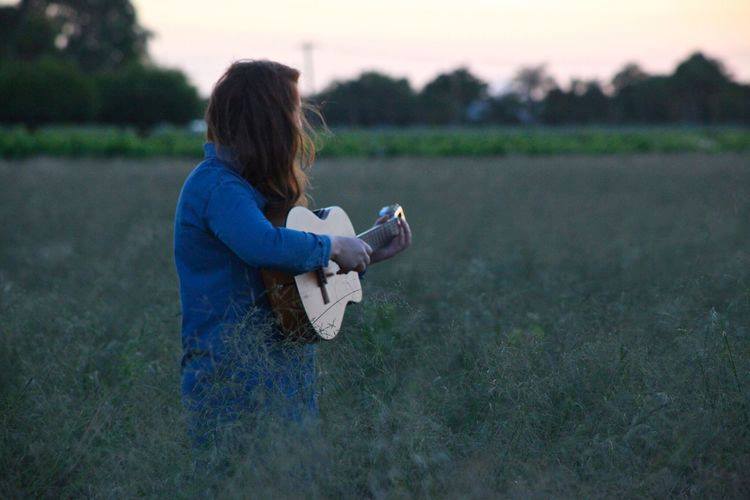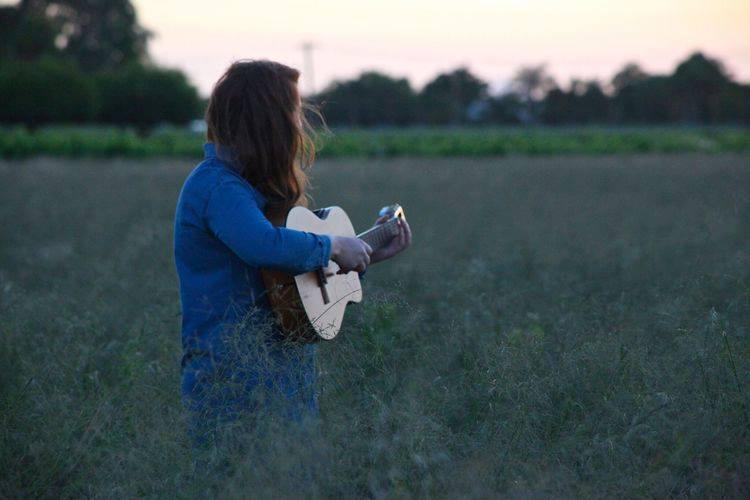 With a splash of red and a hint of sass, I've watched this beauty pursue her dreams one day at a time over the last few years. One of the greatest privileges of this season is watching young creatives live out their dreams, laying in the grass musing, walking on our beach with them and listening hard to their dreams.
My friend, Kat Wilson has arrived at the business end of a project that has been in her heart for years. Rocking up to pub after pub, cafe after cafe and random friends backyard parties, she has packed and unpacked her instruments, day in day out, in pursuit of seeing her dream become a reality. With a gang of brilliant musicians and a bag full of blues rhythms that will make even the hardest heart smile, this Friday night her dream is scheduled to take flight.
A little gathering of songs, makes me reminiscent of my favourite sounds like John Mayer, Brooke Fraser, City and Colour and Corinne Bailey Rae. I can hear my favourite blues and roots hero's shouting "This is soooooo good" in the corridors of music legend. Joe Harris, from Tone Deaf said this…
"The vocal haunts of Kat can be likened to taking a plunge into a wintery sea: bone-chilling but utterly refreshing." 
She is sublime and her new EP "Everynight" is brilliant. 
Like I have not stopped playing it in my car since it arrived in my hands and it is sure to hit my creative muse repeat list. Have a sneaky listen here from Triple J Unearthed of her lead track EVERYNIGHT
The greatest part about being in a community of creative people who are pursuing their dreams, is when one of us wins, we all win. Celebrating, supporting, gathering and encouraging another's dreams brings life and love.
So this Friday night, buy a ticket here, grab your gang, find directions to THE BOSTON, remember no thongs or steel capped boots ha, ha and start this weekend in style.
I know you won't regret it.
Together let's support creative dreams becoming a reality and if you're not in Perth. Jump on I-tunes on Friday search Kat Wilson and download the EP, you will love it.
Amanda