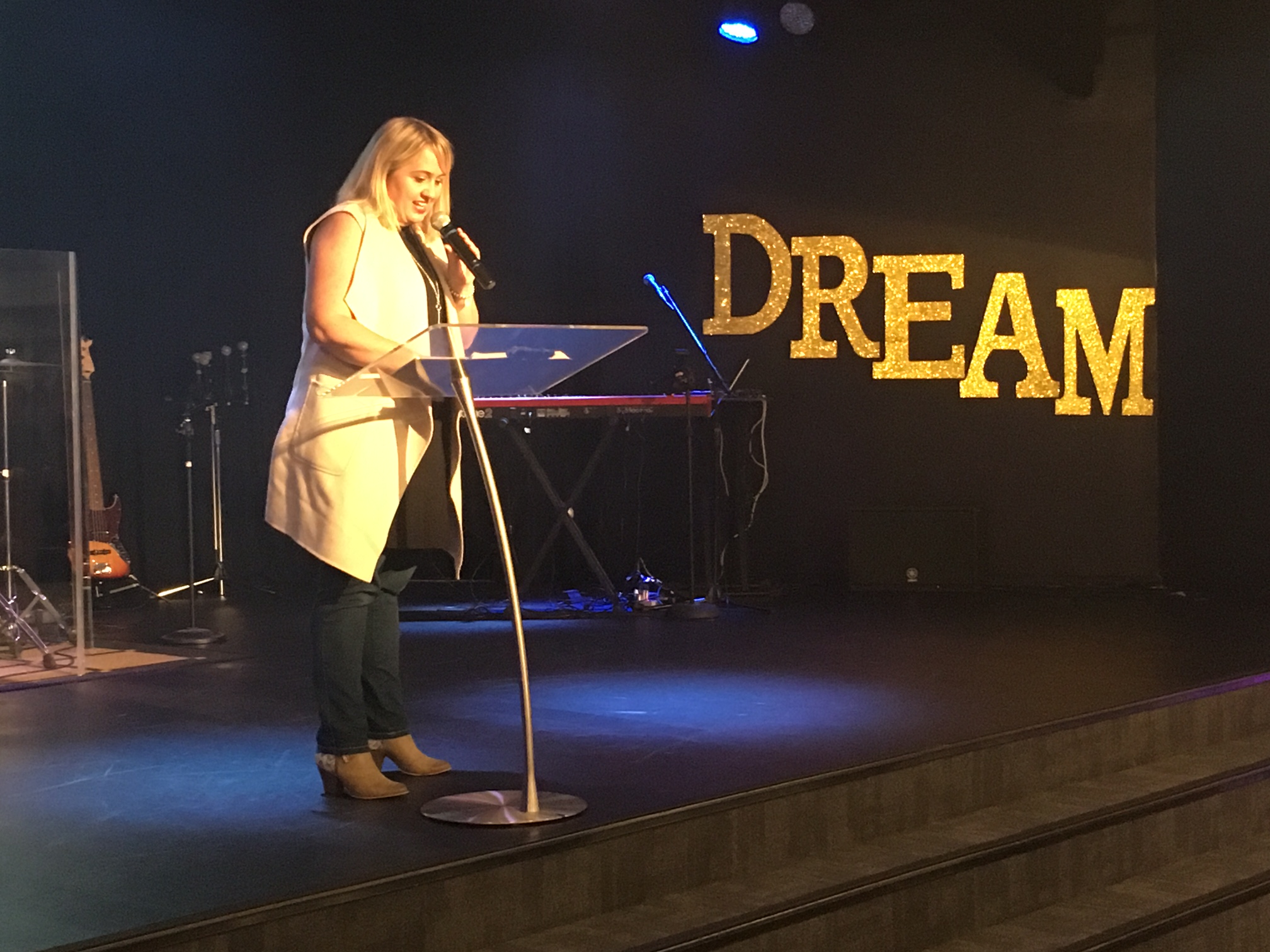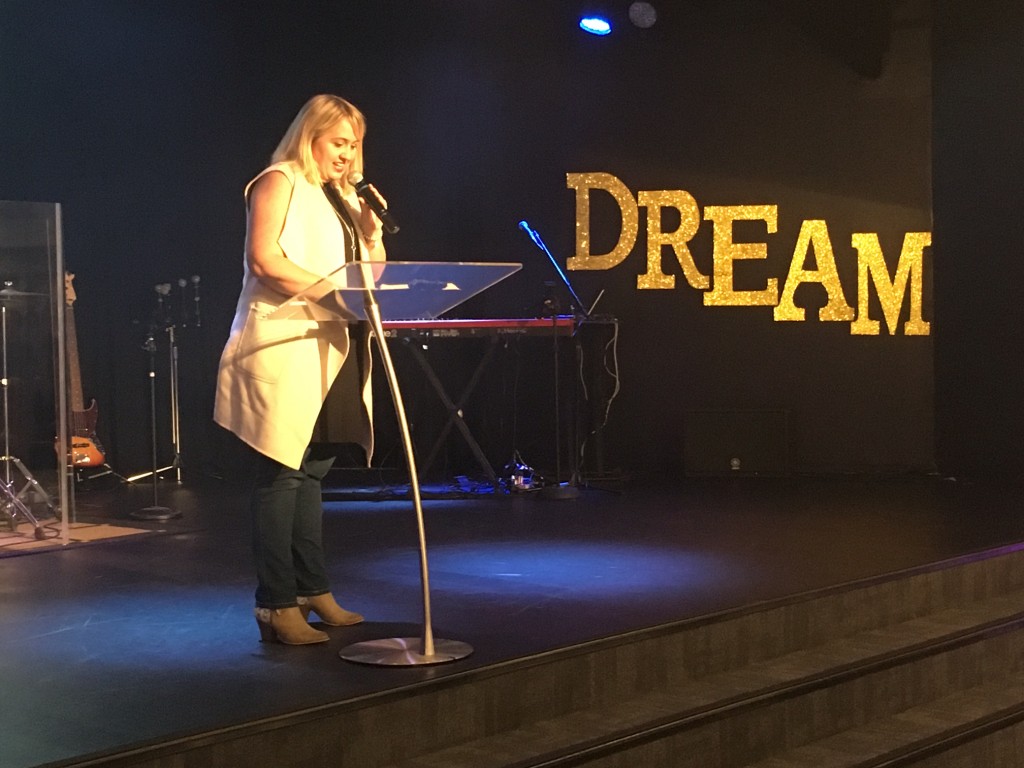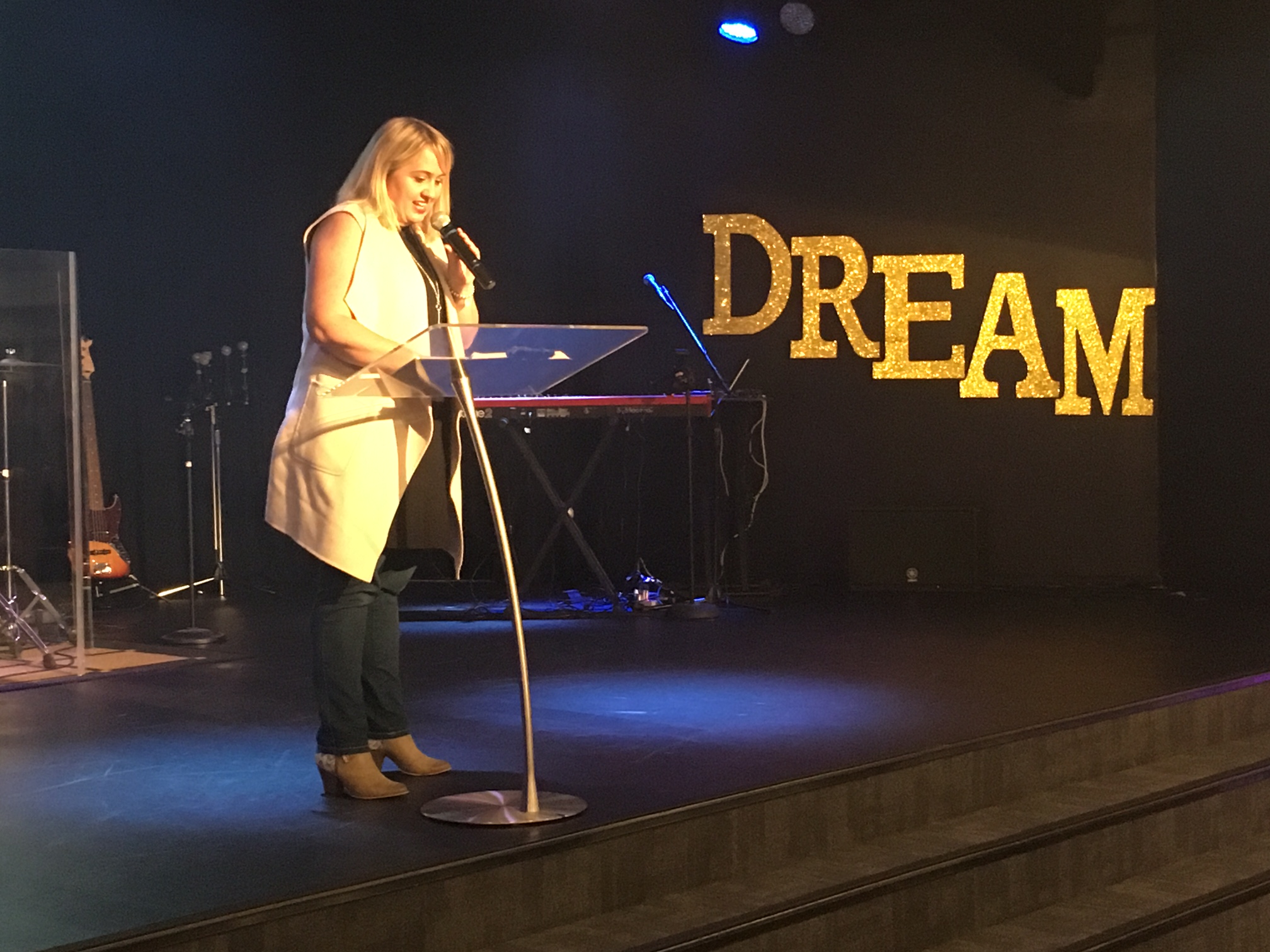 This last weekend was one of my year highlights. It was my absolute privilege to spend time with hundreds of women at three events and listen to speakers challenge a company of women to live more courageous lives. I came away so inspired as I met woman after woman, new friend after new friend.
The hardest part of the weekend, however, was my brain sifting through the experience of speaking to hundreds of women and the shame that followed. On Saturday night, my brain whirred with questions like…
"Was I too loud?"
"Did I speak too passionately?"
"Was I too much?"
"Did I embarrass myself?"
These are very honest and raw revelations of the creative pursuits that we step out into, no matter how long we have been in the arena, we all have moments filled with shame and embarrassment.
Elizabeth Gilbert in her latest book Big Magic speaks to her fears this way…
"You're allowed to have a seat and you're allowed to have a voice, but you're not allowed to have a vote."
This best-selling author, TED talk aficionado, Twenty-five million dollar creative guru, still battles with the pain of imperfection, fear, embarrassment and shame. I think as creative truth seekers, we are wired this way and in fact, if we ever come to a place where we are not questioning the quality, power and effectiveness of our work and we believed we have arrived, then, unfortunately, we will slide down the ladder and fall into a pit of pride.
A few weeks ago, knowing that I was going into a season of many new audiences and speaking engagements, I asked a couple of people ahead of me in the journey to give me honest feedback on my speaking. I asked them for help in this season of the journey and the task was not an easy ask. I may look super confident on a stage, but I have many questions, fears, and insecurities that I constantly need to lay down.
It's not easy to follow through and ask for help.
It's not easy, to be honest in the areas that we fall down.
It's not easy to reach out to those ahead of us.
The power of persistence is finding a new normal for those dreams is being courageous enough to have a go and humble enough to accept feedback but be wise enough to know who is honest and safe. 

Every time we try something new and every time we put our work, out in the public sphere, when we do something we have never done before when we publish a blog
when we dream…
when we speak…
when we start a new job…
when we enter a new season…
We will always have questions, we always feel fear, we always are bombarded by the little thorns that are our stumbling block.
Like shame, embarrassment, timidity, intimidation…
The list swells.
What I love about the theme of persistence in Elizabeth Gilberts latest offering Big Magic, is her encouragement to have a go and also to keep moving forward with persistence, even when we are unsure.
"So take your insecurities and your fears and hold them upside down by their ankles and shake yourself free of all your cumbersome ideas about what you require (and how much you need to pay) in order to become creatively legitimate." Elizabeth Gilbert
My heart is a little tender today from giving out and putting myself in spaces of vulnerability, but I am recalibrating, refining and trusting a source beyond my own strength.
Here is my book club question…
What is a reoccurring block in your persistence? is it fear? is it a shame? is it people's opinions?
Keep on keeping on my creative friends, even when the little doubts of your worth and value creep in. Just have a go, my friend. Dream Again. Dream Again dreamer.
Amanda