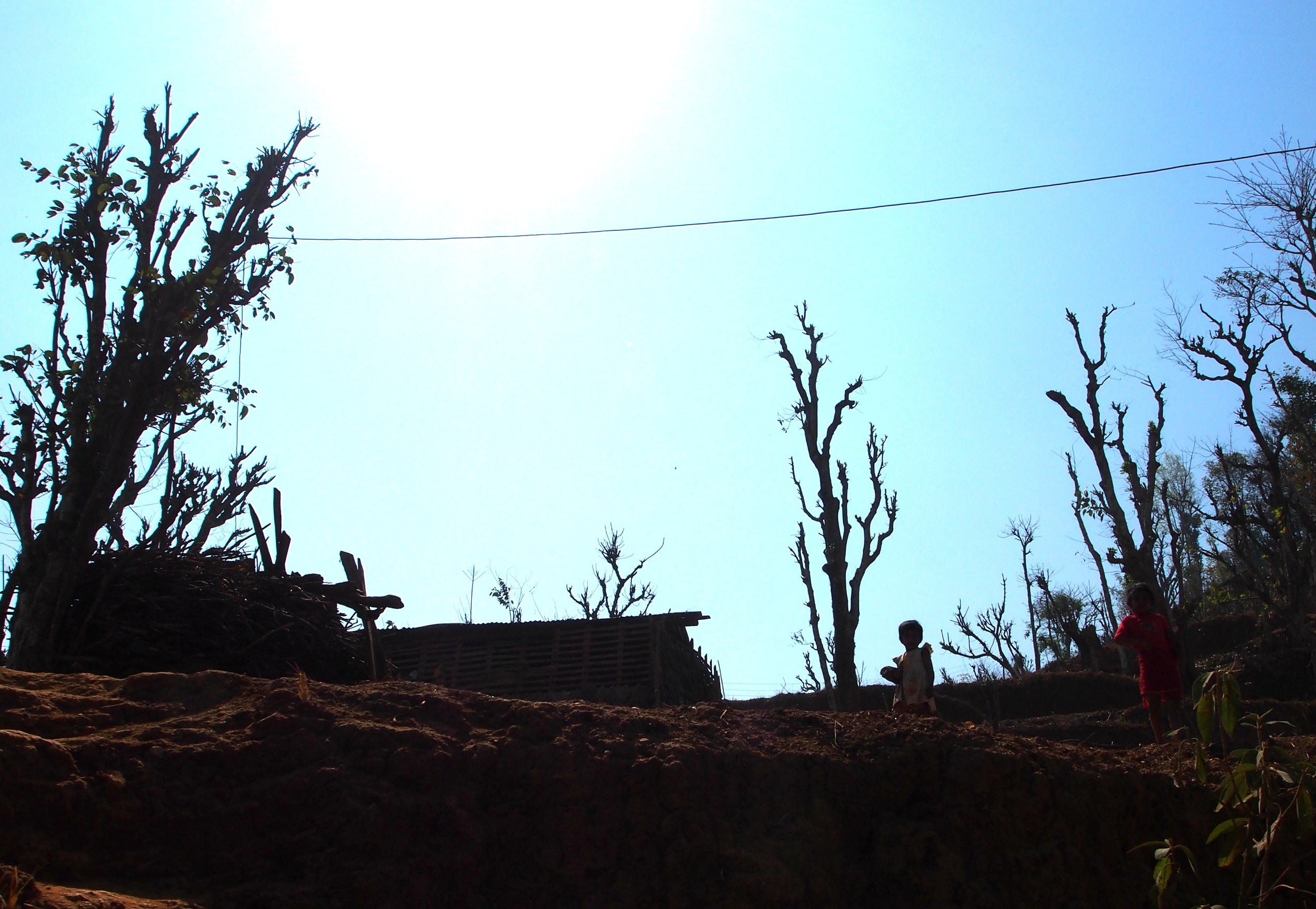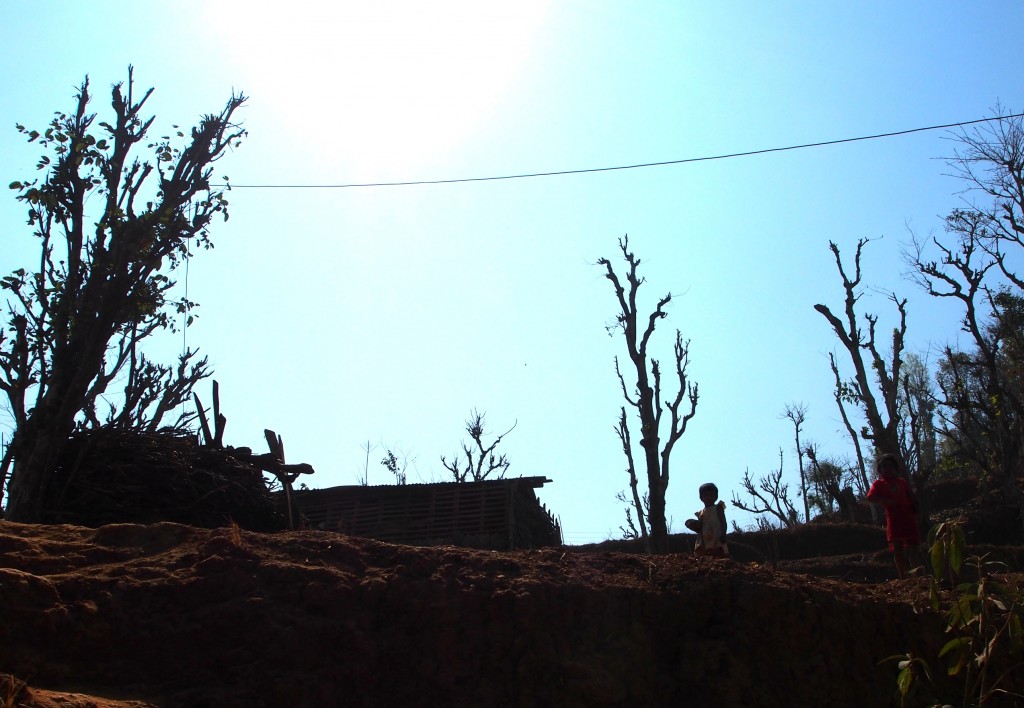 I went to my first exercise class this morning since all my random surgeries over the last six months. Last night I was pumped. Breakfast laid out ready to go, thoughts of strength and skinny dreams motivating me. This morning, however, I was self-sabotaging left, right and centre trying to avoid the absolute incompetence that I felt deep in my soul.
One could say the moment my son strongly said to me "Mum, we are not a yelling family" that I had crossed the threshold into "Angry Bear".
Despite my false starts, I ran my littles into the creche for the first time and landed on my back in the class. There were many parts of the class that I could just not stretch my body into, but the fact that I had made it there, the fact that I was having a go, was my greatest encouragement.
There are shadows from my past that always emerge in this arena of my life. Shadows that creep up on me at the most unexpected moments. Moments filled with fear, moments grounded in competition and comparison. Moments of guilt and shame that shroud my success in this part of my life.
Exercise is not my favourite, but I know the result is endorphins, a feeling of accomplishment and a Mummy that does not fall into the habit of raising her voice. Breathing deep is also an amazing response from exercise and its companions, drinking more water and reviewing what thoughts are plaguing my mind.
What shadows are stopping you from placing positive scaffolds in your weekly structure?

What self-sabotage moments have you struggled to recover from?
When we start to bring light into those shadowed places, when we refuse to allow fear, guilt and shame to have the final say, we step out into uncharted waters that build our inner person to achieve the dreams that we desire.
Over the weekend, I watched an amazing speaker step into her gifted places and as I leaned in to watch, observe and learn (note not compete, copy and compare), I realised something profound. Her strength had been developed in the quiet place. Her strength came from soul boot camp. Her strength was other worldly.
As I have been sifting through my shadows this week, I have realised many times in my novice motherhood journey, I have allowed my strength to be leached out by the whispers in the shadows.
So back to the gym, I went today, with my babies in tow and my heart hesitant and I said to my shadows…
"Mummy guilt you can take a back seat now. Competition and comparison you can nick off I don't care if I am the most uncoordinated in the class and I pulled on my exercise pants."
My happy pants became my armour and I just had a go.
Little by little,
Moment by moment,
The shadows are brought into the light and grace, mercy and truth become our vindicator.
talk again soon,
Amanda