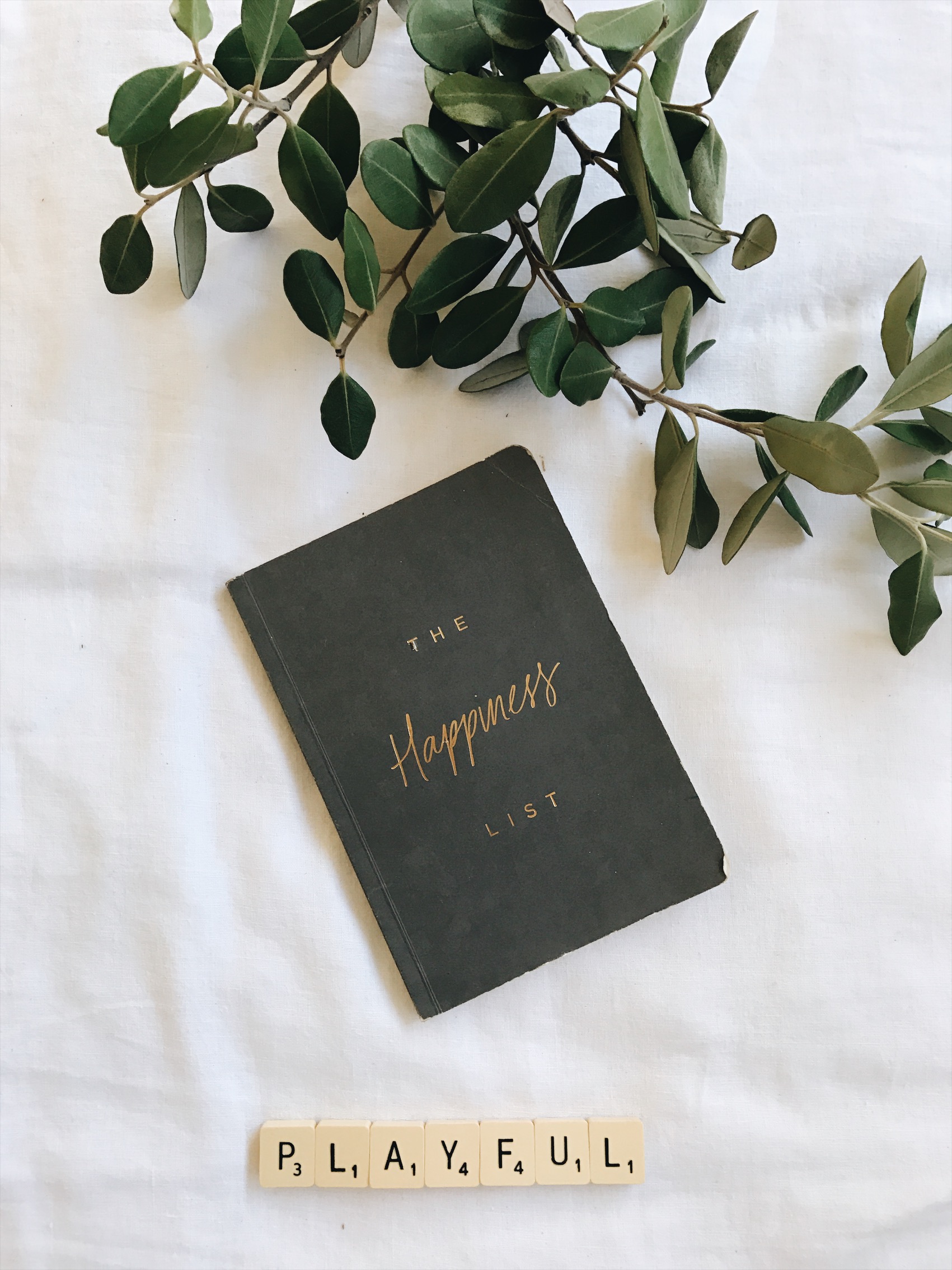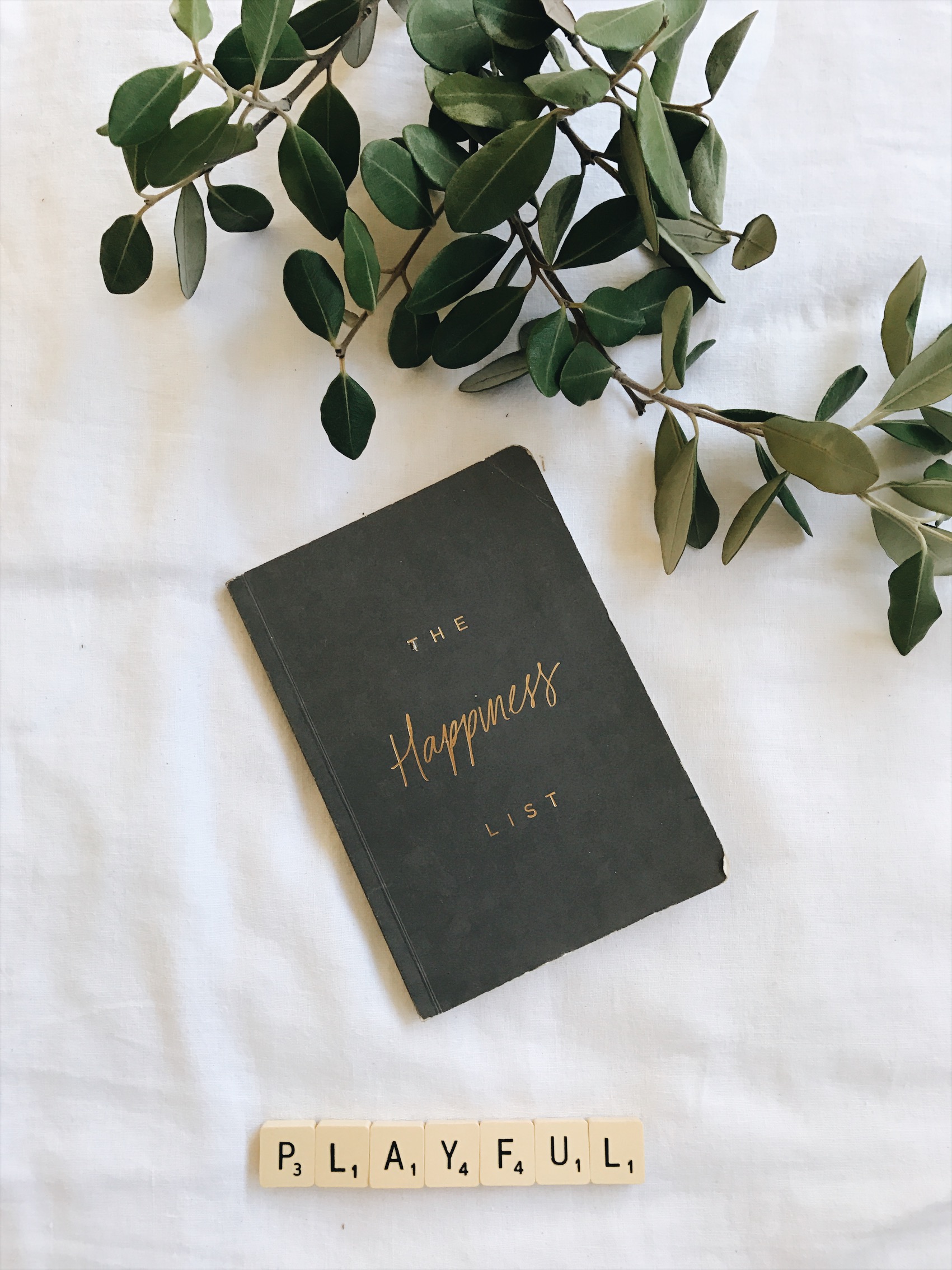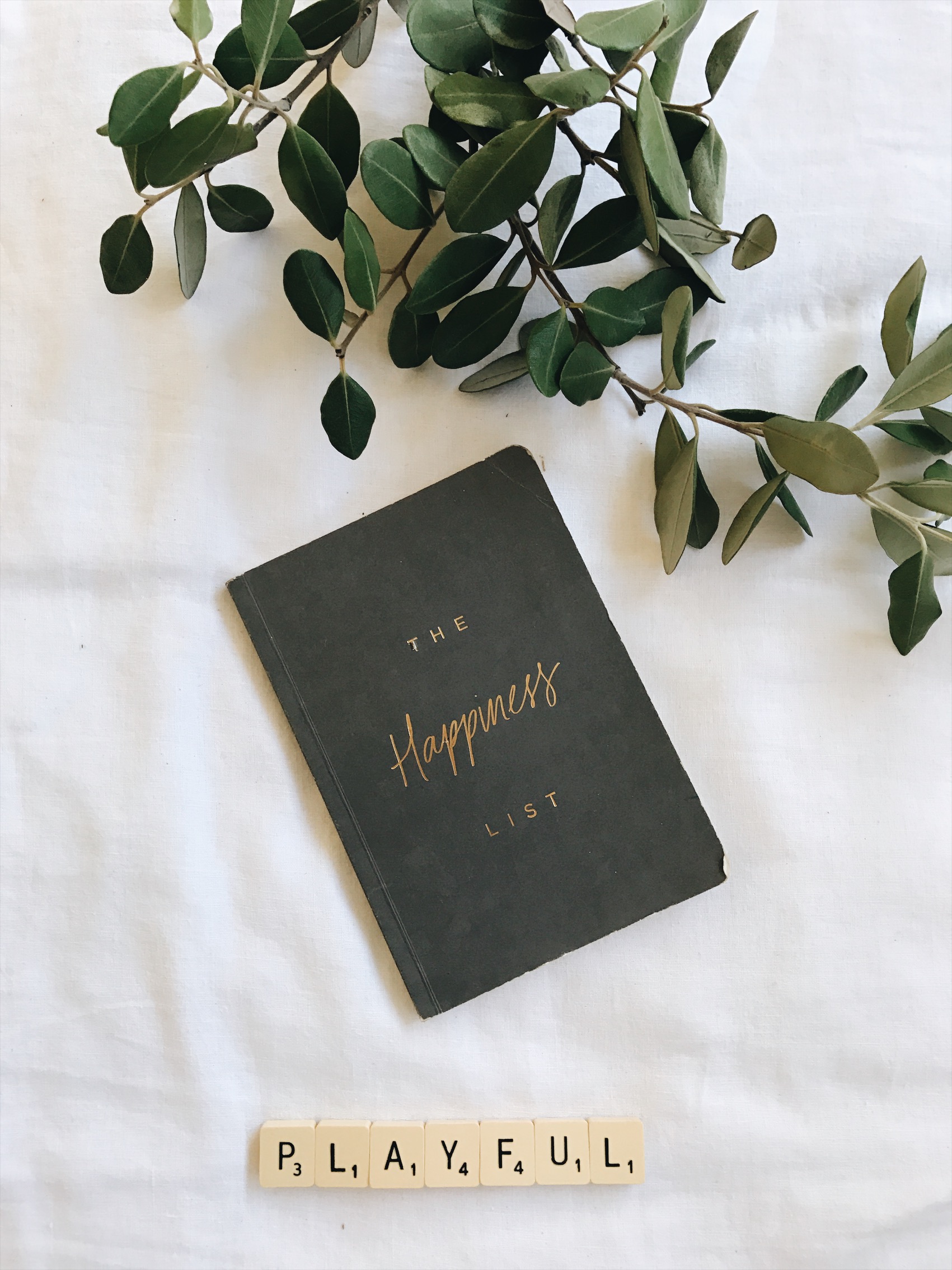 TEN WAYS TO BE LESS SERIOUS AND HAVE MORE FUN
My friend Tracy makes me smile even when she is not with me. I think about her and my happy increases. Last night she navigated the traffic, left a sick little in the care of her Dad and came over to my house for dinner. I knew she was here even before her car door slammed. She was laughing, she was in her PJs for a dinner party and honestly, she is everything that I love about humanity.
Every day she wakes up and sucks the marrow out of life. You would think if you met her that she lives a very simple existence, but you know what she is once of the most focused, productive and amazing women I have ever met. Everything she does is with intention and brilliance, but it is so playful. My pyjama wearing friend is a university lecturer for Paramedics. I cannot imagine what her students think of her antics, but seriously she is hilarious. She is also the class leader for parents for her school. She is a key member of her local MOPS (Mothers of Preschoolers) group at her local church and guess what? She has never, ever had a social media account and she inspires me more than most people on the internet.
I want to be more like my dear friend Tracy. She inspires me to live a happier and more playful life.
Here are ten ways I am learning from friends like Tracy to be less serious and to have more fun.
Rock Up In Your PJ's
Like seriously. What if you turned up to a dinner party or the movies, or your friend's house in your Pj's. Often I think we overthink our days and we miss out on the fun that is awaiting discovery. In a couple of weeks time, we will be gathering down south with a group of women and the first night of the retreat is a Diner en Blanc Pop-Up Party. It is amazing to me, that something as simple as wearing white, has sent women into a frenzy. Why not rock up in your Pj's? Why not wear a two dollar dress from the op shop. Some days we just need to throw caution to the wind and do things we have never done before.
Put down your phone at the park
Yesterday I was chatting with my husband at the park, how he gets to leave his work in his office, but I never feel the satisfaction of feeling like I am finished for the day. We were sitting on a park bench, watching our children play and he just looked at me and said: "Babe put down your phone at the park." Have moments and times when you are uncontactable. And jump up on the play equipment and leave your phone at home.
Camp out in the loungeroom
Lately, we have bought a new family tradition to our gang and it is a weekend camp out in the loungeroom. Movie nights and tents inside, finding ways to mess up our routine and enjoy one each others company. When was the last time you camped out in a friends loungeroom? When was the last time you had a sleepover? Camping brings out our inner child and you can't help but smile in the midst of the mayhem.
Listen to a funny podcast
My husband works in an extremely serious and intense work environment. He is super intentional about transitioning from his work persona to his home persona. The best way he knows how to do this is to listen to a funny podcast the whole way home. He laughs, he repurposes and he smiles. Each month over on kinwomen, we publish a podcast and we seriously laugh a lot. If you are looking for one to start with you could try here.
Record your funny stories
My kids come out with hilarious things and sometimes I forget them as quickly as they have happened. Lately, I have been trying to write a little note on my phone about their funny stories. Little reminders so I can tell friends and family. Celebrating the crazy in the midst of the madness.
Say yes to uncomfortable things
Say yes to the quiz night, say yes to the movie invitation, say yes to things that you would normally say no to and sit at home on the couch instead. Sometimes it just takes a different atmosphere and environment to shake off the blues that try to overwhelm us.
Ride your bike
Is there something you did when you were younger that you haven't done in a while? I got a text message from my husband whilst we were away last weekend on a speaking engagement and he said "I just rode my BMX to the beach at 9.30pm at night" Wohooooo. Sometimes we just have to pick up our bike, feel the wind through our hair and shout a little as we ride through the neighbourhood. Take off our corporate wear and pull on the active wear. Stepping into the sheer pleasure of life and love.
Ignore the mess and do something you love
This week I felt the heaviness of a life sown and I said to my husband, "Want to come op shopping with me?" Knowing it's not his favourite thing in the world, but I needed to ignore the mess, the emails and the piles of laundry. I needed to do something that I loved. What do you love? What makes you smile? Is it riding your motorbike through the bush? Is it splashing around paint? Is it baking? Ignore the mess this weekend and do something that you love.
Eat popcorn and watch a kids movie
Tonight we are eating popcorn and watching a kids movie. In our pj's and surrendering to the immaturity of it all. Popcorn, crazy songs, little happy dances and a life lived cray.
Stop worrying about the future and engage in your today
One of the greatest hindrances I have found to being playful is how much we worry. When I think too much, my life becomes way too serious. When I focus on the present and stop worrying about the future, I have way more fun. When you find yourself lost in thoughts and consumed with worry, replace those thoughts with things that make you happy. In this little notebook above, my dear friend sent this too me and the times I find myself stressed and worried, I pull this notebook out and I list the things that make me happy in the present. It works, it reframes and it is powerful.
What makes you have more fun?
Happy Friday friends. May this weekend be full of love and laughter.
Love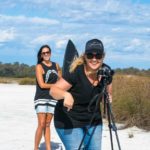 Amanda Marie