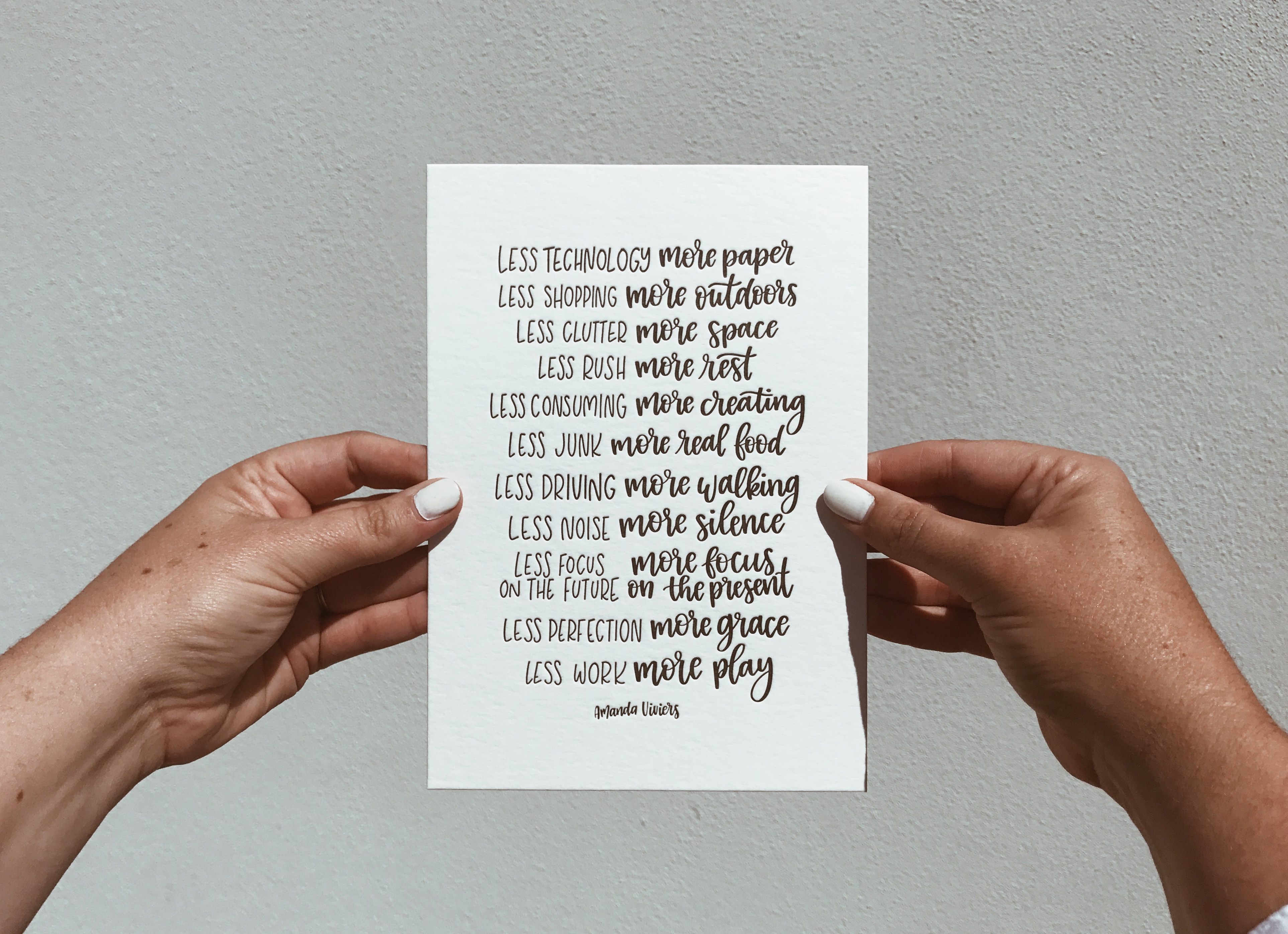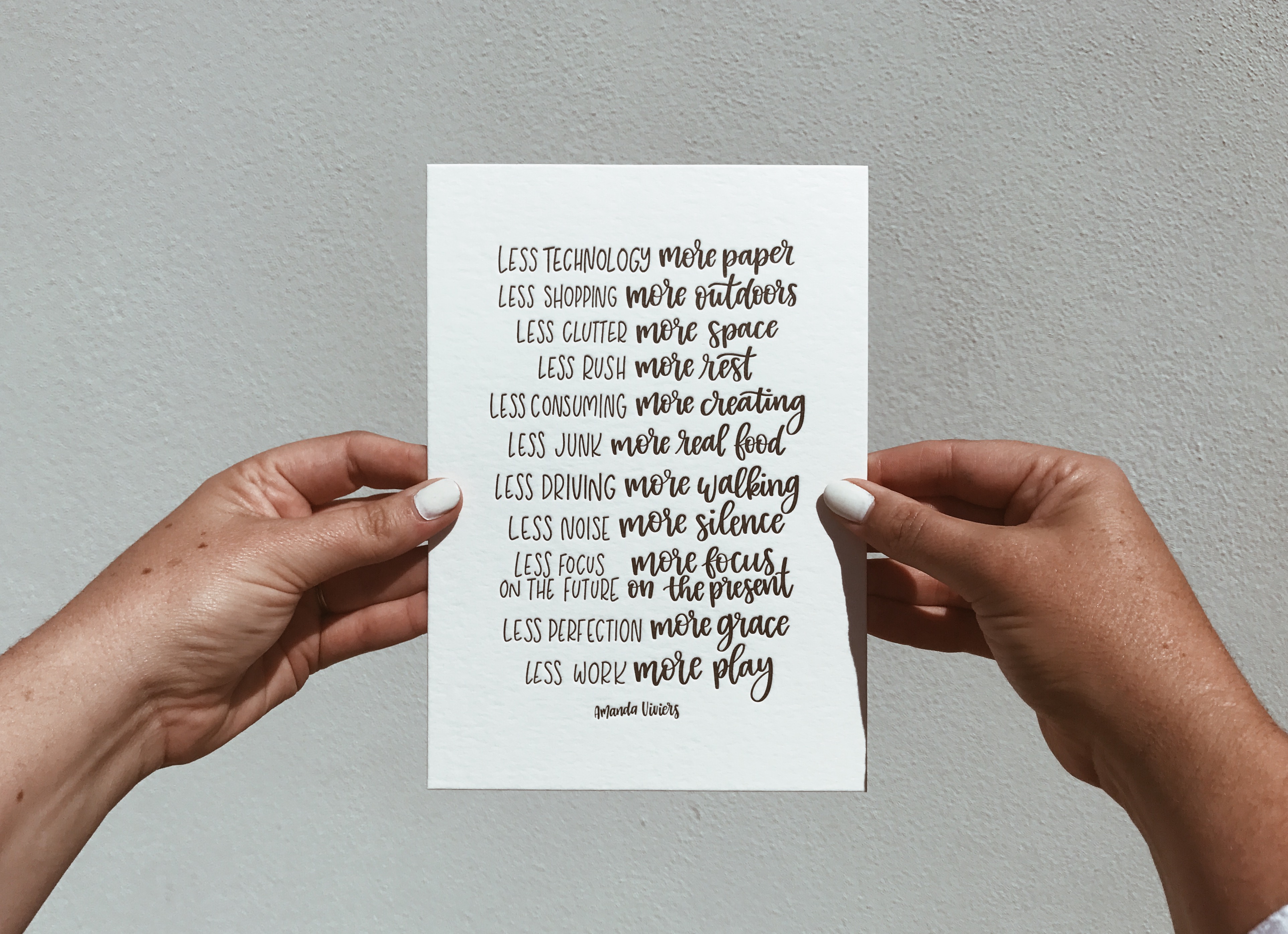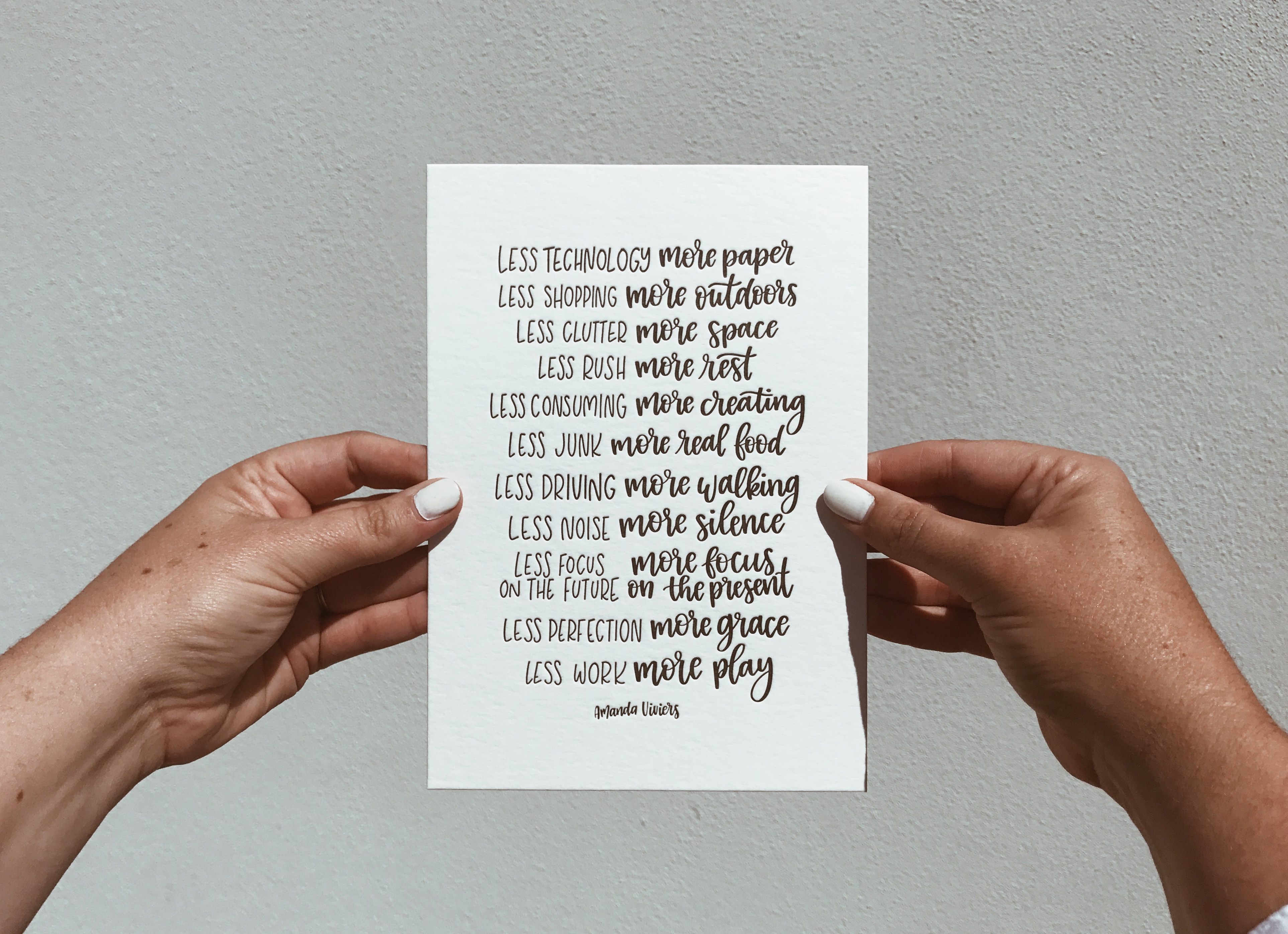 This week has been crazy busy, so I thought I would write a quick post with ten resources that help me stay sane in the midst of busy seasons.
1) Task lists, Weekly Schedules and Overviews are my go to!
Click here to find my favourite free downloads. Schedules
2) Water
When I am busy, I deliberately drink more water. Lately, I have been using this to help me keep an eye on my water input. Here is a great app, to help you keep on top of your water intake.
3) Inspiration Input
When I am busy, reading is often the first thing to go, as I am so tired. I have been listening to audible books lately and although I fall asleep, I am still inputting inspiration. Check out one book for free here.
4) Facetime
This morning one of my favourites facetimed me. She was walking her dog, I was cleaning up corn flakes off the floor and we connected. This is a cheap facetime app for your mac computer.
5) Urgent Over Important
It is often easy to get stuck on the urgent tasks in a busy week than to actually focus in on the important. It may feel satisfying to swipe off everything from our list, but what is being left behind that is not asking for attention. Here is a simple tool to download and print that will help you quickly use the eisenhower matrix. What is urgent, what needs to be delegated and what is important.
6) The Creatives To Do List
I love this printable and I use it with clients a lot. Write a massive list and empty your mind of all the tasks and then find ways to schedule what needs to be done. This one from Jennie Designs is a total favourite.
7) Say No Printable
I have found a printable that I save as my screen saver on my phone and can be printed out and put up somewhere visual. Using visuals to help find peace and strength in times of stretch and challenge has been such an amazing tool in the past. Say no to unnecessary crazy.  Here is also some helpful phrases in saying no. Learning and practising these phrases helps us set boundaries.
8) Spotify the House
I fill my house with music in times of high stress. Lots of Classical music and inspiration music. Here is my current favourite from spotify.
9) Coffee each morning
A quiet coffee, with music before the day begins and one in the middle of the day is my little mindful moment to help find my peace. What is your ritual that re-grounds you? Find one and make it a part of your rhythm. Yesterday someone asked if there were any jobs over the weekend I needed and I said, you know what? Can you bring me a coffee on Saturday morning? It will be the one thing I wont prioritise in my 8am start, but it will be my one moment of mindfulness.
10) Remind myself how far I have come
One of my greatest weaknesses in times of stress or pressure is I am harder on myself than I am anyone else. I easily can be defensive, because I am trying to quickly be effective in what I am working on. Every day I need to remind myself how far I have come and that I am still a work in progress. I love this print from Melissa Smith.
Happy Weekend friends,
Why don't you take time this weekend to retreat and #dateyoselfie
When we take time to rest, we allow our lives to be ever becoming.
Amanda Marie