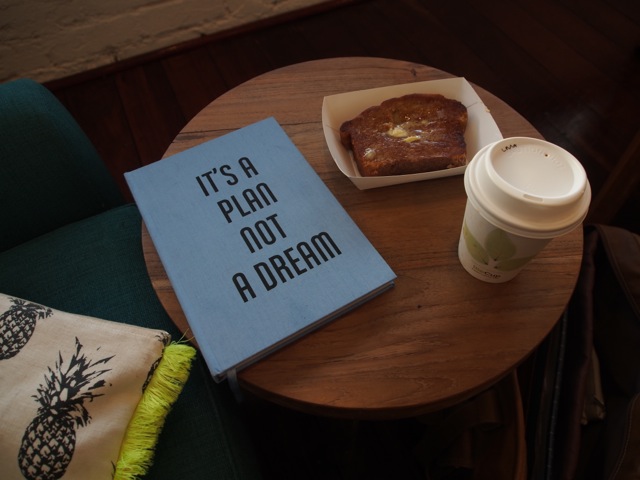 19. Book a holiday.
When was the last time you took a decent holiday? Do you have a big pile of leave sitting in your HR office? Do you holiday often but always at the same place, with the same people?
My challenge is for you to plan a holiday to a far-off destination or, if you travel often and widely, to plan a stay-cation in your own city.
Read travel blogs, look at hotel reviews, find tours to go on, look into the history of the nations.
Get interested in something that is outside your everyday.
Recently we had a stay-cation in our own city and it was amazing. It is all about planning to do something that you don't normally do and get yourself out of your comfort zone.
Plan an adventure. If you feel lonely and travelling by yourself is too much, book a cruise or a tour, so you can meet new people.
You know you want to.
Write to me and let me know where you are going, I am sure I will be a little jealous.