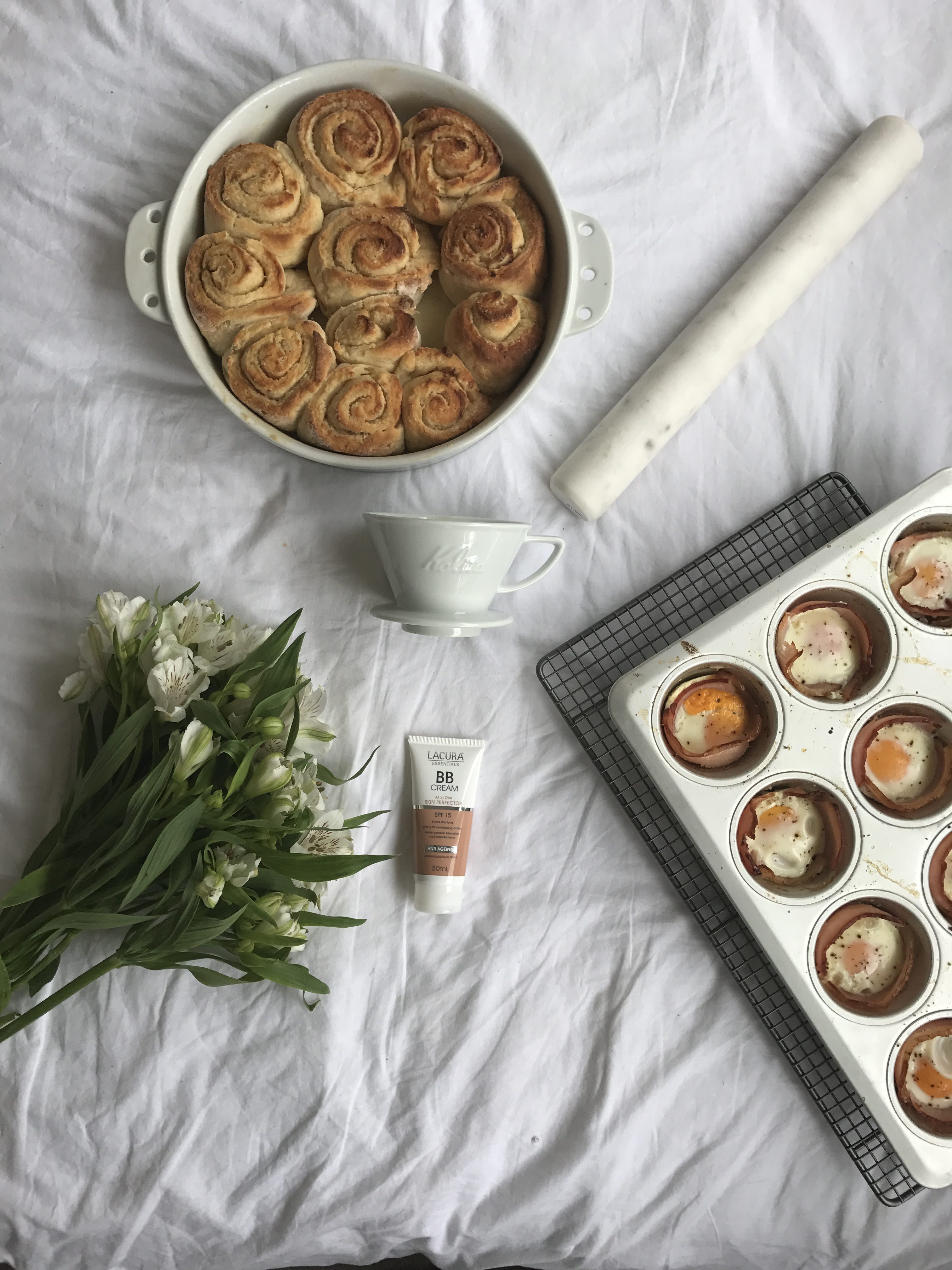 29. Breathe deep.
Today's challenge is to go to a Pilates, body balance or yoga class.
Going to a new exercise class and taking time to prefer our health and wellbeing is an amazing way to look after yourself.
A deep breath.
A stretch and release.
Opportunities to forgive.
Moments of gratefulness.
You won't regret this and your body will smile from the inside out.