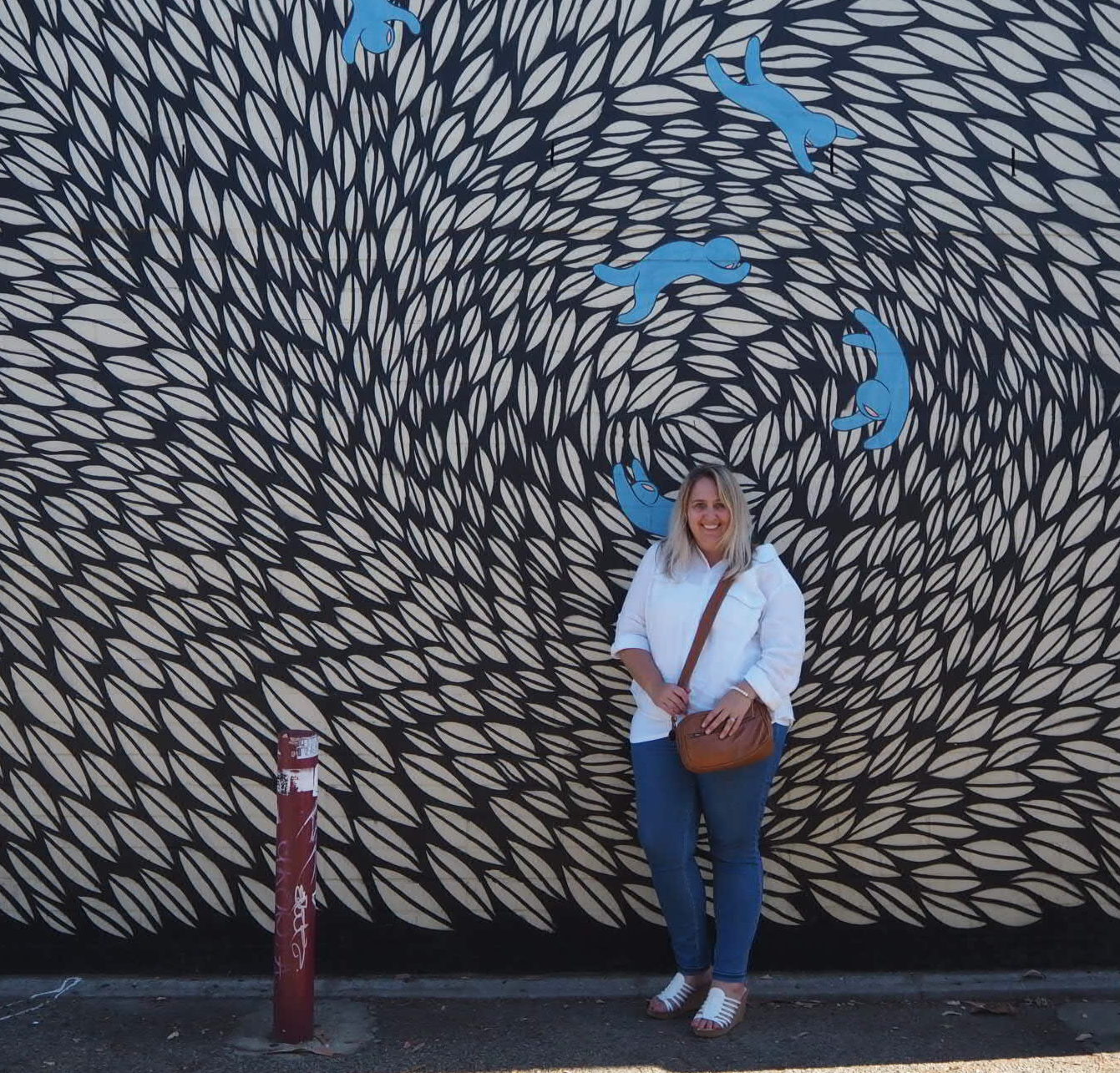 It was a Tuesday morning when I was sitting in peak hour traffic on the freeway. I looked over to the train platform which opened up onto the traffic jam and I was shocked. I looked at a platform full of nearly a hundred people and every person had their heads in their phones except one.
One lonely soul. One woman looking up. Something in me shifted that morning, as I sipped my coffee awaiting the traffic to move again. I decided I needed to make a change in my life around my use of technology. To be completely frank I am a high phone user. Let's be honest, I battle with my addiction over and over.
I have seasons where I am able to keep it at bay, but then I get stuck again and find myself scrolling aimlessly. The crazy thing is, I am often looking for inspiration.The greatest season of balance I have found in my online life, is when I am focusing myself on producing, rather than consuming.
I listened this year in a profound workshop by Diana Henderson from Life as Art Photography, she talked about the power of limiting our consuming; scrolling, stalking, comparing, contrasting, reading blogs and surfing the web. Replacing it with producing; blogging, Camera Photography, making, creating and community.
A light bulb went on in my mind. Learning again to take my own advice and limiting my screen time to increase productivity and in turn my mental health.
I straight away limited my screen time with fabulous apps. I bought back my social media sabbath and taking on month a year off social media annually. I have been challenging myself in the way I consume online but I hadn't created momentum around my producing,
Each year I mentor many creatives and I tell them all the time;
"Create a scaffold for your writing, making and creativity". Write yourself themes and then book yourself a period of time and then find accountability. This is the key to creative projects and productivity.
Then I realised I wasn't listening to my own advice. My friend Tammy said to me, I want to pull out my camera this Summer, lets put together a challenge.  So I decided each season in 2019 I am going to publish a magazine, to help you and I find our creative mojo again!
Our writing, photography and making prompts are designed to give scaffolding to our writing and social media content.
Here is how the "create" challenge works.
Create: Summer Challenge Prompts Here
Download the magazine from here, with 12 weeks worth of prompts to give you one post per week.
Once a week, post your creative pursuit on social media with the hashtag #writemakecreate
The prompts include a word, colour or image for each week of Summer. So rather than getting lost in a daily challenge, just focus on detoxing from technology and creating one thing each week.
The community here online will support and encourage you!
I can't wait to see what you create! Let's inspire one another.
Come and read my blogs publishing each Monday here and let's get creative together. I truly do believe somebody needs your story!