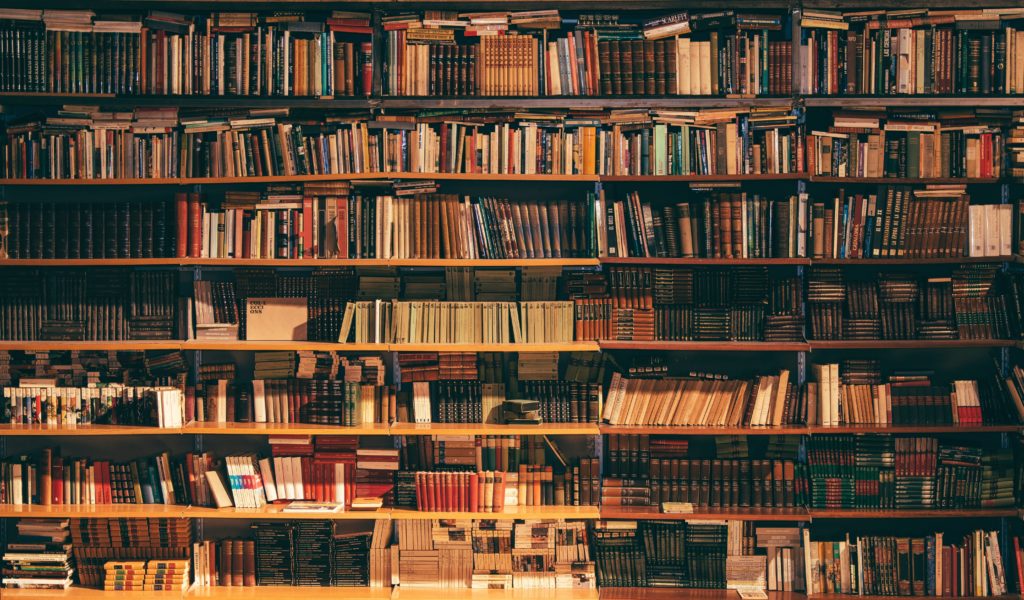 The landscape for self-publishing has changed significantly over the last decade. My first book Capture: 30 days of inspiration was a fun project that I was super excited about but I was a complete novice.
I have learnt many lessons along the way and today I wanted to bring you a Self Publishing 101 list of tools to help you along the way.
I have an idea for a book what is the next step?
Create a mindmap of the idea, with as much detail as possible. Mapping out your idea.
One of the greatest gifts you can give your creative self is to make time with a writing mentor like Elaine Fraser to create a book overview and plan.
Non-fiction book plan template
Fiction book plan template
Create a detailed book chapter overview.
I have my plan and outline of my book what is the next step?
Write the book. This will take discipline and courage. I have created this online writing course "WRITE HARD" to help you get in and write your book.
Two tools I use regularly for writing is Grammarly and Scrivner. The main technique I use is the Pomodoro technique.
Do you need help with the copyright page in your manuscript? click here
I have my manuscript now what do I do?
You will need an editor.
You will need a designer. My book designer is Kellie Book Design and you can find her services here.
You will need an author bio I created a simple step by step process to help you create yours.
Self Publishing Printing
I have really enjoyed using Ingram Spark for my print on demand books. I have found them to be easy to use in the current global printing climate because of postage.
ISBN:
You will need to purchase an ISBN number. I buy mine from here.
National Library Legal Deposit
In Australia you are required by law, to send a copy of your published book to the national library archives. Details can be found here.
Speaking opportunities:
One of the greatest ways you can sell your book is through face to face speaking opportunities. Here is the current recommended rates of pay for freelance writing and speaking opportunities.
This is just the beginning of the book writing and self-publishing process, if you have any more questions, take the time to book a time with a writing mentor.
Yours creatively
Amanda