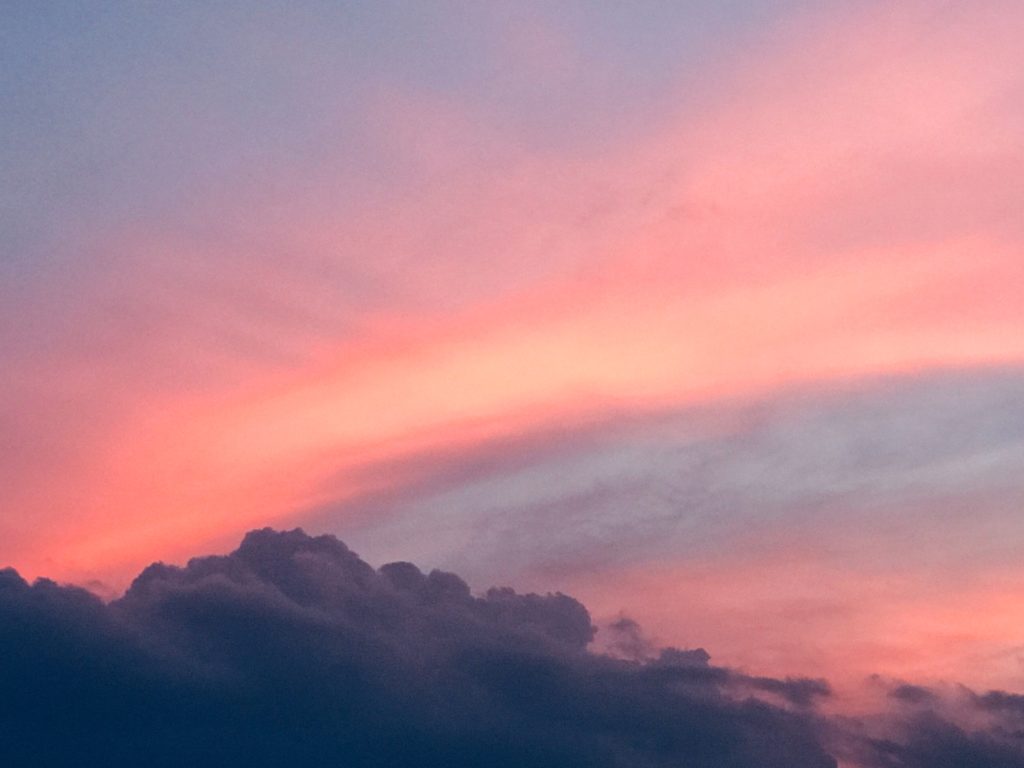 "The Lord detests the use of dishonest scales, but he delights in accurate weights"

Proverb 11: 1
There is something about the short sentences that make up the chapters of proverbs that hold me captive. Over the last few months, I keep coming back to the book of proverbs, from the Bible, and it has held me safe in a season of much change.
What holds you safe in a world full of vengeance and rage?
It doesn't take much to switch on the news and be impacted by the emotions of our culture and the injustice that heralds every corner. In the last few months, I have been deeply grieved by a betrayal from a friend.
Then I come back to proverbs, and I remember the power of integrity and the weight of the decisions we make daily, and I breathe deeply once again. Safety has been a reoccurring theme across 2019, and I think it is because I am allowing myself to feel the emotions that surface truly.
The Bible doesn't tell us that anger is a sin; it redirects us to the consequences of what we do with that anger. Have you ever been betrayed?
It feels excruciating. The proverb I quoted at the beginning of this article goes on to say the following;
"Pride leads to disgrace, but with humility comes wisdom."
Proverbs 11: 2
As I look across the vista of social media, I see a landscape of dishonest weights. Photos that don't show the whole picture and carefully edited words. I am far from innocent, but as I reflect on a year coming to a close, I want to lean into spaces of humility and quiet, rather than platforms shouting out our fame.
Accurate weights.
Wisdom of words.
A balance of impressions.
Safety in friendship is a one-way bridge that we each walk carefully. Holding each other's stories like a secure bank vault and weighing our decisions carefully. Honesty is good medicine that keeps us safe in the way that we walk together in community.
"Honesty guides good people; dishonesty destroys people."

Proverbs 11: 3
I learnt a long time ago that we couldn't change people. The only person we can change is ourselves.
Am I living in integrity?
Am I holding those in my community safe with my decisions?
Am I causing any harm?
Recently I went to Bali and ran a workshop for an amazing group of people, and one of my sessions was on the journaling method called the "Naikan Method of Self- Reflection". What made this method of self-reflection powerful is it goes against the modern culture of making ourselves, to reflect on what harm we did to the planet and its inhabitants that day.
The Japanese businessman Yoshimoto Ishin who created this method is;
"Naikan is a Japanese word that means 'looking inside,' though a more poetic translation might be 'seeing oneself with the mind's eye.' It is a structured method of self-reflection that helps us to understand ourselves, our relationships, and the fundamental nature of human existence."

Gregg Krech
It begins with the premise that we all think the world and its inhabitants (and God) owes us something. We get to the end of the day feeling disappointed for the things that didn't go our way and the people that didn't serve our needs the way we thought they should.
What if we have it the wrong way round?
The Naikan Method calls you to write at the end of each day and to reflect through journaling these three questions;
What have I received today?
What have I given to someone today?
What troubles and difficulties have I caused?
We can only show up to our honesty and the weights with which we make decisions each day. As we become more self-aware of the choices we make and the impact they have on others, only then can humility be a mark upon a culture, that is so self-focused.
Writing is a powerful tool for self-awareness so that we can continue to grow in the amazing gifts we have been given to sow. Releasing the pain of unmet expectations and believing the best for tomorrow.
This week I launched my latest book SEEKING CLARITY, a journaling, retreat Daybook to help you find vision and intentions for 2020. Paperback version $19.95 free shipping in Australia and download version $9.95