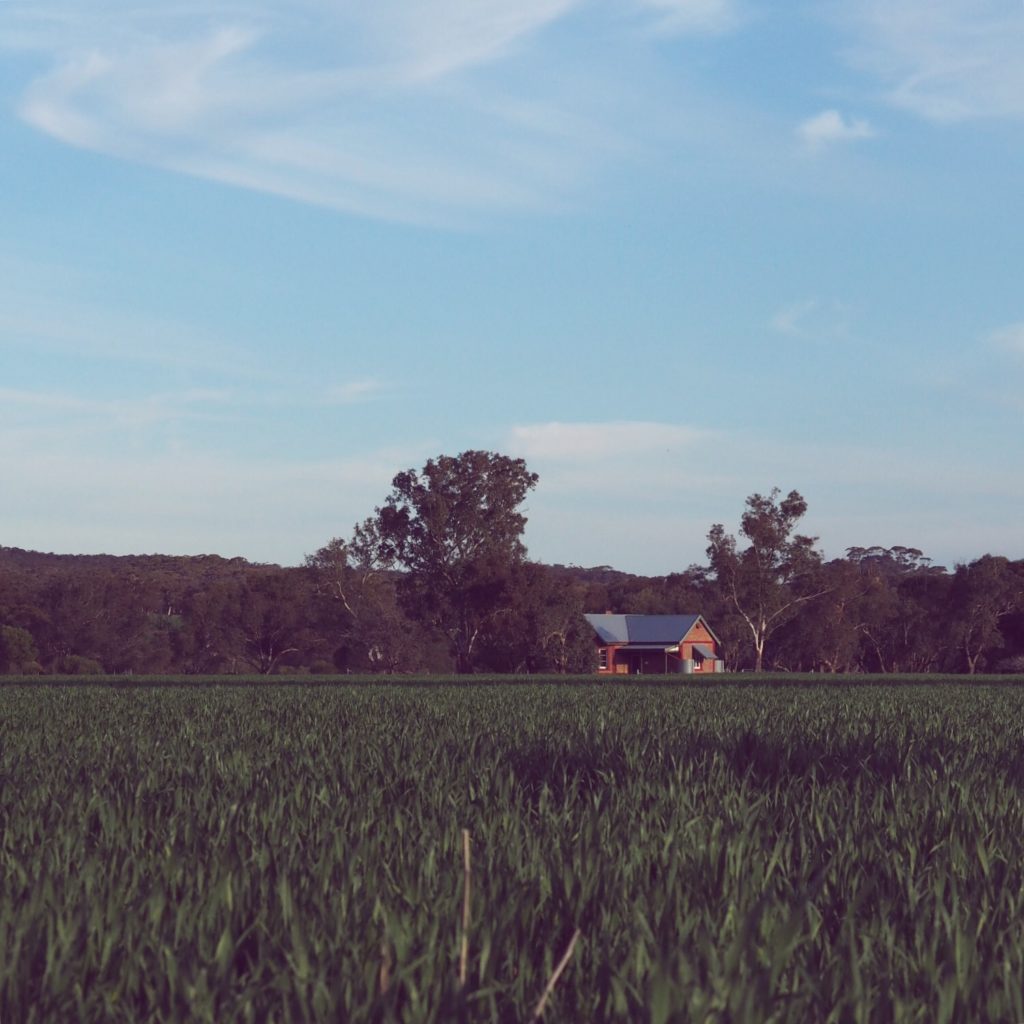 The church bells of New Norcia are ringing as I write. A calling to prayer and reflection that herald upon the hour. I'm fresh from a year that has drawn out many hidden places, and the bookmark of this quarterly retreat has been a secure anchor point in a year of transition.
As we drove today through the shadowing wheat fields, I found words falling out of my heart as we spoke with vulnerability. I said to my writer companion;
"I'm just not sure anymore, that we can have it all."
If you have spent any time with me on these kinds of retreats across the years, I would have whole-heartedly told you "You can do it, you can have it all."
"What are you dreaming about?"
"What idea is in your hand and heart?"
"Do it, do it, you can have it all, destiny is awaiting the step you are stumbling to take."
But if I was frank with you today, I am just not sure anymore. Our online guru's and therapists in disguise have promised so much from this age of freedom and truth-telling. We have stepped out in faith and become the people that our filters have asked us to be.
Is that the true mark of wisdom, however?
What does wisdom look like as He searches across our hearts and motivations?
Wisdom is a person and also rhythm.
Wisdom is a point of view and perspective.
Wisdom is an anchoring point in a sea of change.
Wisdom takes note of every part of the story, not just the one we are telling ourselves.
The beginning of wisdom is this:

Get wisdom. Though it cost all that you have, get understanding

Proverbs 4: 7
Proverbs 18: 15 says it this way
The heart of the discerning acquires knowledge, the ears of the wise seek it out.

Proverbs 18:15
We are in an era of more knowledge and communication than ever before. We have access to so much information but is that translating into applied wisdom.
Are we changing?
Are we growing?
Are we maturing in wisdom?
Each year as Christmas comes around the corner; I take the time to retreat and reflect on what God is saying in the season for me personally and my family. I have asked myself the same set of questions for sixteen years.
Across this time, I have dreamed, and I have failed. I have ended friendships, and new ones have begun. I have become a Mother, and I was made redundant from a job I adored.
Wisdom lays awake amid these seasonal changes and asks of me, Amanda, what is the lesson here?
As we come to the close of this last decade, what is the wisdom you need for perspective in the new?
I am learning that I can't have it all and every dream paraded around on social media is not my right to endeavour, but I can walk in wisdom, believe again and stretch into the places, that were paved for my feet to walk alone.
How about you?
Do you believe you can have it all?
Or is it time to seek wisdom for the small faith step of what is next?
Seeking Clarity is a guided journal that gives you questions to help you release your year and step into the new one. $9.95 download and $19.95 free shipping in Australia.