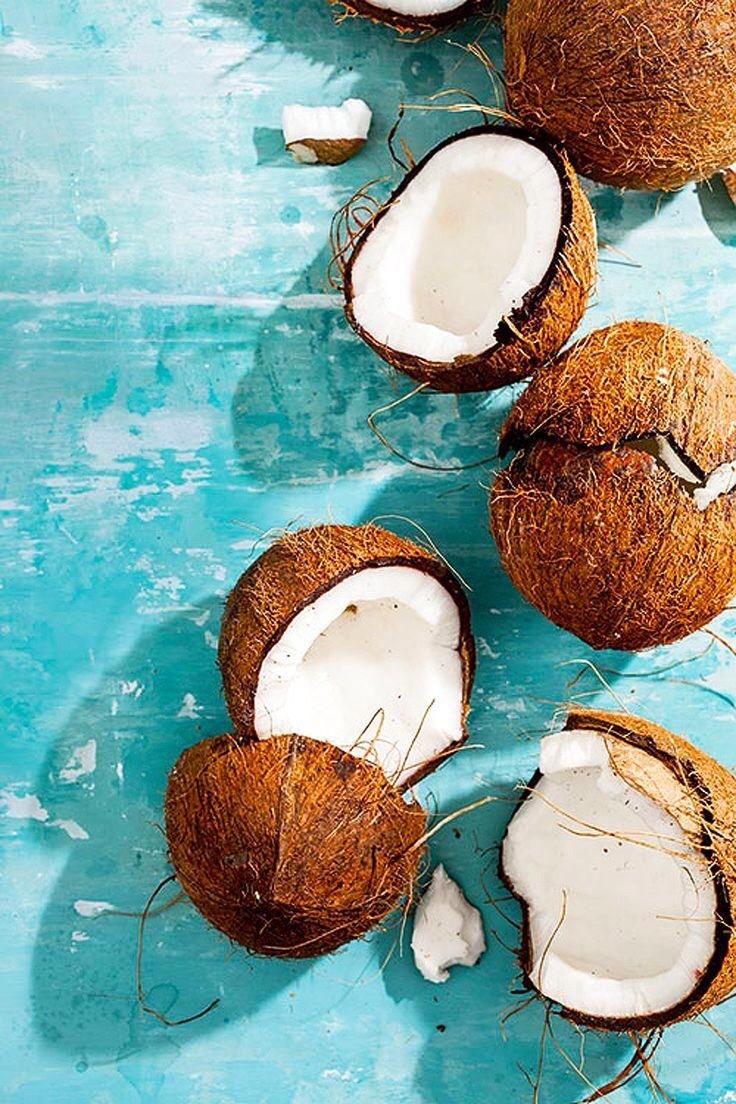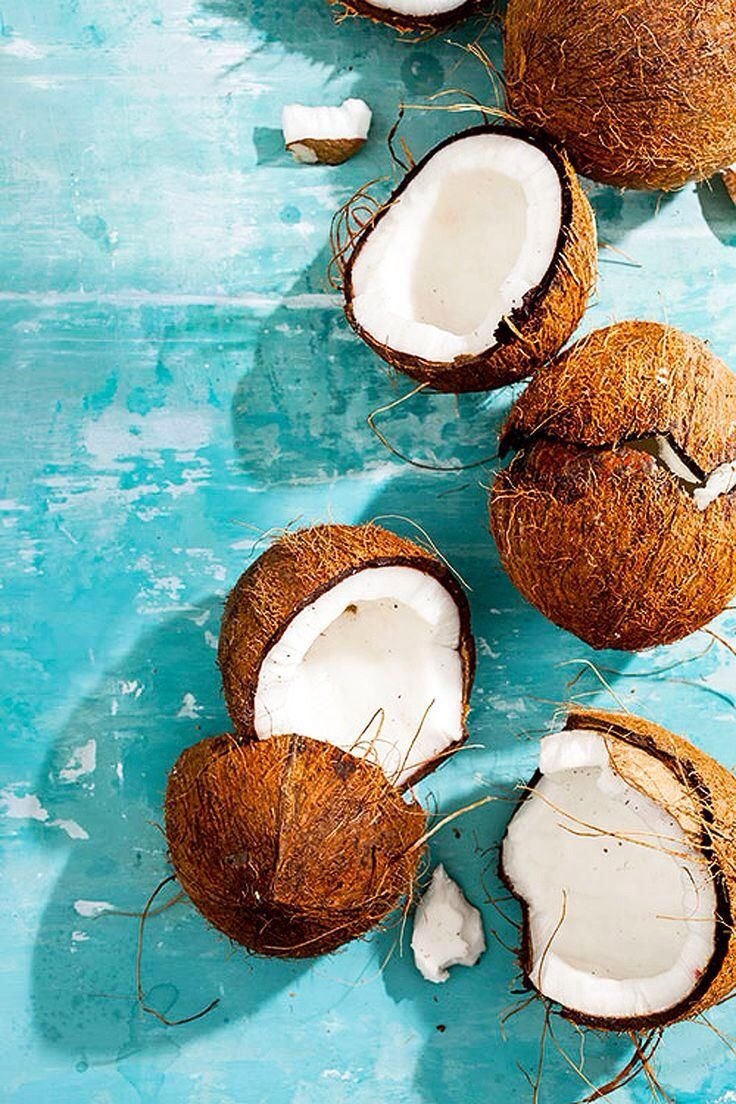 I'm not sure whether it is because we go away in a few days on holidays or whether there is some subconscious message but I am obsessed with all things coconut right now.
Coconut water, coconut milk, coconut oil…
Fresh, summery, health conscious and clean.
You may be the complete opposite to me and coconut makes you reel or even indifferent.
That is one of the key strengths of finding and knowing our own story. Your story, your preferences, your lessons learned, your weaknesses, your seasons of success, your moments of brokenness, all combine to bring your story into your today.
My coconut obsession is just a small and silly example but it is my story. Underneath that foreground fruit crush, is a heart that has battled an eating disorder, someone who has gained weight, lost it and then somehow found it again. Underlying that story is a little girl ballerina who was told she had the skills but just needed to loose weight.
Layer upon layer. Moments of beauty, moments brokenness, moments of victory.
My story.
What is your story?
What is in your today that is layered by opportunities and disappointments in your yesterday?
One of my greatest privileges of the last few years were the trips I took Thailand with groups of creative teachers to teach kids in the slum of Bangkok. These moments were so vivid because I saw first hand the power of creativity to bring healing and amazing sense of self esteem to those who have very little.
Creativity and insight combined together in a powerful way to impact their stories. Young men who prostituted at night time hung out with hip hop dancers who wanted nothing but to see them thrive and have fun. Young girls who were exposed to drugs and gambling at very young ages pulled out canvas' and painted. They got given cameras and took photos, they discovered the beauty in the midst of the ashes of their stories through creativity.
One if the greatest ways that my story has found perspective and life is through creativity. I have taken the time to process my years of disappointment and seasons of addiction through writing, painting, sewing, crochet, singing, dance…
My life has been healed day in and day out by the power of creativity and a romance with the Creator of all.
How about you?
Where is your story at today?
Do you need recovery and insight?
Keep expressing your story and find new ways to discover beauty amoungst ashes through the power of the arts. Find a new language to communicate what has you stuck.
Creatively discover your story and express it.
I am sure insight will follow.