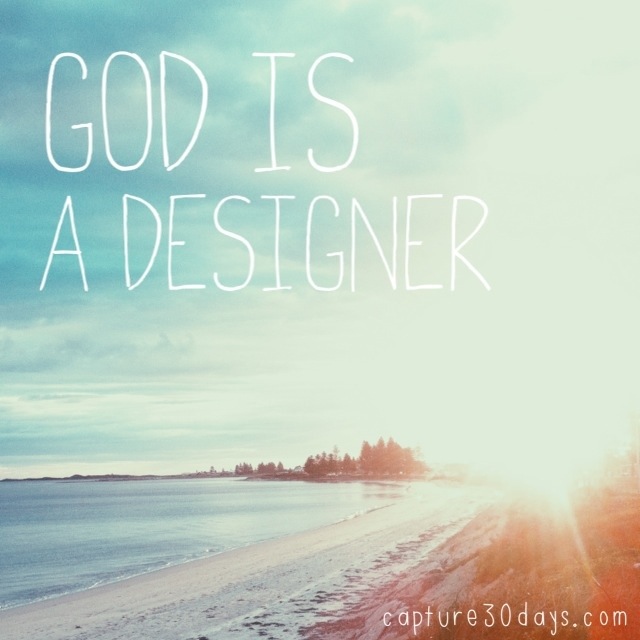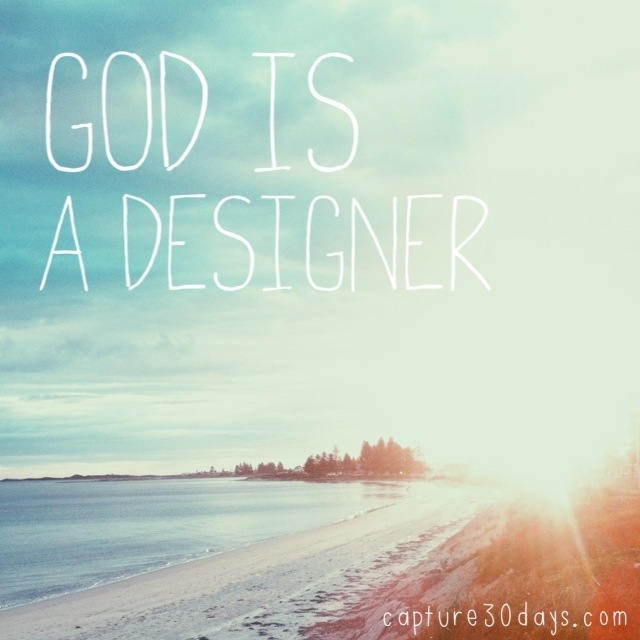 Some days I get to a point where I feel like I cannot come up with another idea.
No more.
I'm done.
I'm tired, I am parched, I have seen too much, done too little with my ideas and I feel overwhelmed.
A consumer generation has convinced my heart that there is no new idea under the sun.
Then I walk, twenty metres out my front door, at about 5.25pm at the moment and watch the sun go down.
The pelicans fly back to their island home in formation.
The penguins flurry.
The seals huff.
Everyone gets ready for the night to settle and peace to reign again once more.
Every sunset is different.
There is never one that is exactly the same.
It doesn't matter how many times I have watched it, I am still bedazzled at the colours, the quiet, the potential and the beauty.
You don't need to be at the beach to experience its call.
You could be sitting in traffic on the freeway and watch its colours pique and declare the presence of one greater.
There are millions however that don't see the designers artwork that is fleeting.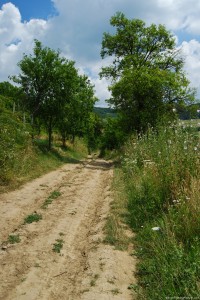 Look up and look beyond.
Allow inspiration to arise again.
There are new ideas, there are new opportunities, the creator of the whole universe avails them to us every evening and then again in the morning tide.
He is a designer
He is a creator
He is unique and we are created in his indelible image
Amanda