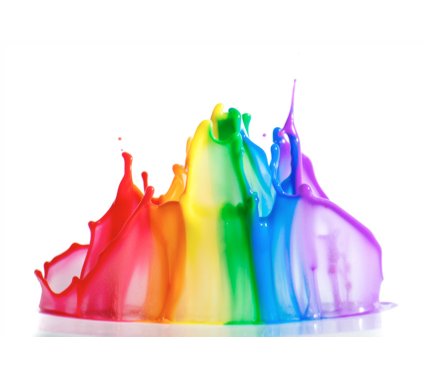 Last year I was a creative consultant for Easterfest. It was crazy.
I had my little maximus running around the festival site. He was less than a year old, my husband came also and we were blown away.
I have just finished putting together some creative concepts for Easterfest this year.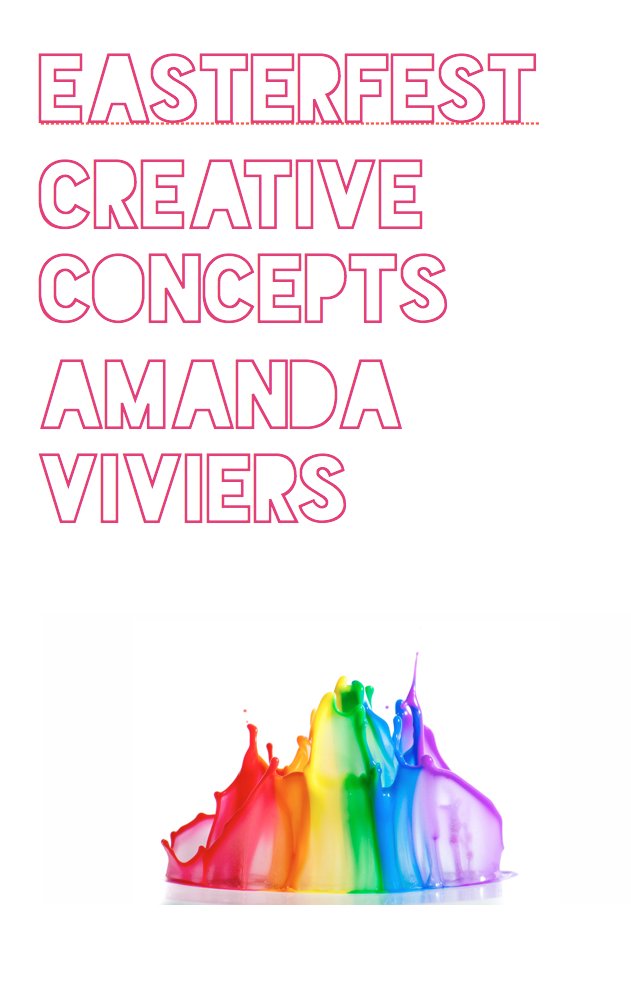 Would you like to join me?
It is going to be crazy.
Email me with your ideas, or go straight to the event organisers and pitch your ideas.
email: office@easterfest.com
There is enough creativity to go around.
Lets create together
Amanda