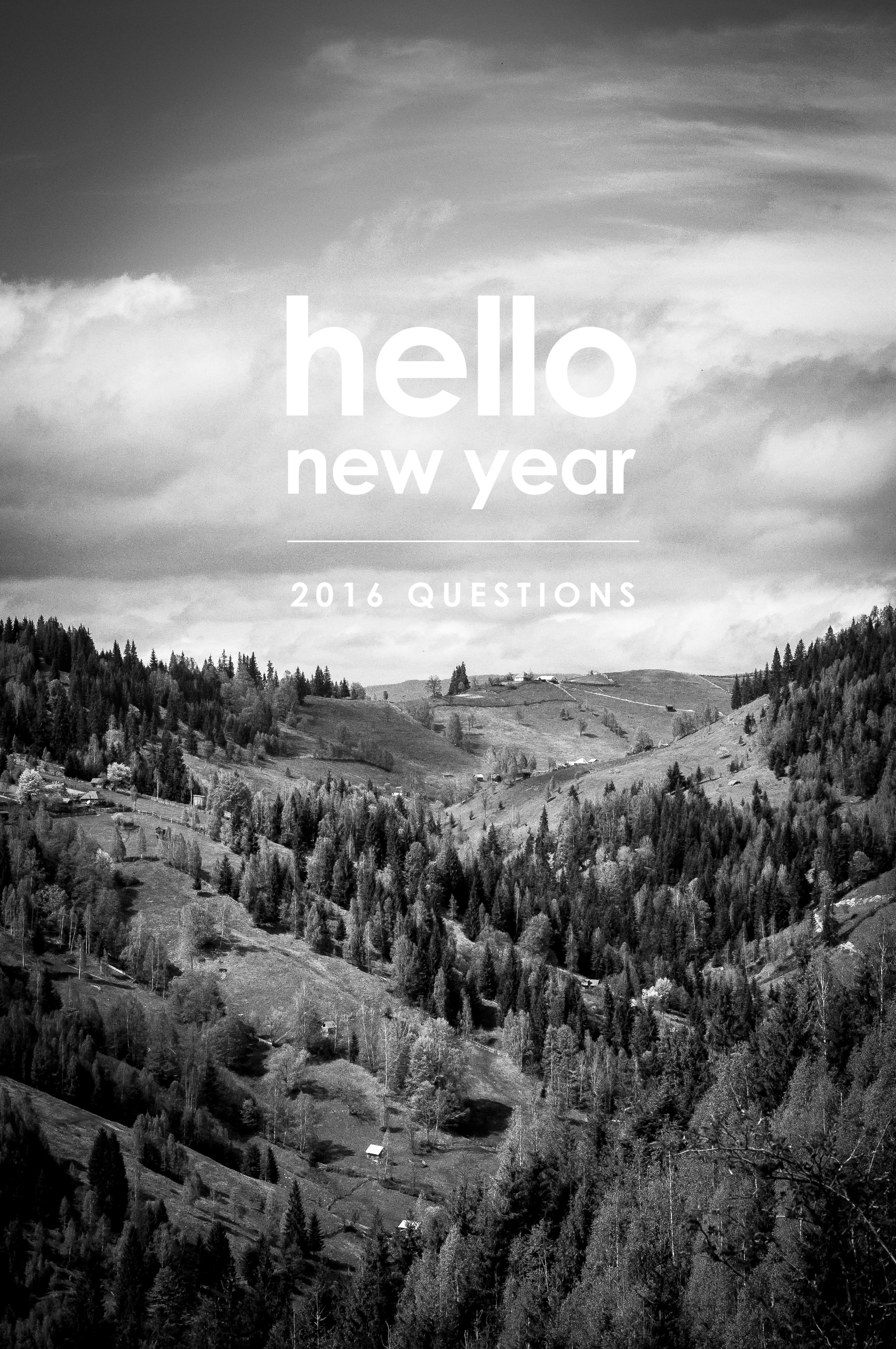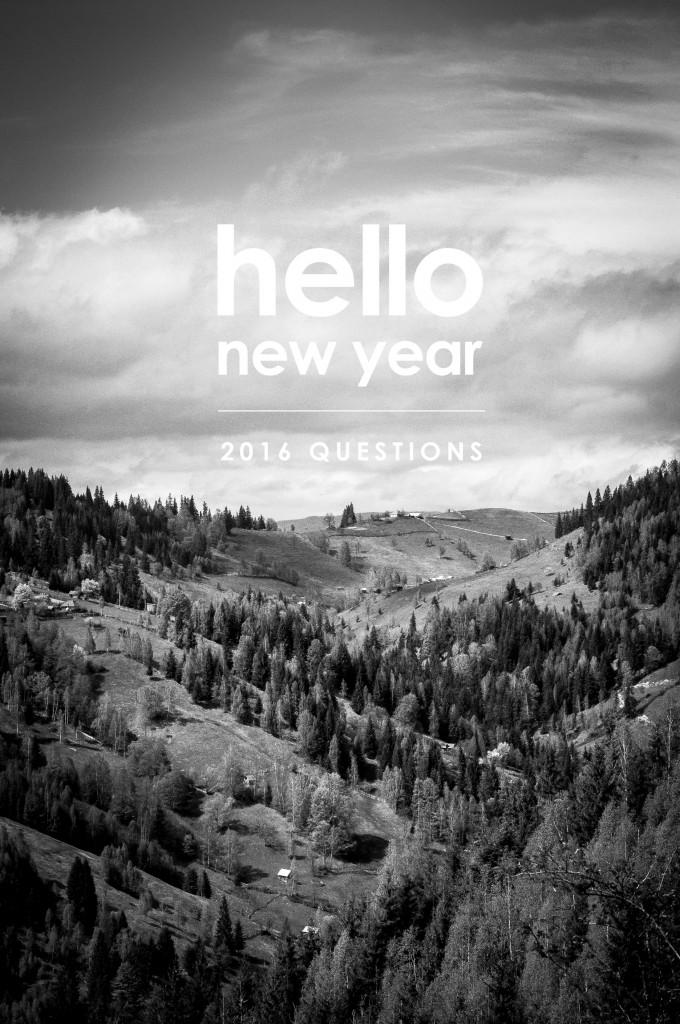 One of my favourite traditions at this time of the year to set aside a day to reflect, recalibrate and set intentions for the coming year. Last year I enjoyed it so much that I started doing this with people one on one as solo private retreats.
This is a ritual I have done for over a decade. When I go back over the questions that I have asked myself and my responses, I see patterns and insight. I see opportunities and passions that come alive. I take time to ask myself the why before the how. I take time to be intentional about what I am giving my life too.
My dream to become a writer and publish books started with these questions.
The businesses we now own began whilst I took time to reflect and challenge my status quo.
Travel plans unravelled as I sought greater days that were to come and to stretch for.
Humility was provoked as I reminded myself of the places that held weakness.
Strength came to my character as I have reminded myself of what is important over what seems to be urgent.
Inspiration has arisen out of seasons where I was not sure any good could have come from them.
It doesn't take much to prioritise what is important in this season of new.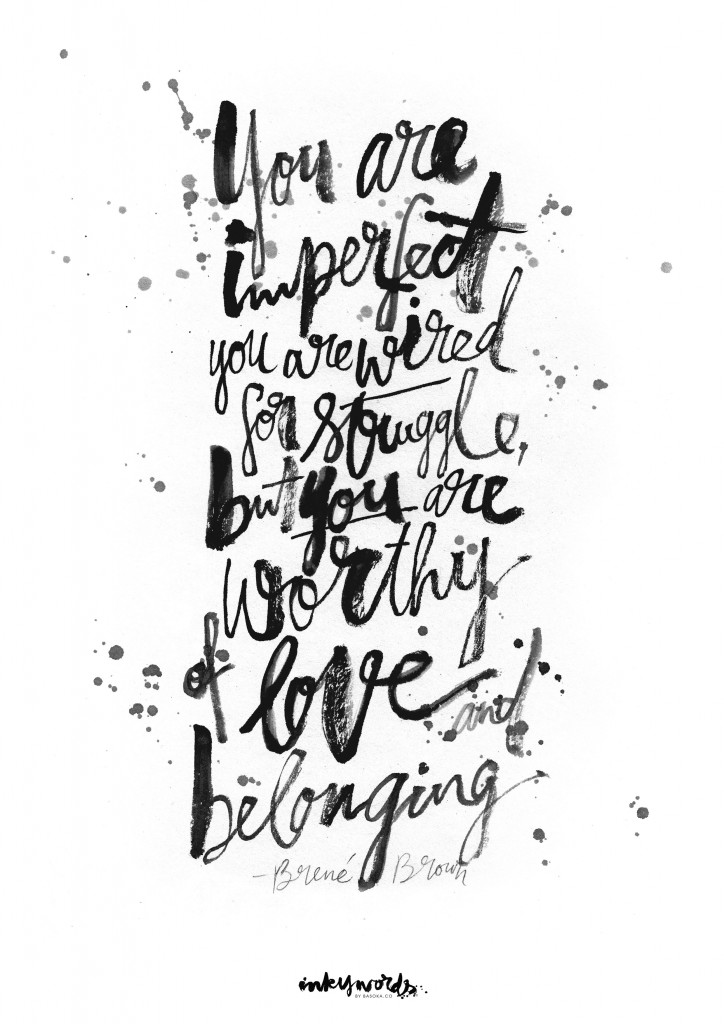 Book in a date and time.
Print off the questions.
Find quiet and a place that inspires and write.
This year one of my favourite partners in creative crime Kym Basoka has painted original artwork to compliment my questions, to make this downloadable playbook even more inspiring. If you are looking for a personal original one off present this Christmas jump over and order yours today.
download your questions here…
Click this link for the playbook full of questions for free and if you live in Perth and would like to spend the day doing these questions with me click here to book a solo private retreat in for the beginning of 2016. If you would like a mindfulness colouring in page to start your day with click here to download this one for free.
Can you do me a favour?
If you have downloaded this for free, can you post about it somewhere on social media with the hashtag #inspire16 and invite your friends to join the reflection party?
Happy Nearly New Year,
I really do believe the best is yet to come.