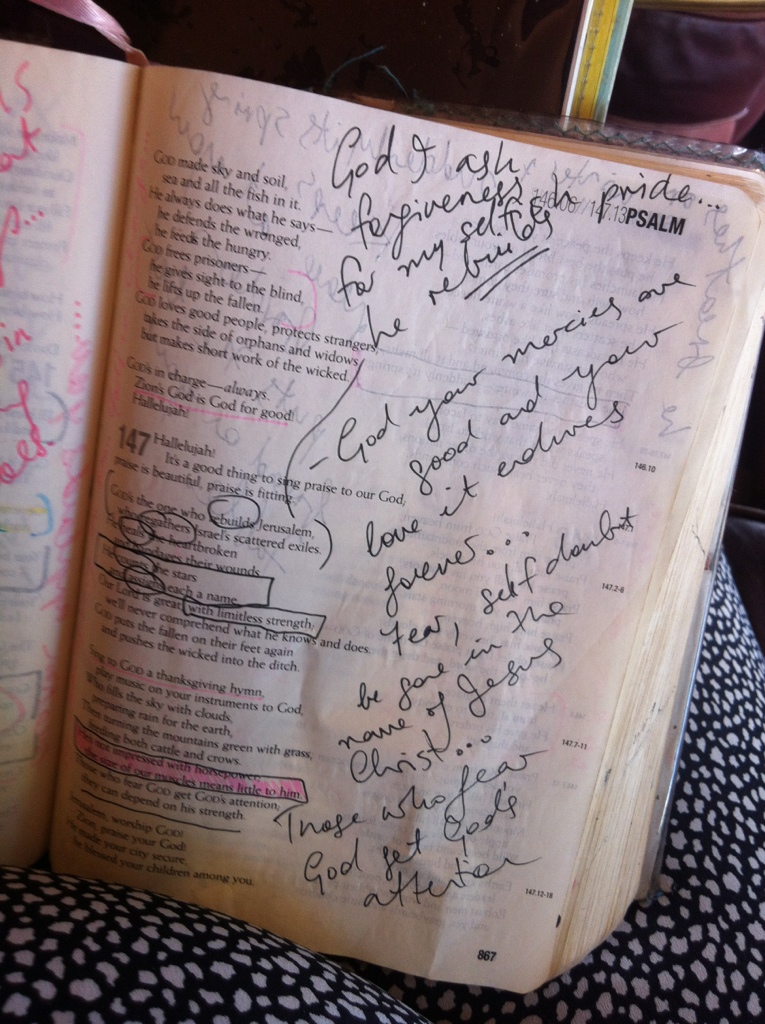 Place: the train station
Poison: Pepsi max
Favorite things: Claudine on the train
Today Max got his passport photo taken ready for his first passport and it's never an easy task with a newborn,
I love travel tails, I love travel adventures, I love travel full stop. Unfortunately with more time free, I am finding myself dreaming up travel adventures for my family and I.
One travel tale is that of my bible. Our recent jaunt to the gold coast was one full of friendship, delight and marriage. Only one thing, when I'm lost in the moment of marital bliss and long lost friends I often become forgetful.
And this trip was no different.
The trek to Kyms wedding was a long and winding road up into the mountains of Queensland. We drove to a little country heritage listed church and enjoyed the picnic setting of our lovely friends nuptials.
However my bible got left behind. It sat on the back pew of this little church, forgotten after I had finished my reading for the ceremony.
So the long search began for the brilliant Father Dan, from the Anglian church to seek, retrieve and return my long lost friend.
And that he did.
So my bible has been on a plane by itself and is on its way back to me.
I can't be more excited than to hold it in my hands and open its covers once more.
Our family has many more adventures planned for this upcoming year and my bible will come on all of them.
Hope it makes it's way back each time.
It's worth the effort.
A