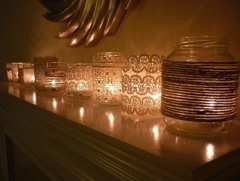 Place: the couch
Poison: Pepsi max
Favorite things: fish
Over the last 24 hours I have been working on the layout of this blog. I have been pushed and cajoled by my husband to start taking it all a little more seriously.
Out came my thinking brain and I started creating.
I really had no idea what I was doing, but I believe one of the greatest keys to creativity is having a playful spirit.
In Australian 'mucking around'.
When we play around with something, facing fear of failure in the face and having a go.
I had no idea about building websites, I have no idea what a widget is, what plug ins are, but google, YouTube and just having a go became my gameplan.
If you want to create, you need to play around.
Grab a coffee, take a deep breath and just have a go.
Playing around!
Hope you like it…