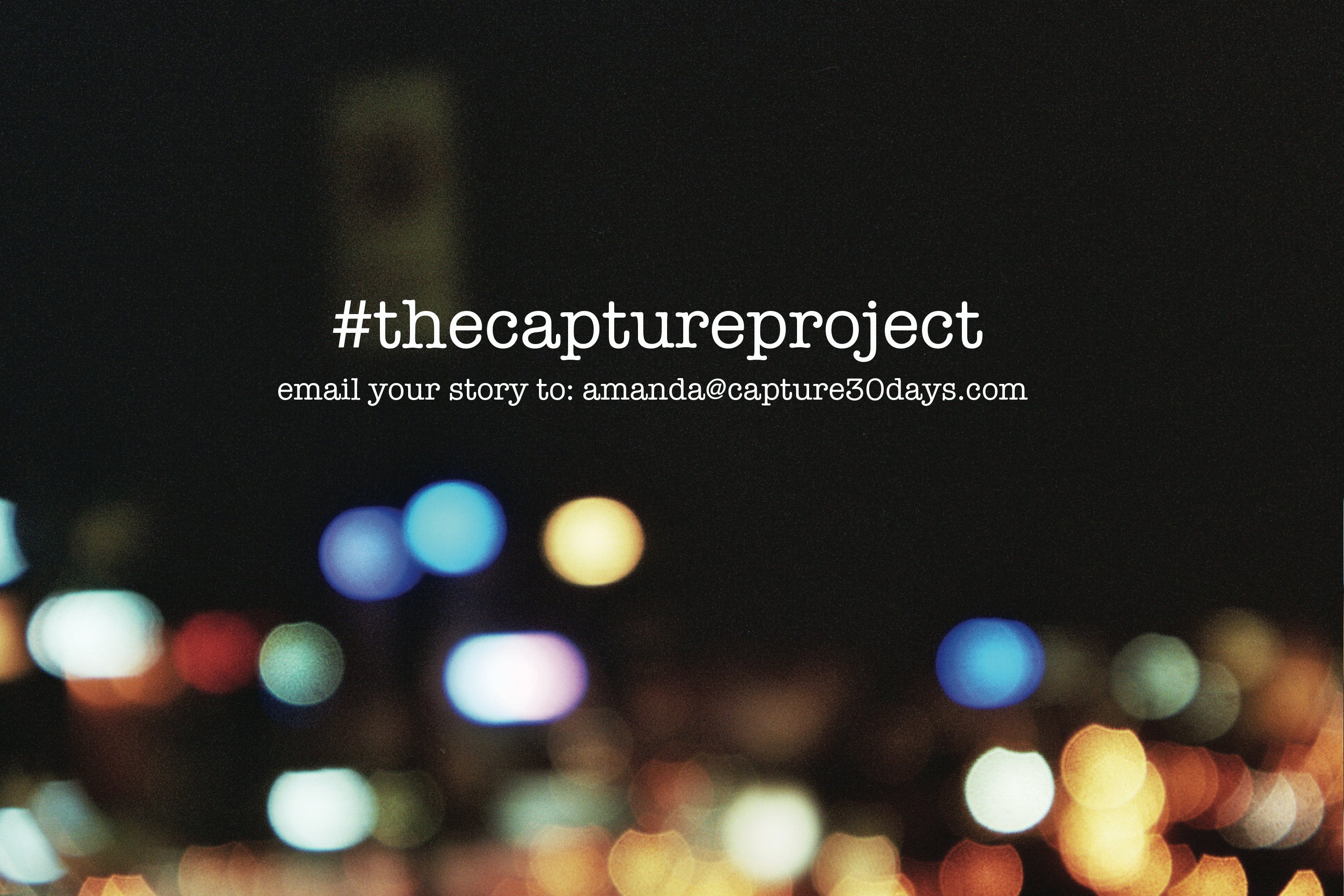 Meet my friend Kate. I can't remember how we met, but I know how creative and lovely she is.
I think it may have been through my book 'Capture 30days' and we had coffee…I remember lots of coffee's actually and tea.
Anyway, last year she shifted to Albany. A coastal town in Western Australia.
My most memorable creative moment with Kate was when she did the flowers at my wedding. Her business is called Green Couture: Floral and Event Styling.
https://www.facebook.com/eventgc
Here is her story and her thoughts on inspiration.
The capture project.
Its all about you and your thoughts on inspiration.
Join us.
Be brave.
Love
Amanda