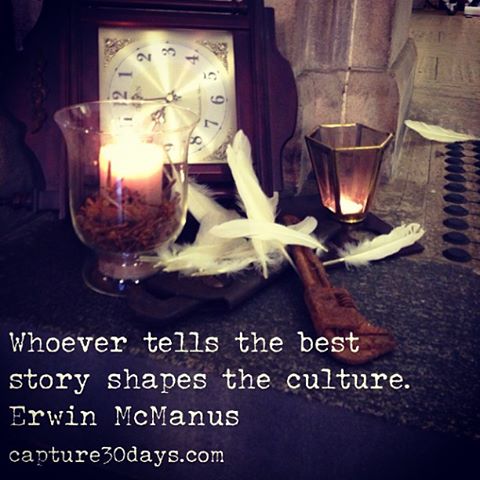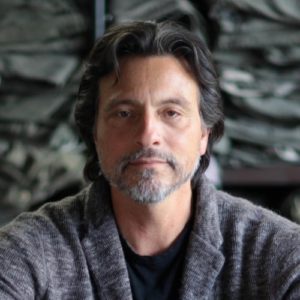 I have just come back to earth after an amazing weekend spent with creative people from all over Australia. There were many themes throughout the conference but the most resounding one was 'A life of authenticity'.
I believe everyone is creative. It is just how we allow that creativity to pervade every part of our lives that is the problem.
The guest speaker for the conference was Erwin Mc Manus who is a regular speaker at TED conferences.
He spoke openly and honestly about his creative pursuits, the future and his failures. To hear someone who we perceive as being so successful talk about all the things he had failed in, was so refreshing.
Here is a highlights video of our conference:
http://vimeo.com/user10306509/review/72184724/f6e7a9d58b
If you would like to come with me next year, blind registrations are open here: http://www.sparc.org.au/2014-registration/
Here is a message from a few years ago from Erwin Mc Manus for those who have never heard him before.
Exciting Days
Amanda