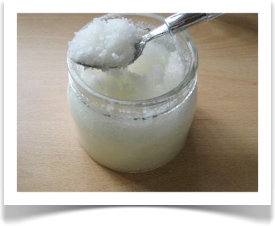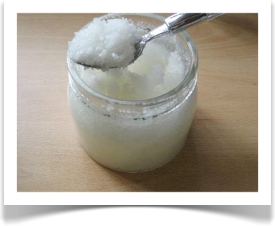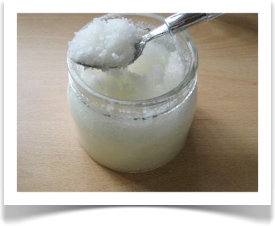 I have two flavours that I love immensly.
Coconut and Peppermint.
When they combine to make a scrub for the shower, I am in relaxation heaven.
Who has time to go to the beauty spa to have a body scrub?
Not me.
Your girlfriends and family members will love this homemade gift this year.
Here is a pretty printable tag that you can attach to the present to make it look fine!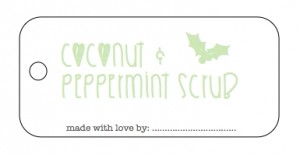 coconut and peppermint body scrub
The instructions are in my e-book due for release in two days…
Capture; 30 merry days 'a creative guide to christmas kindness'
42 days till christmas.