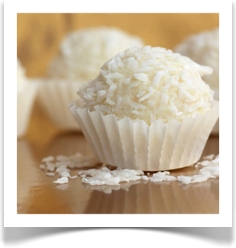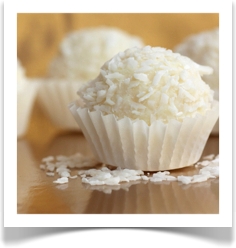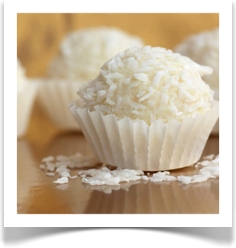 This recipe has 3 ingredients and a pinch of salt!
3 simple little items, that you probably have in your cupboard.
When they are put together, with a simple recipe, you can make this brilliant christmas gift.
I have called this truffle, 'coconut weakness'
These little balls of goodness packaged together in a little box, with a ribbon, such a great Christmas present.
The recipe for these are found on day 17 of my new e-book due for release in two days.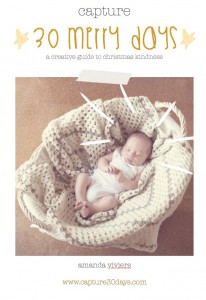 Capture: 30 merry days 'a creative guide to christmas kindness'.
On thursday 14 of November as it clicks past midnight and into the new day here in Perth, for 24 hours all my e-books will be on sale for $4.95 and my original printed capture book will be on sale for $9.95 also plus postage. If you are in Perth I can do local pick up.