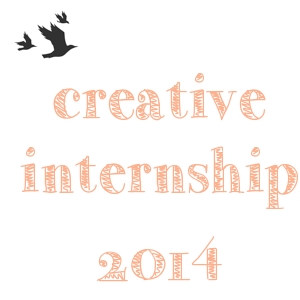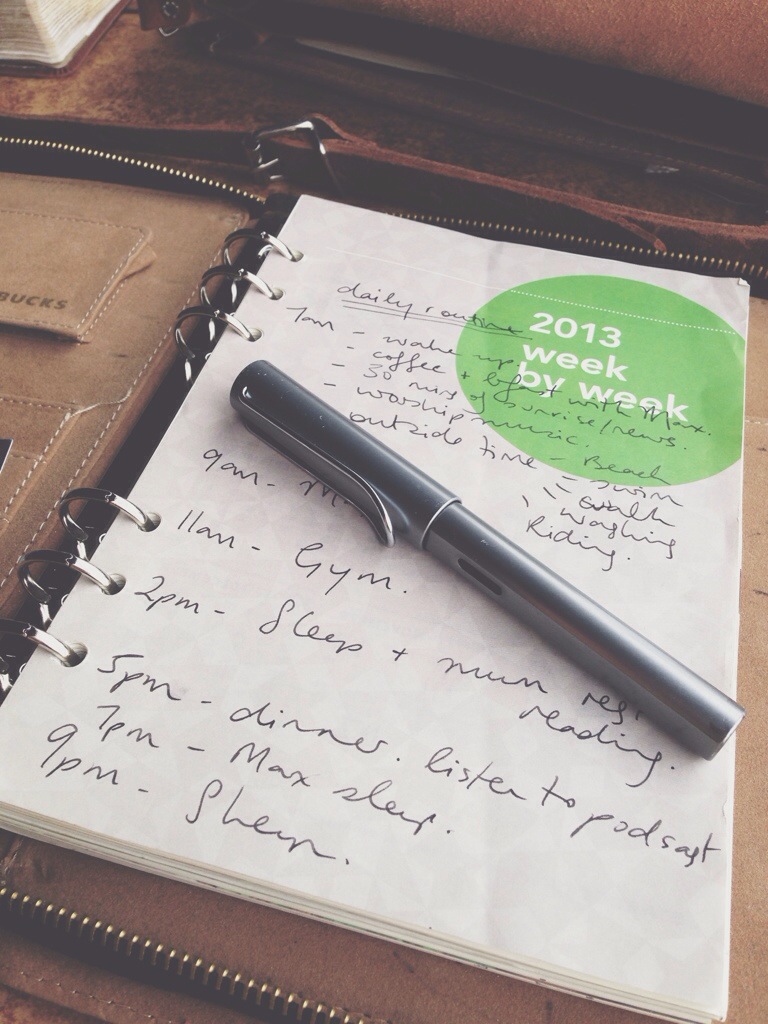 I am passionate about volunteerism and mentoring. I always have been.
I remember being a young girl in year 5, running into year 1 in my lunch breaks at school and beg to be the teachers helper.
I was a student teacher at my dancing school as a teenager and I have always volunteered in more than one organisation my whole life. In my previous roles in large organisations I have always brought younger creative people alongside me in the projects I have worked on, and consequently have people all over the world who are now working in the creative and event management fields who have been trained in my departments.
I believe I was afforded many opportunities through out my life by being mentored. Some of my greatest lessons have been learnt in this environment. I believe whole heartedly that volunteers make our community thrive and mentoring is such an important facet of career development.
In this season of my career, most of the projects I  lead and am involved in are voluntary ones in the community. Although they are voluntary they are wide reaching. It is amazing place of experience, growth and challenge.
I was discussing 2014 last week with some friends and I was saying how I am unsure how I can commit to all the opportunities next year because I am unable to sustain their growth, without a team of people working with them. In the midst of this discussion a friend suggested I get an intern.
At first, I dismissed this idea, feeling like it was a little pretentious, but as I began to think about it, I became excited, because I am so passionate about mentoring in the creative fields. I already mentor quite a few people and it is just increasing the responsibility of this forum to a formal role.
I considered hiring a PA, one day a week to help me continue in the momentum of these creative endeavors, but am not in a position yet to do this.  (maybe by the end of the year, this internship will result in a job?)
So here it is. 2014 will be the very first year that I am offering a 'Creative Internship'.
I have detailed all the job skills, job description and job opportunities that the intern will be exposed to in this Application Form: Creative Internship

All you need to do is download it and print it out, or answer the questions in your own typed document and apply.
Applications close December 31 and interviews will happen first couple of weeks of January and then the internship will begin at the end of January.
The applicant will need to commit to one year of training, mentoring and coaching as a part of the three main opportunities that I lead;
Capture: 30 days
Kinwomen
SPARC (Perth)
I am so looking forward to meeting people who are interested in the same fields as I work in and mostly I am excited to mentor and train the next generation.
Yours Sincerely
Amanda Viviers