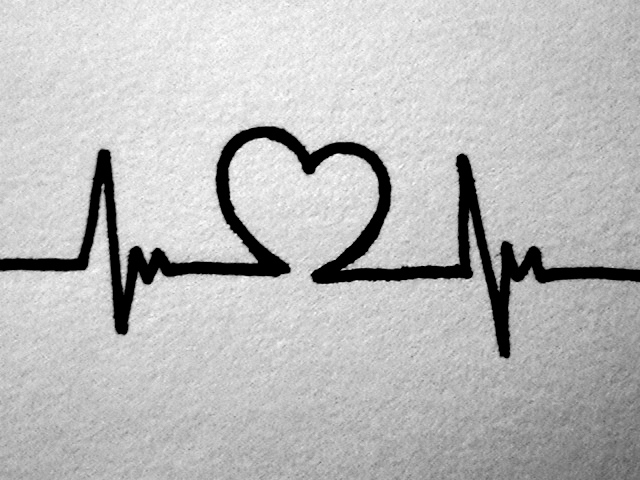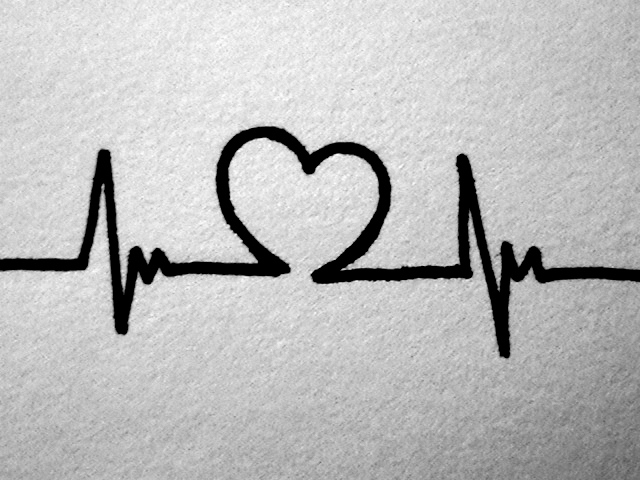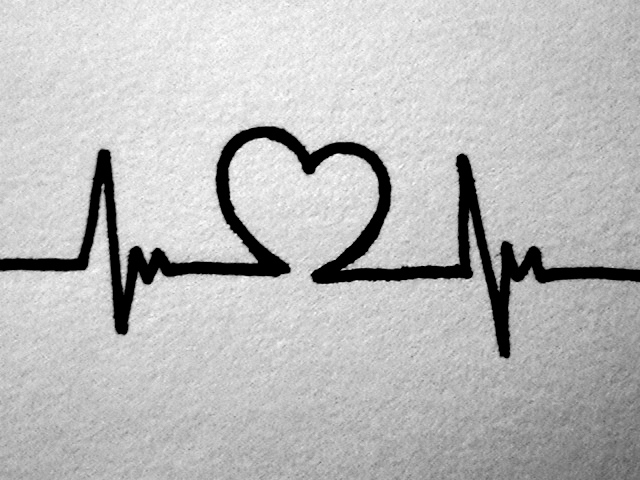 I've heard people say 'You don't possibly think your heart can grow any larger or beat any stronger or ache any harder until you've seen the second heartbeat of a child of yours.'
A heart beat that declares the potential and opportunity of new life. The heart beat that promises smiles, challenge and delight. A heart beat that shows the beauty of new life.
A heart beat that declares the faithfulness of God.
We're 12 weeks baby!
Team V is going to have another player due 27 July 2014.
For those that don't know my story, I thought that I wouldn't be able to be a mum for a really long time. Here is a little video I did on Mothers day this year with some of my story.