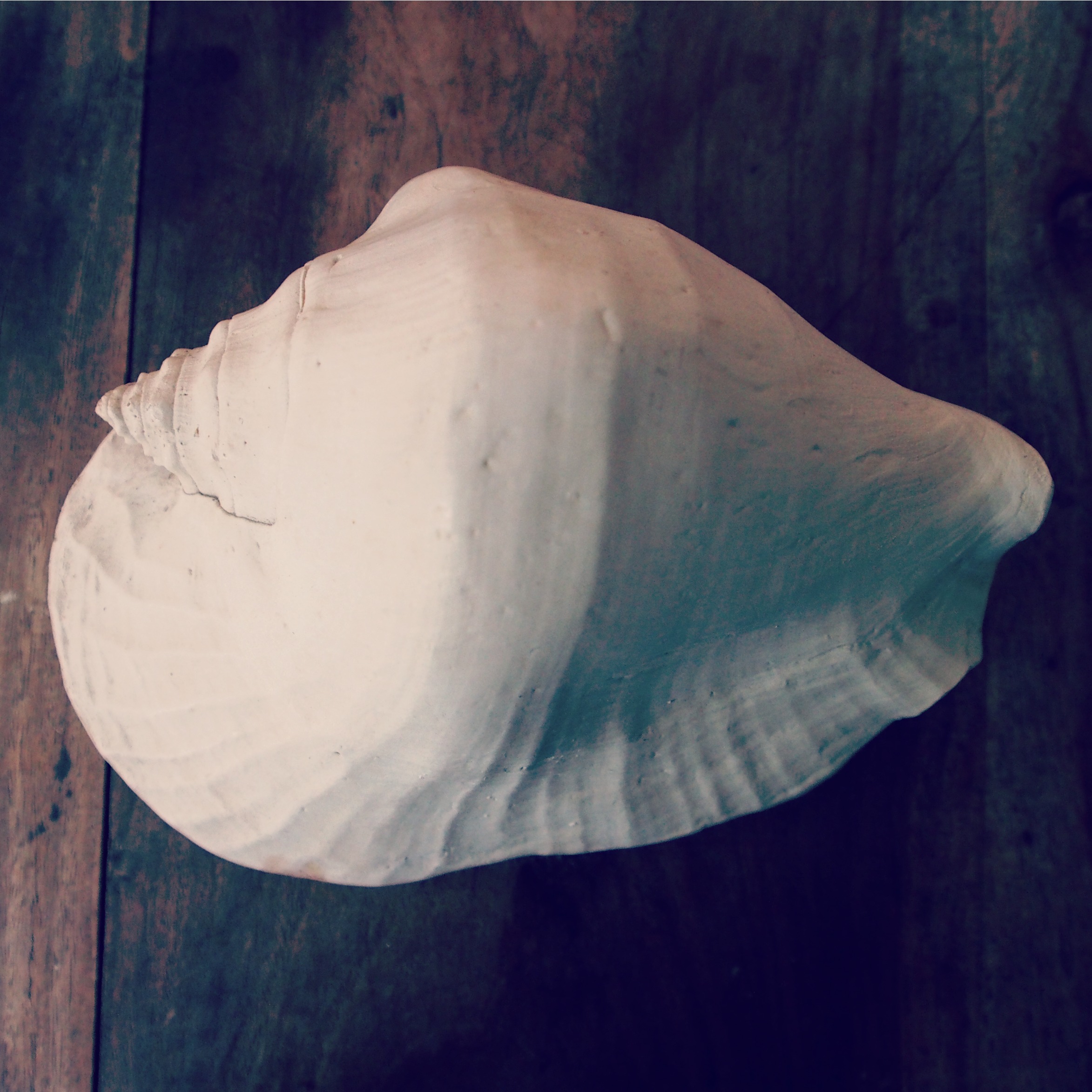 This little plate is a present from one of my dearest friends and all day I have been consumed with it's beauty. The detail, the fine proportions, it's clarity and so much more. I went to the shops to do the groceries today and I bought myself a bunch of oriental lilies, their smell, their look in my bathroom and lounge room, one word beauty.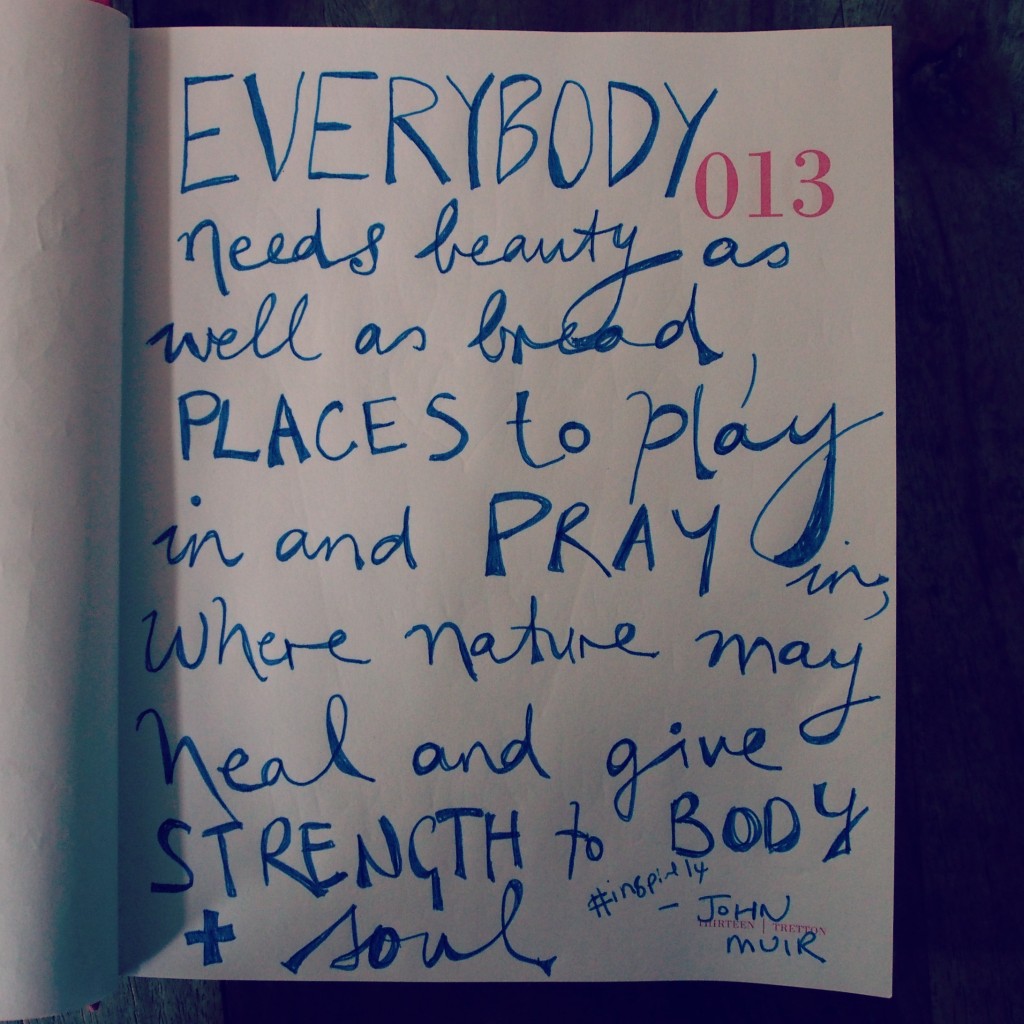 Beauty is just as important in our daily sustenance as bread. Simple, pure, unadulterated peace.
This quote helps me in days of distress.
Beauty is a balm that heals.
Are you confused?
Are you lonely?
Are you needing solace?
Find something beautiful from nature or that is inspired by nature and I have often found in my own walk, my heart lifts again.
We all need a place of restoration.
We were designed to live in a place of peace.
I often find in my life this peace is encouraged and motivated with places of beauty.
I think our interpretation of beauty has become plasticised. We think beauty is perfection. We believe beauty is produced, manufactured.
I think the most beautiful places of rest, are filled with imperfection and a raw condition.
Find your place of nurture.
You will live inspired if you seek moments like these.
Love
Me